ARK is a contemporary sculpture exhibition of international importance. The largest free to enter modern sculpture exhibition to be held in the north west of England, it will feature 90 works by over 50 internationally renowned sculptors including Damien Hirst, Antony Gormley, Lynn Chadwick, Barbara Hepworth, Sarah Lucas, David Mach, Kenneth Armitage and Peter Randall-Page, amongst others. It will be curated by Gallery Pangolin.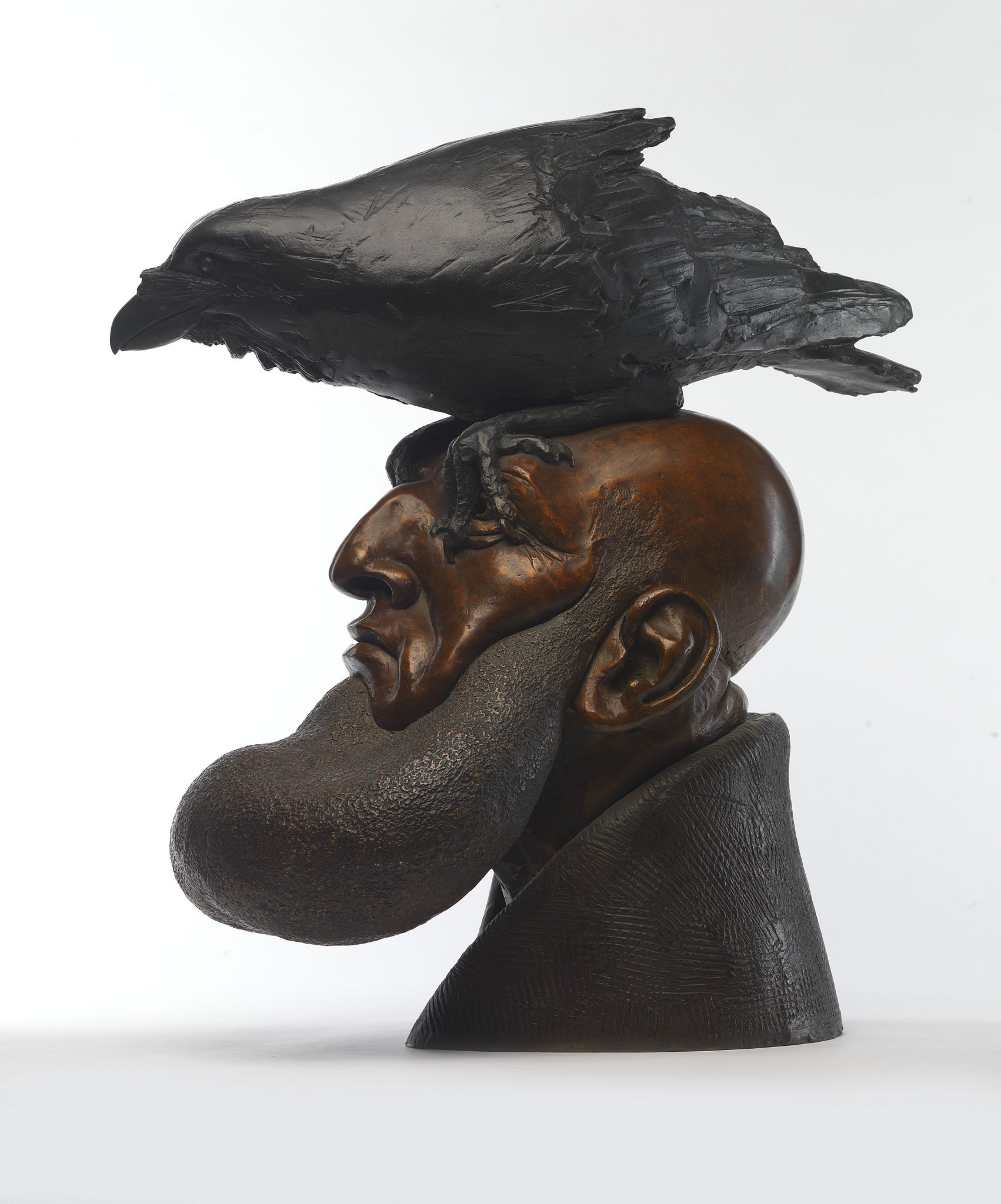 This exhibition will use the magnificent interior of the cathedral building as well as the ancient spaces surrounding it as the backdrop to a range of extraordinary works of art.
Dean of Chester Cathedral, The Very Revd. Professor Gordon McPhate, says,
"It is an honour to host such an important collection of sculpture with individual pieces chosen to reveal and complement the narrative of our building. Almost three years in the planning, ARK will bring world-class works of art to Chester entirely free of charge."
Several sculptors will be showing brand new commissions. ARK will be the largest exhibition to be staged at Chester Cathedral and will run between 7 July – 15 October 2017. The exhibition will be open daily between 9.00am – 6.00pm
www.chestercathedral.com
About Chester Cathedral
Chester Cathedral is a truly remarkable building, with a history spanning almost two thousand years. It is many things to many people: a vibrant community of worship, an ancient abbey, a cultural hub, a centre of musical excellence and a unique blend of modern and medieval history.
According to legend, a prehistoric Druid temple existed on the site, which was succeeded by a Roman temple dedicated to Apollo. When Christianity became the state religion of Rome in the fourth century AD, the pagan temple may have become a Christian church. In 1092, the Norman Earl of Chester, Hugh Lupus, the nephew of William the Conqueror, decided to found a great monastery in the heart of his administrative capital. The building of the monastery began at the east end in 1092. On the dissolution of the monasteries under King Henry VIII, the church became the cathedral of the newly-created Diocese of Chester.
About Mark Westall