There are lots of art events happening in London; talks, workshops, tours, discussions and many many more! To help you with the choice Jenny Judova from Art Map London has picked 'The Most Interesting Art Events' to see in London this week.
---
TUESDAY 9 MAY
Musical Evening: Faith and Fantasy
6:30 PM – 7:30 PM @ Handel & Hendrix Museum, 25 Brook Street, London, W1K 4HB
Hear the distinctions between musical portraits of mythical figures for the French court and German church music designed to represent stories of combats and melancholy in the Bible.
WEDNESDAY 10 MAY
6:00 PM – 8:00 PM @ Hignell Gallery, 12 – 14 Shepherd Street, Mayfair, London, W1J 7JF
The Cactus House presents Russell's hand-carved sculptures, set against an immersive display of greenery designed by Conservatory Archives.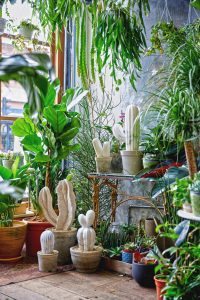 THURSDAY 11 MAY
Talk by Dr Jonathan Black on the graphic designer Hans Schleger
6:30 PM – 8:00 PM @ Ben Uri Gallery and Museum, 108A Boundary Road, London, NW8 0RH
Join us for a talk by Dr Jonathan Black on the graphic designer Hans Schleger. Schleger introduced the public to modern graphic design and the concept of 'corporate identity', refining the famous London Transport 'bull's-eye' icon into the bus stop symbol. During the Second World War, he designed many posters for London Transport, the Ministry of Food and the GPO.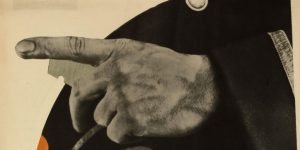 FRIDAY 12 MAY
Preview: herOiNE: the future is pink
6:00 PM – 9:00 PM @ The Square Gallery London, 9b Battersea Square, Battersea, London, SW11 3RA
Curated by the all-women team behind the Square Gallery London, a unifying visual theme of the often gendered colour pink runs through the exhibition. By incorporating a range of media including neon lighting and interactive textile art, the work on display seeks to represent the physical, the mental, and the conceptual forms of the feminine.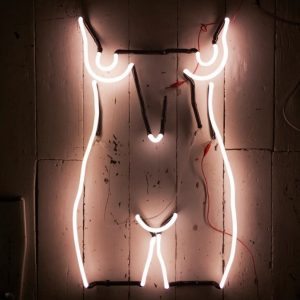 Categories
Tags