Two new works, Untitled: squatboulder and Untitled: triplestackboulders by Phyllida Barlow are now on show at YSP.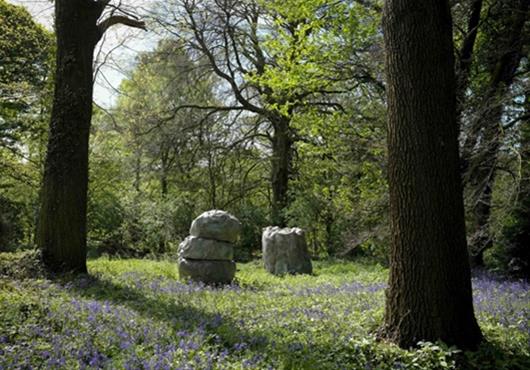 British sculptor Phyllida Barlow has exhibited widely both nationally and internationally, and represents Britain in the 2017 Venice Biennale. Alongside her artistic practice, she has had an important influence on younger generations of artists through over 40 years of teaching in London art schools.
Commonly known for her colossal sculptural projects, Barlow uses 'a distinctive vocabulary of inexpensive materials such as plywood, cardboard, plaster, cement, fabric and paint' to create striking sculptures.
www.ysp.co.uk/exhibitions/phyllida-barlow
#PhyllidaBarlow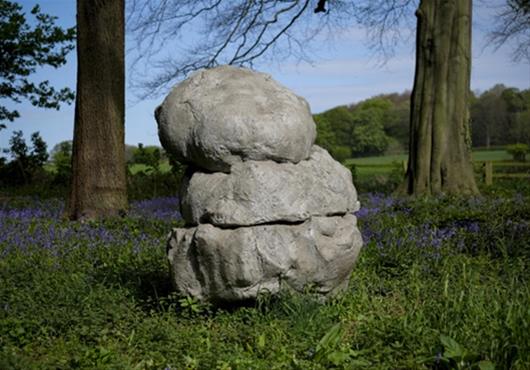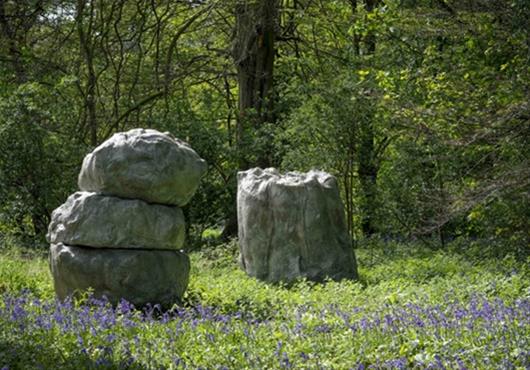 Categories
Tags