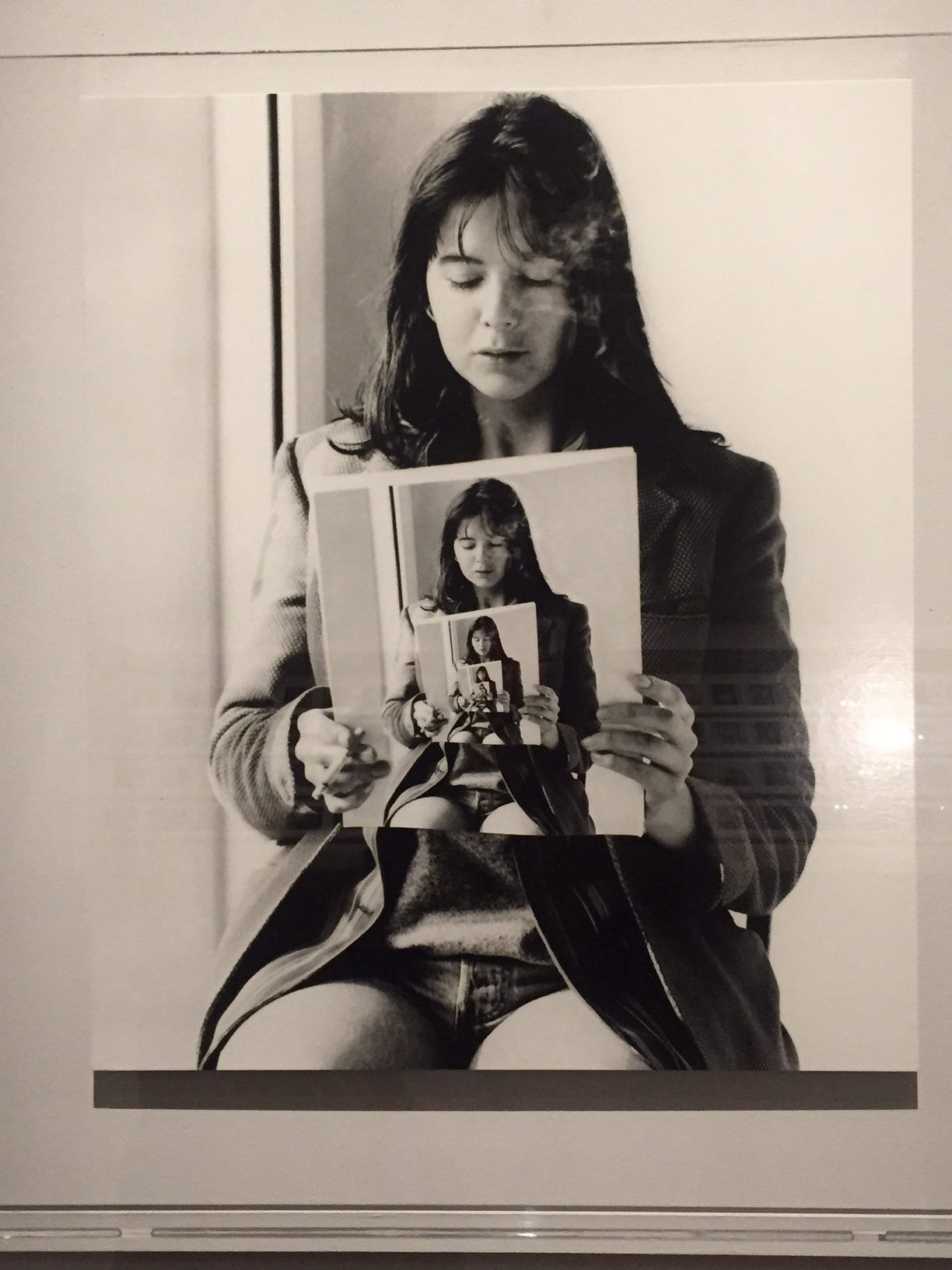 This stunning exhibition at the National Portrait Gallery brings together two seemingly disparate female artists, their careers divided by more than seven decades, but with rather more in common aesthetically and philosophically than it would first appear. Previously unexhibited in the UK, and an enigmatic, controversial figure in her lifetime, Claude Cahun was a pioneer of gender fluidity way before millenials were a twinkle in their parents' eye, or even before their parents were born: Cahun once proclaimed:"Masculine? Feminine? It depends on the situation. Neuter is the only gender that suits me."
This intriguing exhibition brings together more than 100 prints by the early twentieth-century photographer Cahun, and works by Turner-Prize winning artist Wearing dating back to her early career, alongside new works examining notions of beauty, ageing and hiding behind masks, culminating with "Rock n'Roll 70 wallpaper" (2015-16).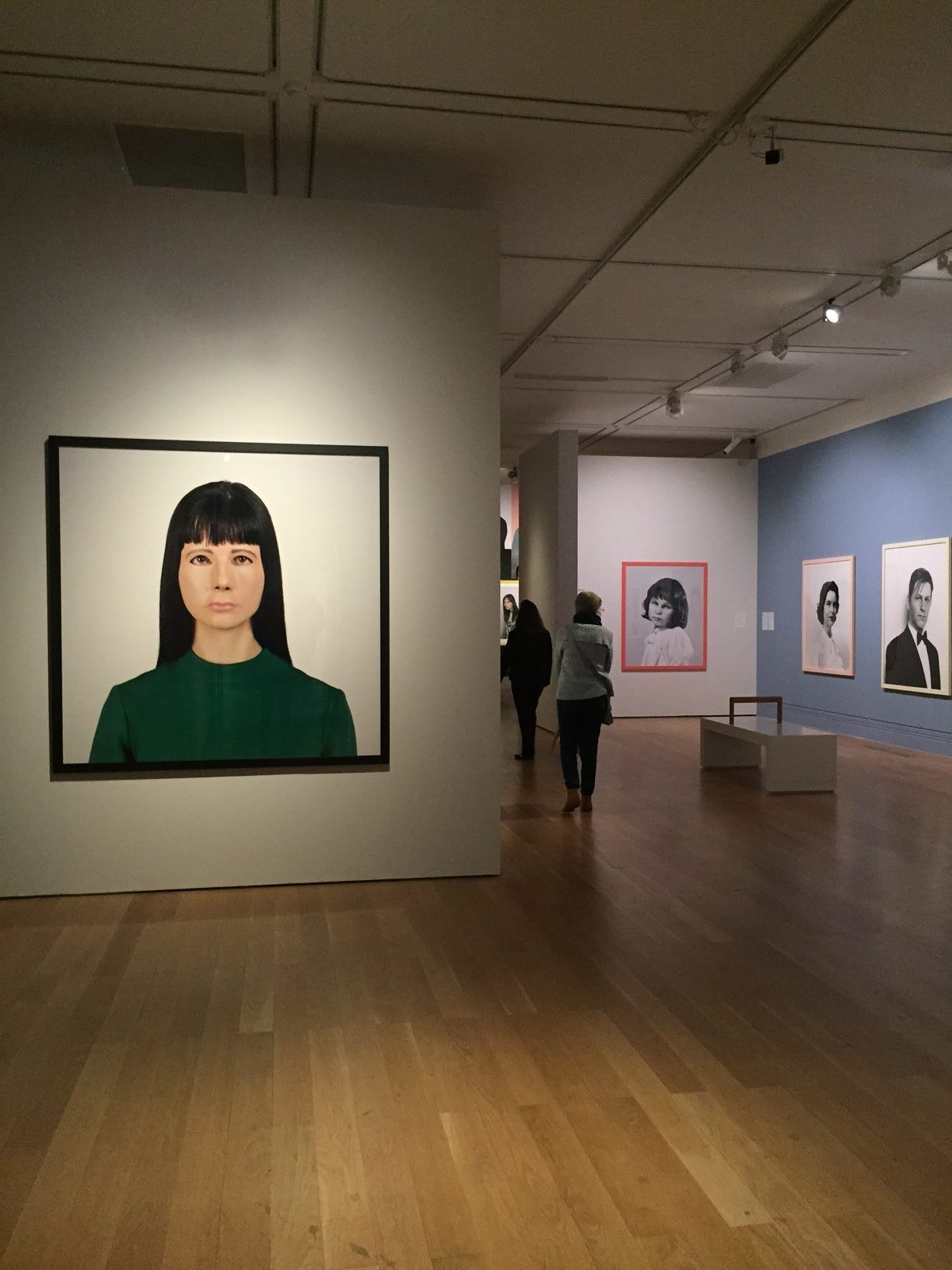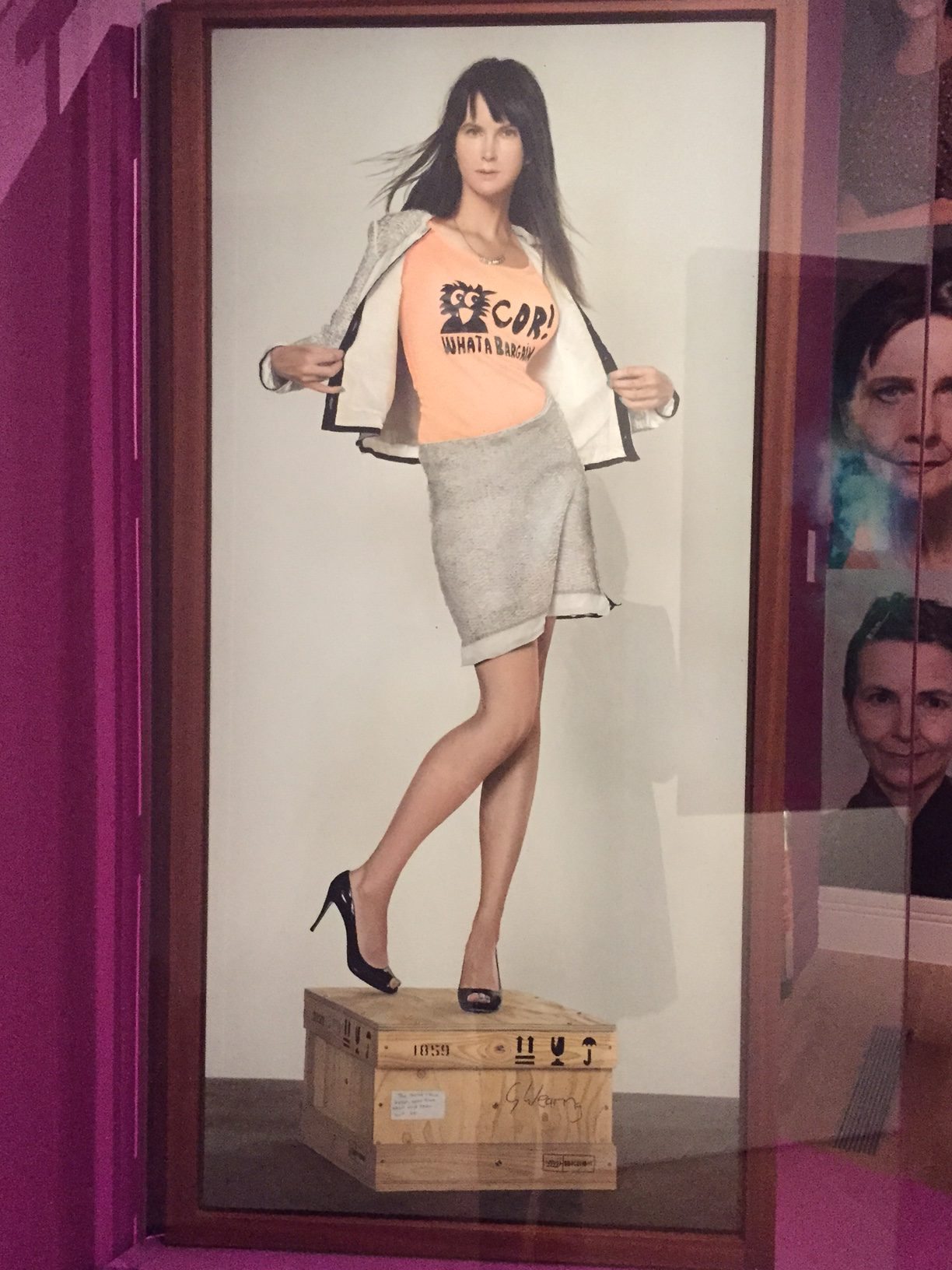 Posing for self-portraits in different guises and scenes as man, woman, and androgynous being, Cahun was shattering traditional notions of sexuality almost a century before TIME Magazine's recent cover declared "Beyond HE or SHE': how a new generation is redefining the meaning of gender".
In "Self-portrait as a dandy" (1921-22) Cahun presents herself in monochrome as a shaven-headed man wearing a dress suit. After moving to Paris, Cahun became part of the Surrealist movement who were fascinated by androgyny, and a friend of its founder Andre Breton, who described her as "one of the most curious spirits of our time". This intense and mould-breaking artist was a force to be reckoned with, and was as courageous in her life as in her art: with her partner Marcel Moore she joined the French resistance in Paris during World War 2,and consequently they fled to Jersey where they were later imprisoned by the Nazis. After being released from prison Cahun continued to show immense bravery through her art, with a self-portrait wearing an innocuous headscarf whilst defiantly holding a Nazi Officer's badge between her teeth.
The exhibition features a series of self-portraits, pre-empting the contemporary obsession with the selfie, a style that intrigued Gillian Wearing many years later in her continuing exploration of herself either wearing masks of herself at different stages of her life that explore our obsession with perfection and fear of ageing, or masks of her 'spirit family' which includes the enigmatic Cahun and other artists who have inspired her such as Andy Warhol and Diane Arbus.
"Me: me" from 1992-92 featuring Wearing wearing a Wearing-like face mask, prophesises the selfie and self-obssessed age of social media that now floods our everyday lives, forcing us to question the notion of the masks we wear subconsciously.
#WearingCahun
The exhibition runs until 29 May at the National Portrait Gallery
www.npg.org.uk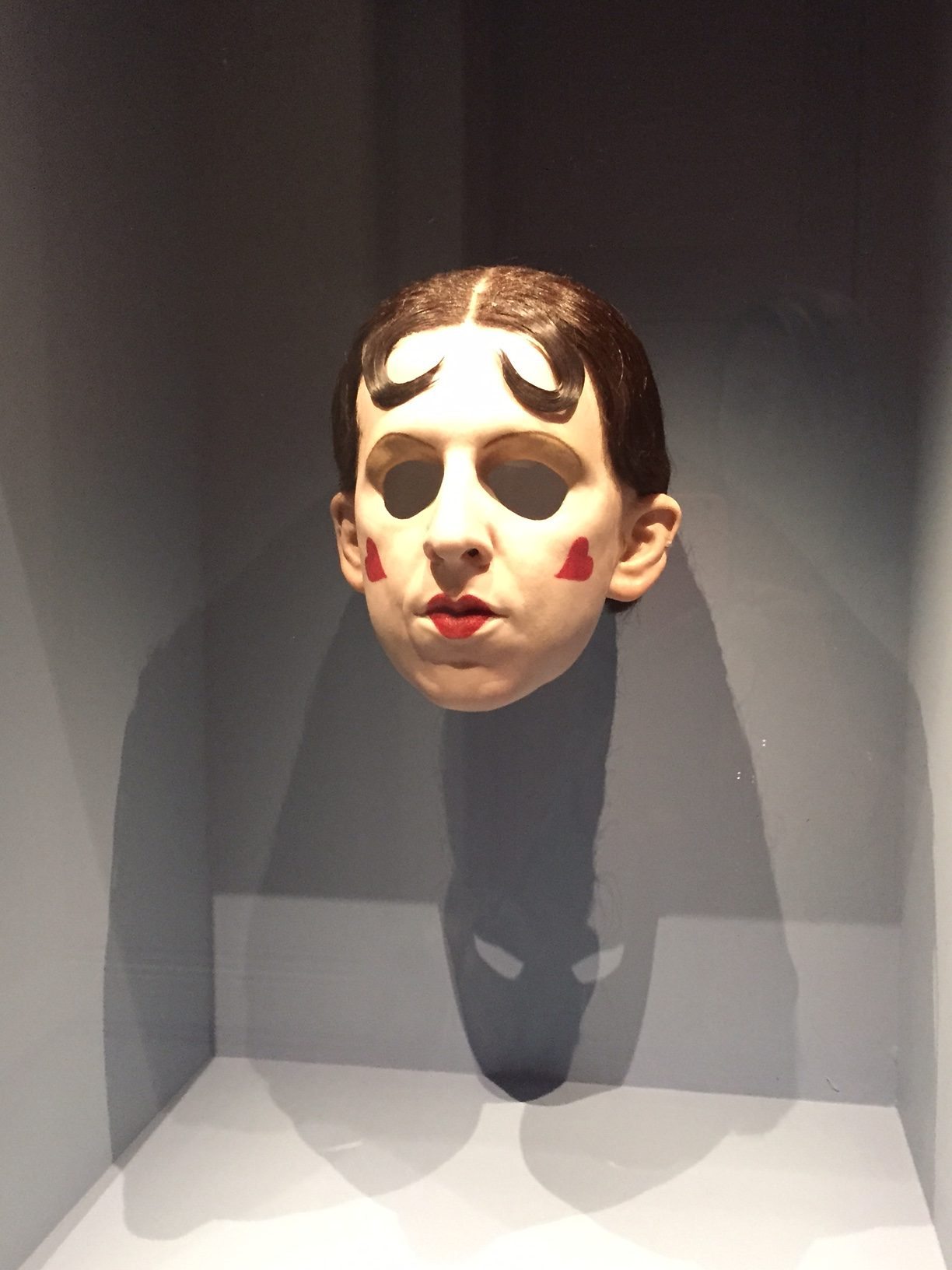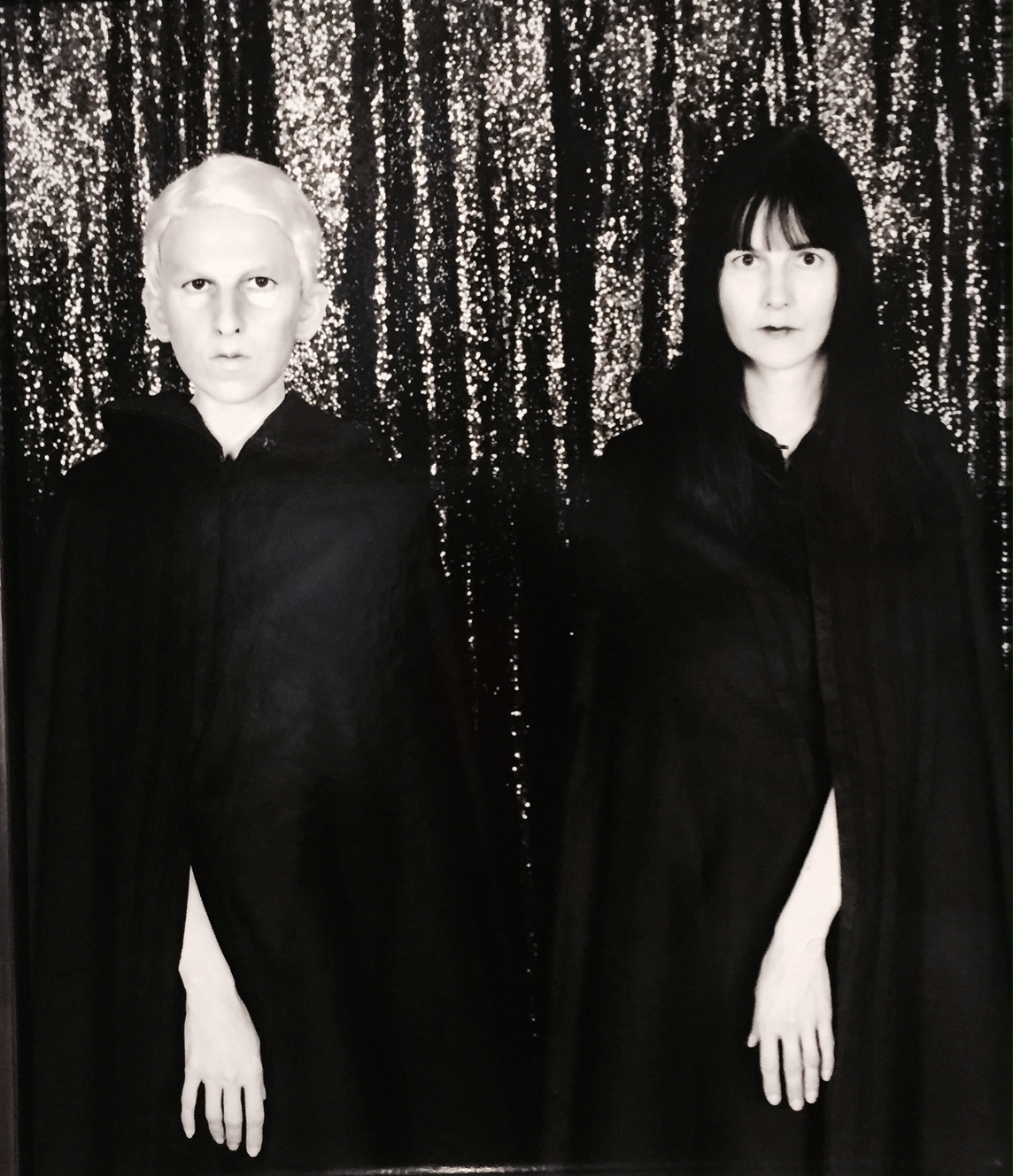 Categories
Tags