London is renowned as a centre of the international art world. Thousands of artists live and work in the city, contributing to the UK's rich culture, the popularity of our museums, galleries and arts universities, local regeneration and the creative economy – the fastest growing economic sector.
Artists' critical role in our society and economy is under pressure. Artists are especially vulnerable to the spiralling cost of residential and commercial space across the capital due to the low incomes associated with an art career. The UK's only artist housing association, Acme, is providing a solution to this challenge by creating new residential artist studios.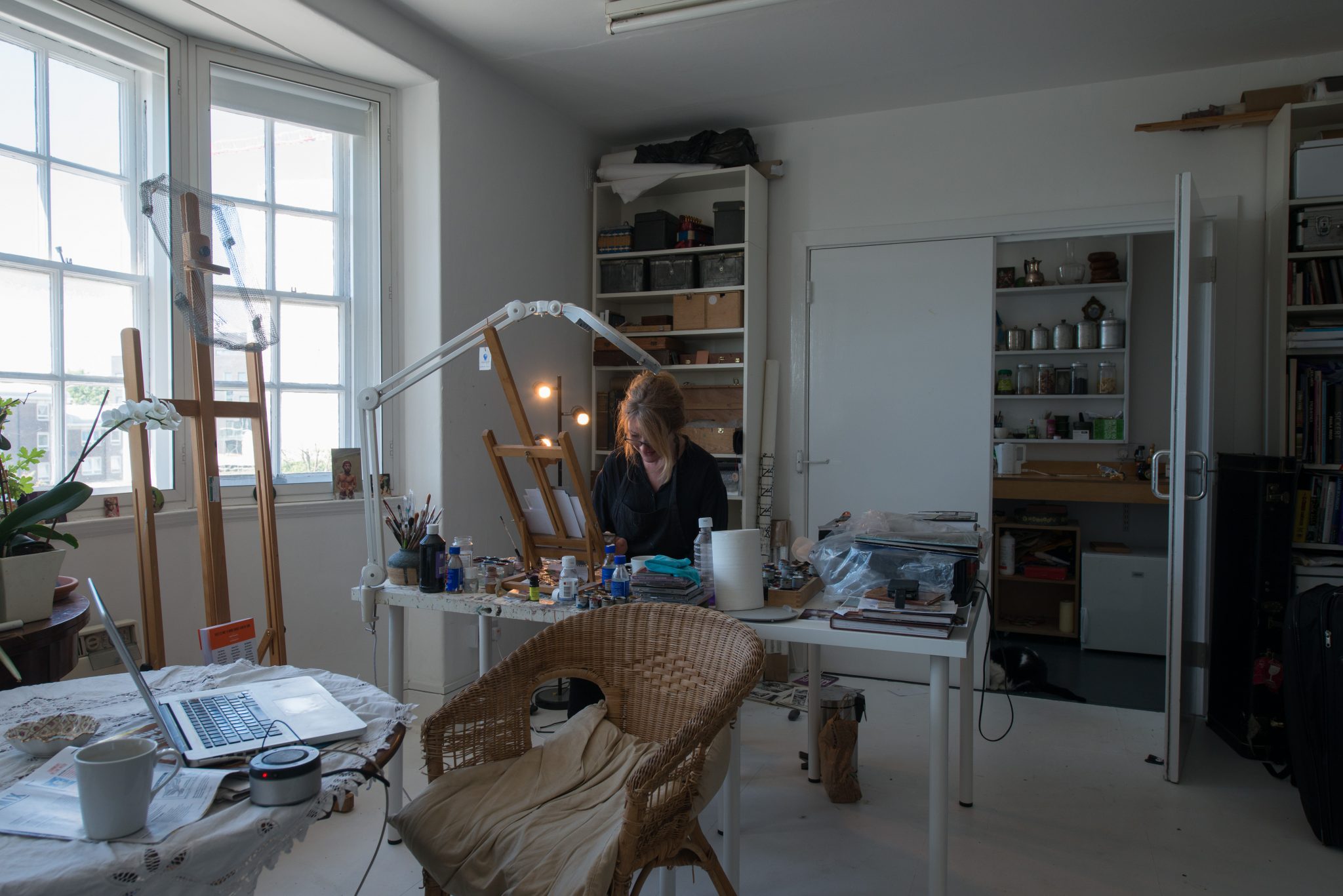 From October 2017, Acme will offer an Artist Housing Programme starting with 22 residential artist studios to be offered on five-year fixed rent tenancies to UK based fine artists. The single rent for both a studio and a home and secure term aims to provide artists with greater financial security and predictability, allowing them to plan and concentrate on developing their practice. The first six residential artist studios to be offered have been purpose-built for Acme and are located at the Glassyard in Stockwell. Unlike a standard flat, the units have been specifically designed as artist studio spaces, with the living component a secondary feature.
As Acme CEO Hannah Corbett explains,
"The Acme Artist Housing Programme offers residential studios at rents which artists can afford. Acme's core mission is to reduce the financial hardship of fine artists. By reducing the financial and practical insecurity which artists face, we hope to increase their ability to concentrate on taking creative risks and contribute to maintaining the vibrancy of UK art. The residential artist studios will be offered to artists across the UK who can demonstrate both a financial and practical need and a potential transformational impact on their career."
The Artist Housing Programme (www.acme.org.uk/housing) will invite a rolling programme of applications. From 2018 four residential artist studios will be on offer at Acme's RIBA award winning High House Artists' Studios in Thurrock and, from 2020, 12 former fire fighter's houses converted into residential artist studios in 1997 at the old Fire Station in Poplar. The residential studios will be offered at monthly rents from £560 to £825 across three sites, up to 60% less than market rents.
Almost half of the UK's artists earn under £10,000 per year (Paul Hamlyn Foundation: ArtWorks Evaluation Survey of Artists, 2014). The average income of Acme's artist tenants was £12,024 per year compared to the London average of £34,216 (Acme Tenant Survey, 2013).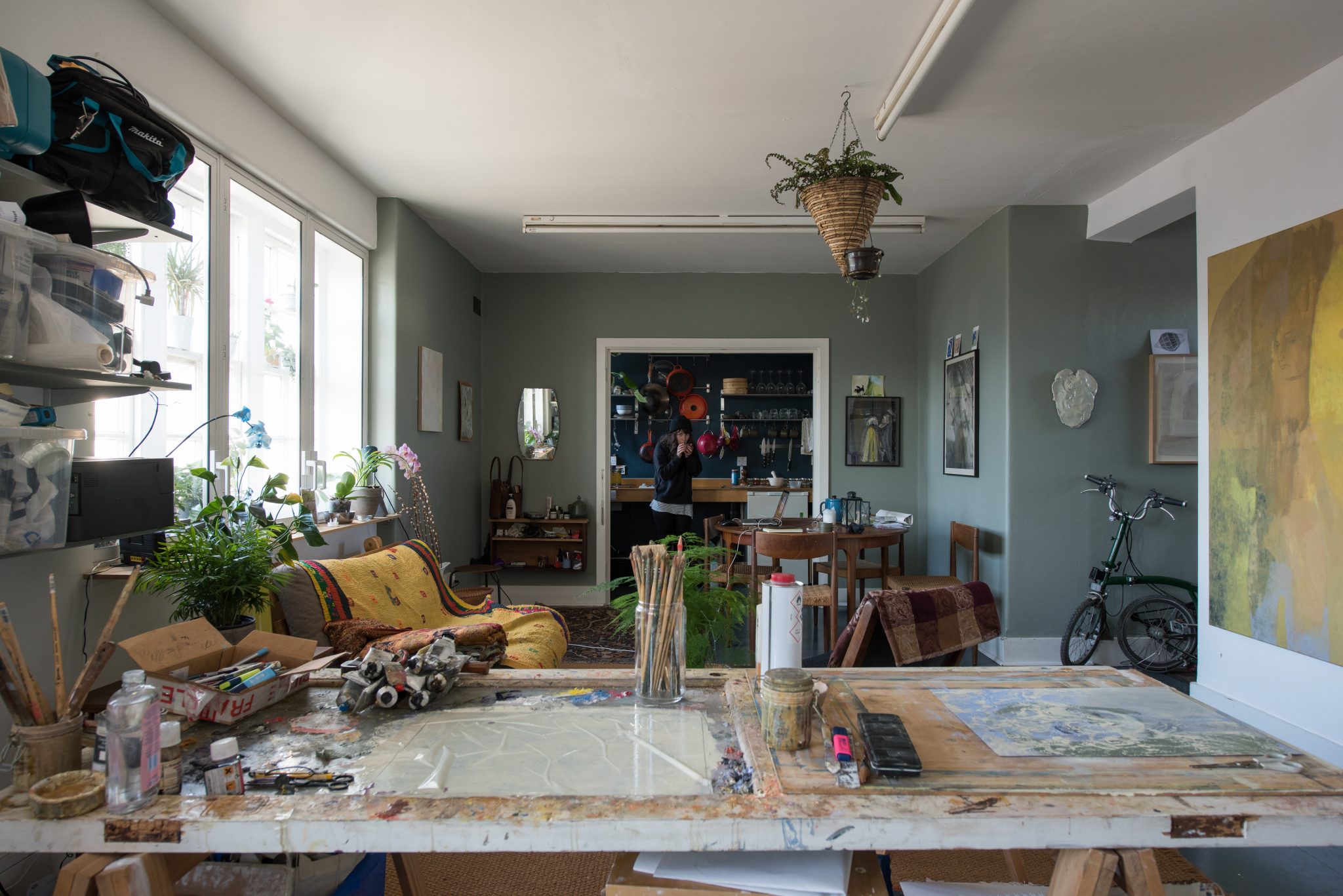 About Mark Westall