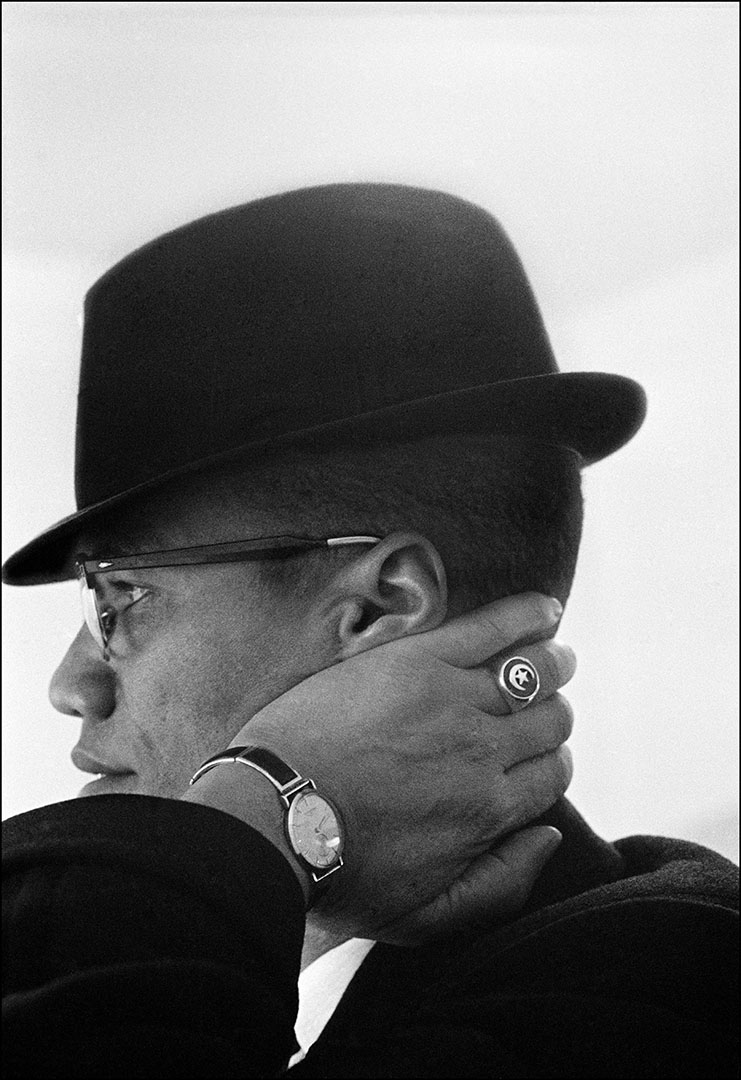 Eve Arnold USA. Illinois. Chicago. Malcolm X during his visit to enterprises owned by Black Muslims. 1962.
Sedition have  launched an international partnership with Magnum Photos to celebrate Magnum's 70th anniversary. "70 at 70"  sees these two leading digital arts organisations come together to present collections of iconic photographic and video works from Magnum's archives, created over the last 70 years.
The partnership involves the launch of collections of carefully selected works released as limited editions exclusively on www.seditionart.com over the course of 2017, allowing collectors to be able to view and purchase works on their digital devices using the Sedition apps for iOS, Android and Apple TV. Running alongside the online collaboration will be a cultural programme of digital exhibitions, events and panel discussions for the public to enjoy and experience the world of digital art.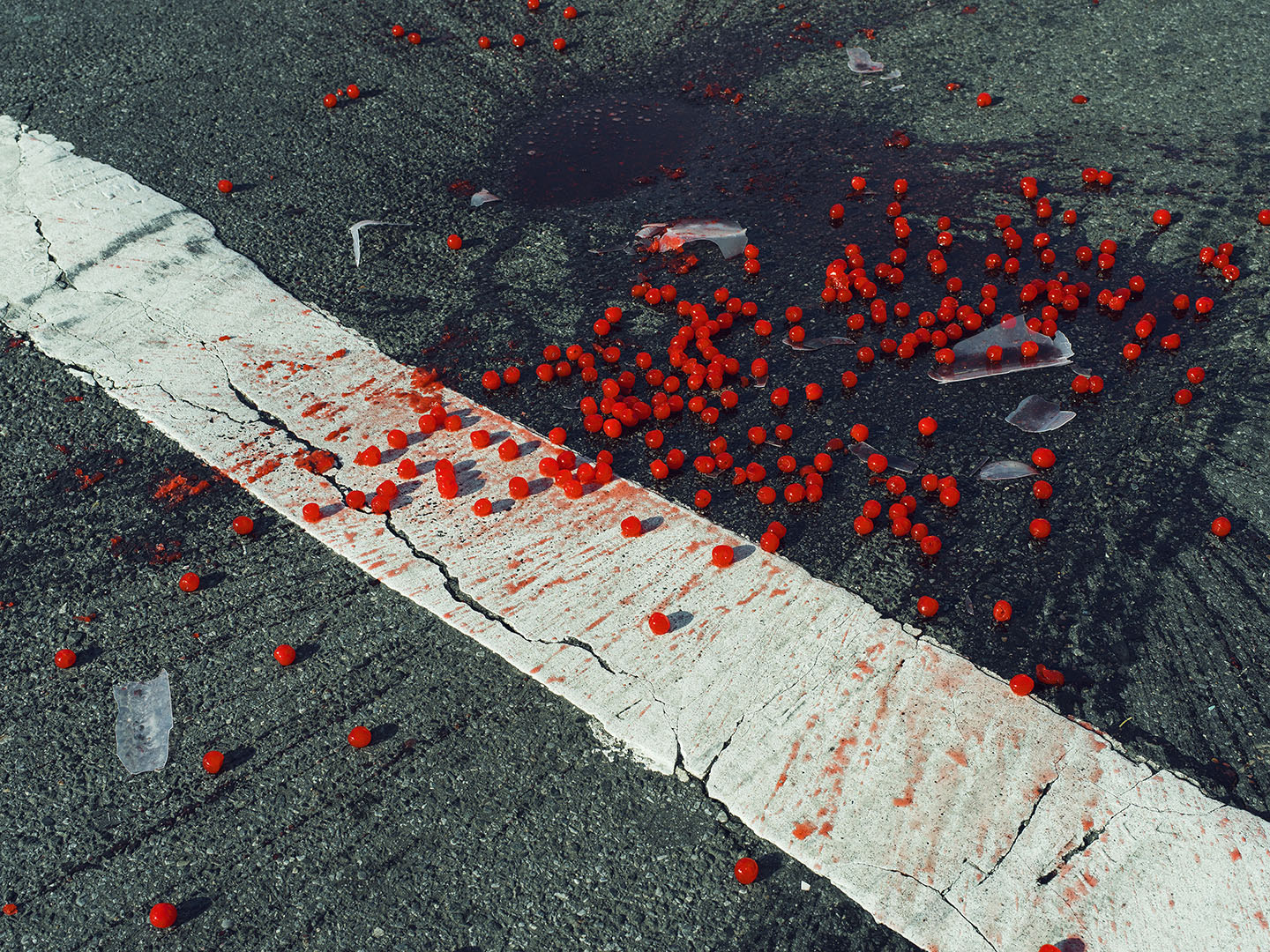 USA. New York City, NY. 2014. Cherries spilled on crosswalk.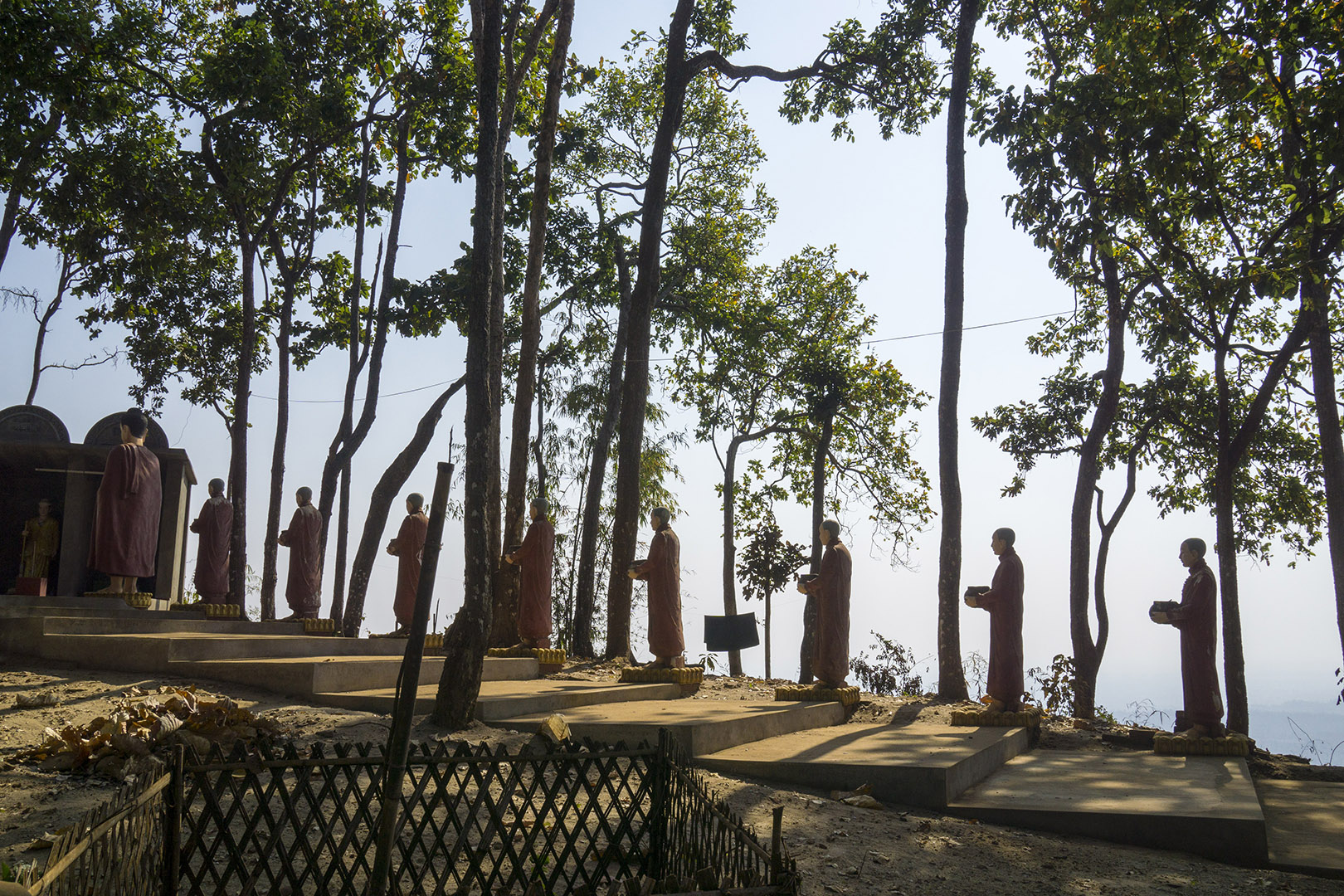 Myanmar. 2015. Small shrine at edge of Alaungdaw Kathapa National Park.
The inaugural set of fifteen works has been  released and includes photography from: Werner Bischof, Martin Parr, Tim Hetherington and Dennis Stock.
"70 at 70" will go on  tour to New York in June, and Paris in November, with further works being released for these events. This collaboration not only marks an important anniversary for one of the largest photographic companies in the world, but also the rising influence and appreciation of the digital as a medium to create, view and appreciate art today.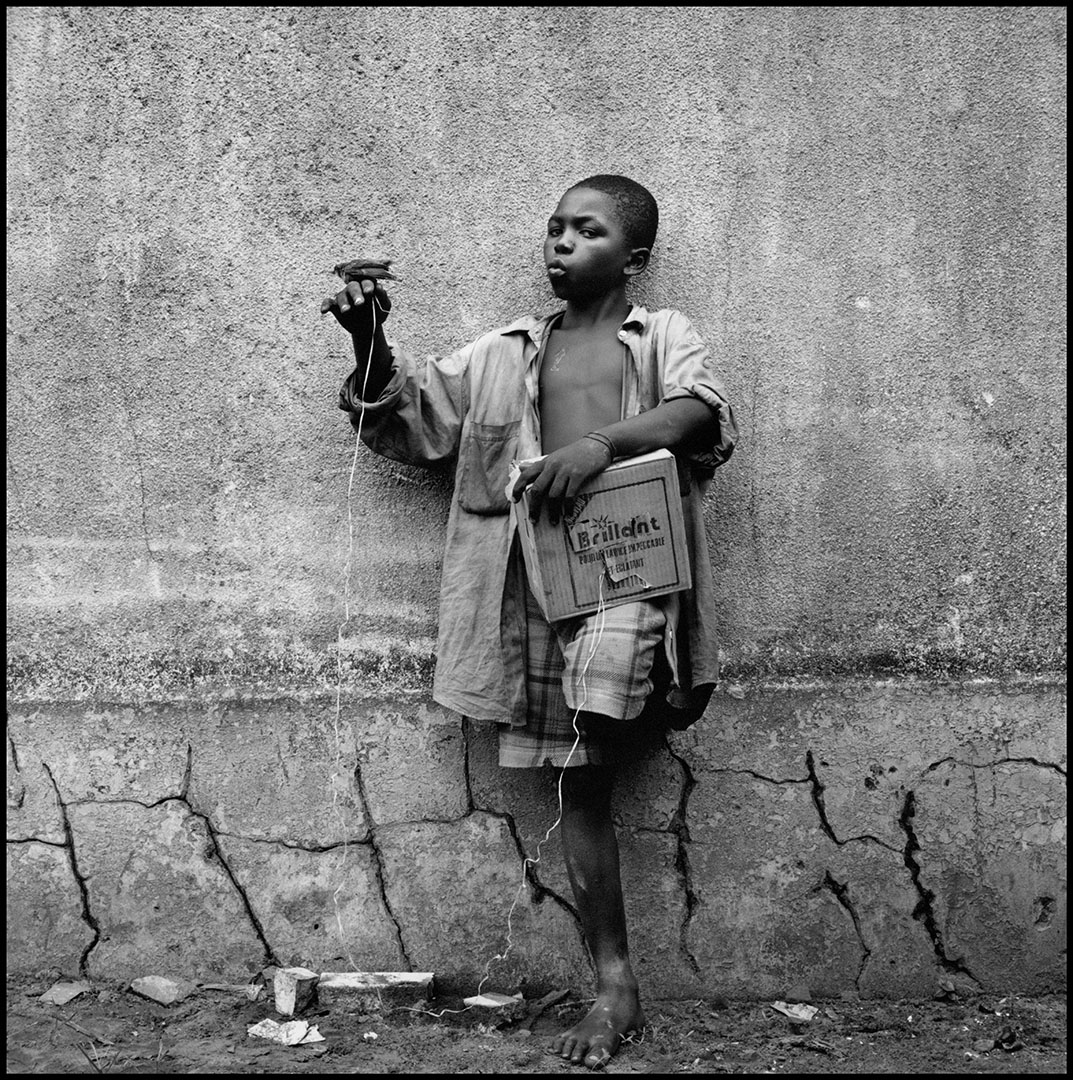 Tim HetheringtonCONGO – DRC. Kinshasa. October, 2002. Portraits from a street kid gang in central Kinshasa.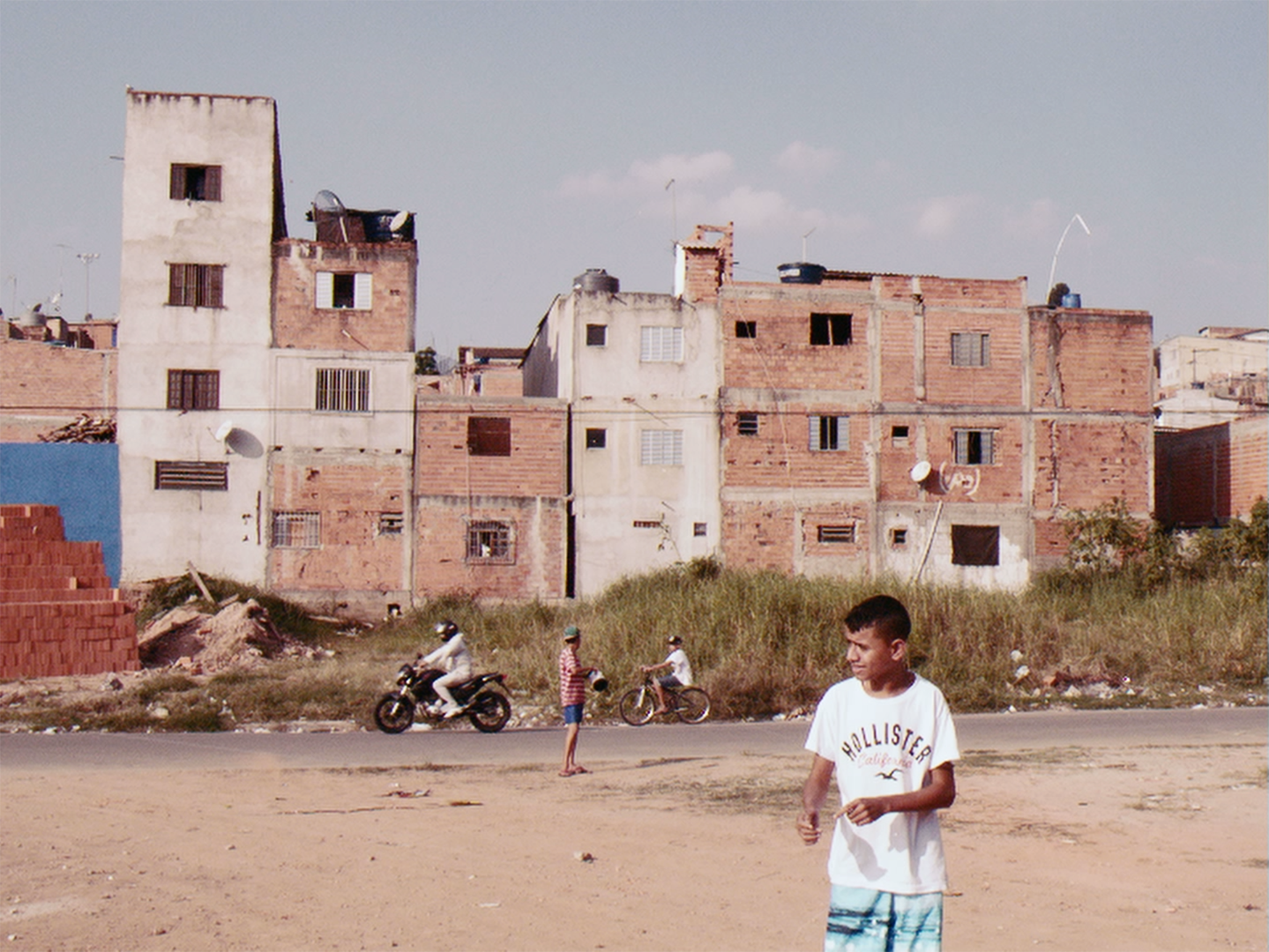 Jonas Bendiksen
Magnum Photos 70th Anniversary will be celebrated with a global programme of events throughout 2017, including an official anniversary exhibition & book 'Magnum Manifesto' published by Thames & Hudson. www.magnumphotos.com/magnum-photos-70 
Sedition  is the world's leading online platform for artists to display and sell their art in digital format for connected screens and devices. With an impressive existing roster of artists which includes the likes of Damien Hirst, Tracey Emin, Mat Collishaw, Jenny Holzer and Yoko Ono, the platform offers everyone an easy, enjoyable and social way to experience art- collecting at affordable prices. Artworks on Sedition are presented as digital limited editions that exist in the digital realm. Any purchased artworks can be experienced seamlessly across any electronic device including TVs, smartphones, tablets and computers. www.seditionart.com
About Mark Westall