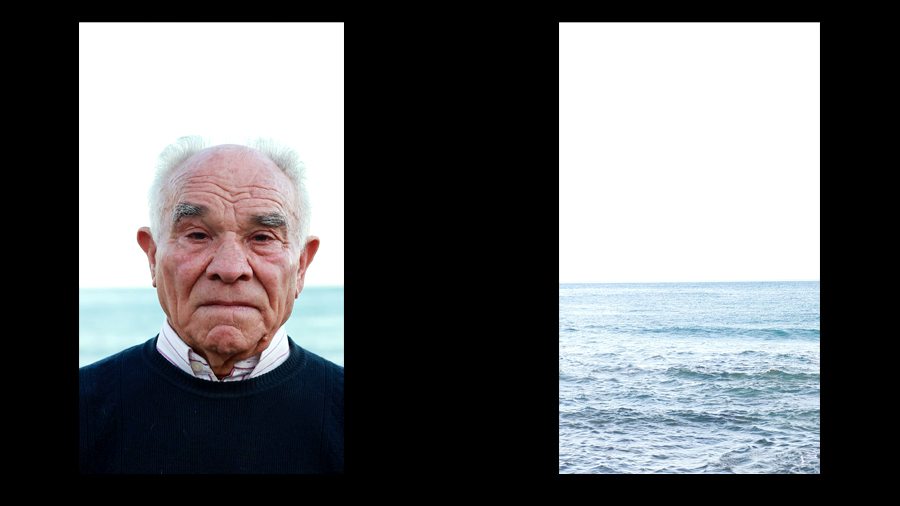 1. What did you be showing at StrangeLove Festival in March?
I showed two of my most recent works, "My Father's Tears', To see your father crying can be the most painful and at the same time the most liberating experience that a man can have. And "I am Going to Cry for All the Men Who did not Cry". As an actor my profession forces me to express feelings on command. As a boy I was told, "Boy's Don't Cry". Boys are effectively detached from their emotions and feelings; this emotional cost exacted by our culture turns emotionally whole little boys into emotionally debilitated men. For me, to study drama was a way to reconnect with my emotions and feelings again, to be free. With this piece I want to shed the tears that all the men have held back through the ages.
2. What mediums do you work with?
I work mostly in video, photography and performance but lately I have also been working in 3d
sculpture and installations.
3. How do you know when you have completed a work?
Difficult question; I have just edited again my work 'I am Going to Cry for All the Men Who
did not Cry'; after exhibiting it in my MA show. When I exhibited it I received some feedback
from my professor and my best artist/friend that made me think that there was something that
didn't work well and I have now changed it. Now I am happy with the result.
4. How important is the presentation of your work and viewer engagement?
The presentation relates to the concept of the work so it depends on what I am trying to convey; the way that you show your work is always important. The engagement with the viewer is really important to me because most of my work is related with emotions and feelings. I want to go to a gallery and feel something. I became an artist because I saw a video work by Bill Viola in a Berlin museum named 'Observance';. In 'Observance'; people walk up to the camera and react with grief to something in front of them. That work made me cry and made me think about how a work of art can be beautiful or not. What was important to me was that the piece made me feel alive and that it was beautiful.
5. If you could choose to show your artwork in a non traditional art setting, where would that be?
I would love to show the video of my dad, 'My Father's Tears'; in the screens on the escalators of the tube stations in London.
6. With the increasing evolution of technology, where do you see film in the next ten years?
Better quality, better tools, lots of virtual reality and much more fun as well as harder to learn the new techniques.
7. If you could create a time based arts compilation, what would be on it?
Bas Jan Ader: I am too sad to tell you.
Kutlug Ataman: Women who wear wigs
Bill Viola: Observance
Gilliam Wearing: Dancing in Peckham
Douglas Gordon: 24 hour psycho
Ragnar Kjartansson: God
Pierre Huyghe: (Untitled) Human mask
Pippiloti Rist: I'm Not The Girl Who Misses Much
Bouchra Khalili: The Mapping Journey Project
Francys Alys: Children's Game
David Claerbout: King
Mathew Barney: Cremaster 3
Christian Marclay: The Clock and many more.
To see Gabriel's full portfolio, please visit: http://www.gabrielandreu.me
Categories
Tags