There are lots of art events happening in London; talks, workshops, tours, discussions and many many more! To help you with the choice Jenny Judova from Art Map London has picked 'The Most Interesting Art Events' to see in London this week.
---
TUESDAY 21 MARCH
Q&A with Anna Dumitriu about how artists work with institutions and museums.
7:00 PM – 7:00 PM @ The Atrium, 4 Schwartz Wharf, 92 White Post Lane, London, E9 5GW
Anna Dumitriu (1969) is a British artist whose work fuses craft, technology and bioscience to explore our relationship to the microbial world, biomedicine and technology. She will be talking about her incredible career and ways how living artists can work with museums and institutions.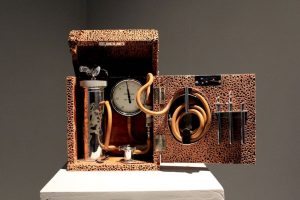 WEDNESDAY 22 MARCH
6:00 PM – 9:00 PM @ Peckham Platform, 89 Peckham High Street, London, London, SE155RS
Peckham Platform is delighted to launch the Playback Tour. Celebrating the creativity of young people, the Playback Tour: in association with Random Acts features over 145 high-quality short films made by 16-24 year olds from across England.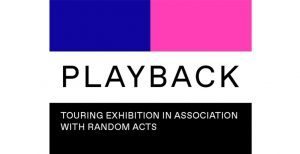 THURSDAY 23 MARCH
Preview: CONFLICT MINERALS by Lise Autogena, Joshua Portway, Nabil Ahmed
6:30 PM – 9:00 PM @ Arts Catalyst, 74-76 Cromer Street, London, WC1 8DR
In a month-long exhibition and inquiry, Arts Catalyst looks at artists' practices that explore the nature of conflict in relation to the use of the Earth's geological natural resources.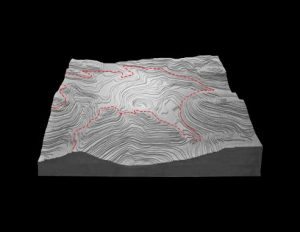 About Art Map London