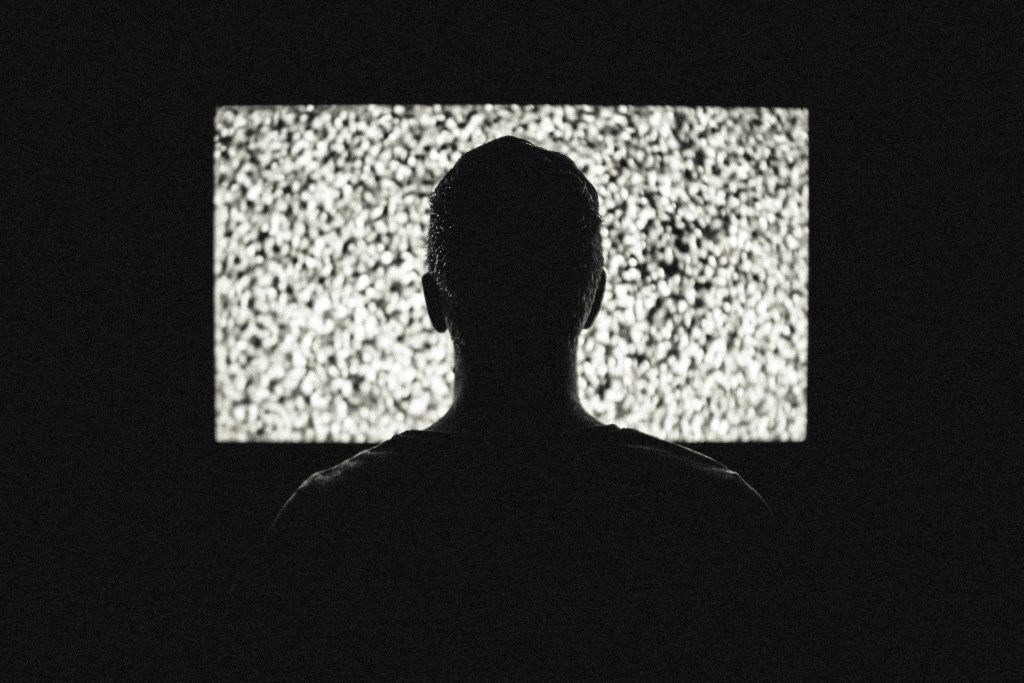 Although both Transmediale Festival, and Berlinale Film Festival are behind us, the arts and culture programme of Berlin is ruthless. Wolf Kino, the city's newest cinema, opened its doors for the first time as part of the "Berlinale Goes Kiez" section of the film festival that explores Berlin's many small, neighbourhood cinemas. After a successful crowdfunding campaign back in 2015, the cinema has a permanent home in the trendy, and largely Turkish-populated, district of Neukölln.
Verena von Stackelberg founded the Wolf project, and worked together with a great team of cinephiles and industry people to make it happen. The space is more than just your average cinema, it includes two screens, a bar/café, a studio space for exhibitions, workshops and talks, and the venue is to be equipped with post production facilities at a later date.
The current programme is paving an innovative path for cinema in Berlin. A talk titled "Local Heroes: Community Cinema Reloaded" looked at the future of independent and local cinemas during the digital revolution. Two Berlinale films were also screened here: Jakob Lass' Tiger Girl and a Georgian film Chemi Bednieri Ojakhi (My Happy Family), both of which have received critical acclaim.
As for the crowd on the opening night at the indie cinema, they were a pretty diverse and eclectic bunch. Both novices and film buffs alike managed to brave the cold Berlin winter night, donning their finest woolen jackets, blazers, thick-knit hats and chunky scarves like those found here, or from some of the city's famous flea markets. But despite the cold, the atmosphere inside was warm and friendly with new and old faces happily mingling and very delighted to see the space finally come alive.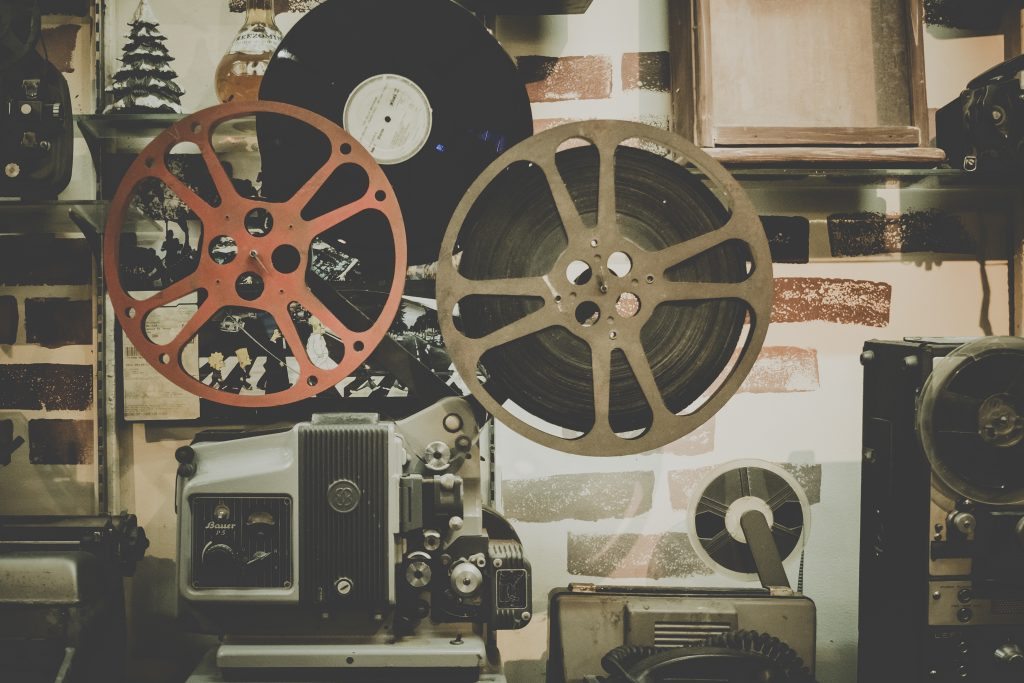 Although Berlin has a fine selection of cinemas, it doesn't have one quite like this. Wolf will be a place that will spark dialogue within the film community, a place where novice film producers can watch experts cutting film sequences one night, and the next evening, a place where both young and old can absorb themselves in a small and intimate Q&A with a film composer. Wolf will provide guests with an insight into the entire process; from the moment the idea for a documentary struck the director, right through to the hiring of the cast, the editing process, and finally the festival circuit of a film. With this new cinema movement, the full circle of a film's life will be made accessible to the public.
Categories
Tags