Art critic Tabish Khan brings you the top art exhibitions to visit this week. Each one comes with a concise review to help you decide whether it's for you. All are closing soon:
The Road: Soho @ Lazarides
In the same vein as the excellent Stanley Kubrick inspired exhibition at Somerset House, this smaller exhibition is smaller but still brilliantly trippy. A giant teddy bear greets visitors but the strongest work is in the back with a video by Doug Foster with an endless tunnel on screen, that's mesmerising. Until 23 February.
Bacon and Freud: Graphic works @ Marlborough Fine Art
Two masters combine and you know what to expect. Fantastic representation of the human form by two greats. Any exhibition with these two is worth seeing. Until 24 February.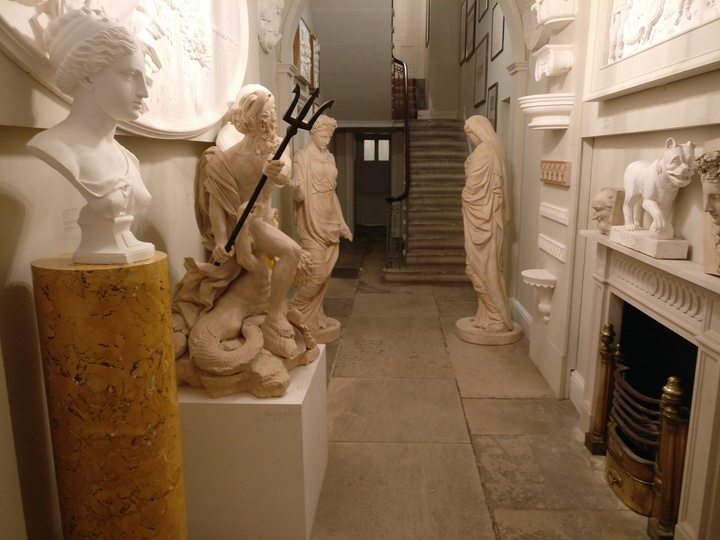 Splendour! @ The Georgian Group
Contemporary artists take on traditional Georgian styles including painting, sculpture and textiles. It's a great group of works in a fantastic building on Fitzroy Square. Until 25 February.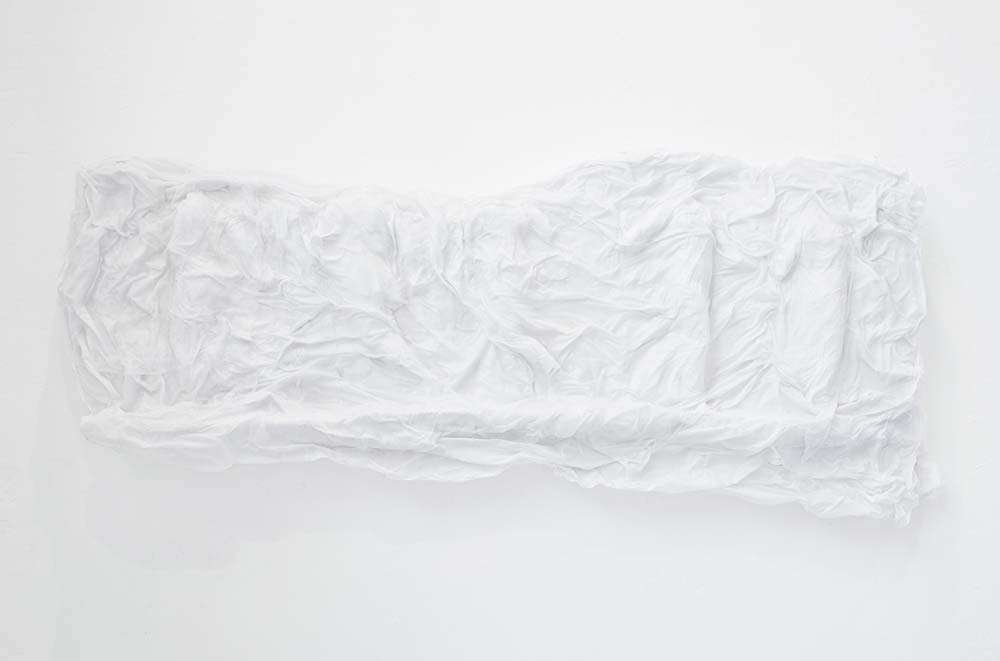 Radouan Zeghidour: Jian @ Yamamoto Keiko Rochaix
The inaugural show for this East London gallery is all about the world below Paris. Casts of forgotten sculptures and latex casts of Metro trains are an ephemeral reveal of a world few will see. Until 23 February. 
I lost my Heart to a Starship Trooper @ Griffin Gallery
A wide ranging group show including works by Glenn Brown and Gavin Turk. Two highlights for me are the plasticine paintings by Henry Hudson and the vanitas style photographs of plastic objects by Mariele Neudecker. Until 24 February. 
All images courtesy respective galleries. Final image copyright Nock Hornby and Sinta Tantra.
Categories
Tags