WEDNESDAY 8 FEBRUARY
Preview: Mohammed Qasim Ashfaq 'BLACK SUN'
6:30 PM – 9:00 PM @ Hannah Barry Gallery, 4 Holly Grove, London SE15 5DF
Mohammed Qasim Ashfaq creates monumental orbital installation is executed directly onto the wall, its five metre wide surface made by hand in shimmering graphite. The work's diameter and finish (the graphite has been polished) offers the audience an intense experience with a unique form that combines drawing and sculpture and which in turn takes in the architecture and shifting light of the gallery space.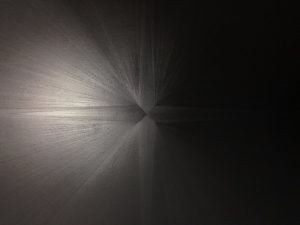 THURSDAY 9 FEBRUARY
Q&A with Elizabeth Neilson director of Zabludowicz Collection
7:00 PM – 9:00 PM @ The Atrium, 4 Schwartz Wharf, 92 White Post Lane, London E9 5GW
Organised by Art Map London + Creative Wick
Elizabeth Neilson director of the Zabludowicz Collection will talk about the collection and how it works with emerging and established artists, how work is commissioned and collected.
SUNDAY 12 FEBRUARY
11:00 AM – 6:00 PM @ Epic Dalston, 13-15 Stoke Newington Road, London, London, N16 8BH
Just in time for Valentines day, DIY Art Market will be hosting over 70 emerging artists, and independent publishers at Hackney's Epic Dalston.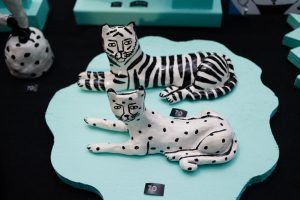 About Art Map London