It's not news that 2016 was a turbulent year, but it was also a very creative year, so we asked the FAD team to pick some of their brightest art moments of 2016. Over four posts we bring you their answers; some are short, some are long but all are interesting, and in a very FAD way below we have the highlights of Leanne Elliot Young…
Highlights bright moments-
22 Cascading with gusto across the emptied gallery floor at Carl Freedman,
Show #ThiloHeinzmann at the @carlfreedmangallery
QUOTE OF THE DAY BY #carlfreedman at the dinner @rivingtonbargrill from the horses mouth. ' visceral, lyrical, gash…. ' carlfreedman.com/thilo-heinzmann/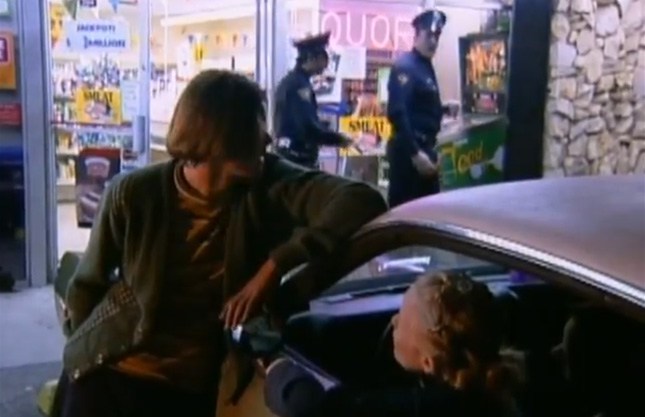 23 seventeen gallery show>
curator #AttiliaFattoriFranchini
TITLE: morning uber, evening oscillators,
#VALIEEXPORT #EloiseHawser, #SebastianLloydRees, #HannahPerry @hannahperryhannahperry @sebastianlloydrees
www.seventeengallery.com/exhibitions/morning-uber-evening-oscillators/
24 studio leigh>
SHOW-George Henry Longly Indiscretion Studio_leigh
QUOTE OF THE DAY
The show is staged almost theatrically asking its audience to decide wether they are performer or spectator. Rooted in his interests in alchemy and star gazing, you're induced to let go and succumb to the staging of the show.
By Tayah Leigh Barrs #studio_leigh @studioleigh
studioleigh.com/indiscretion
25 Strange love films launch event, a silver clad Warhol toxic chamber of reflective delight.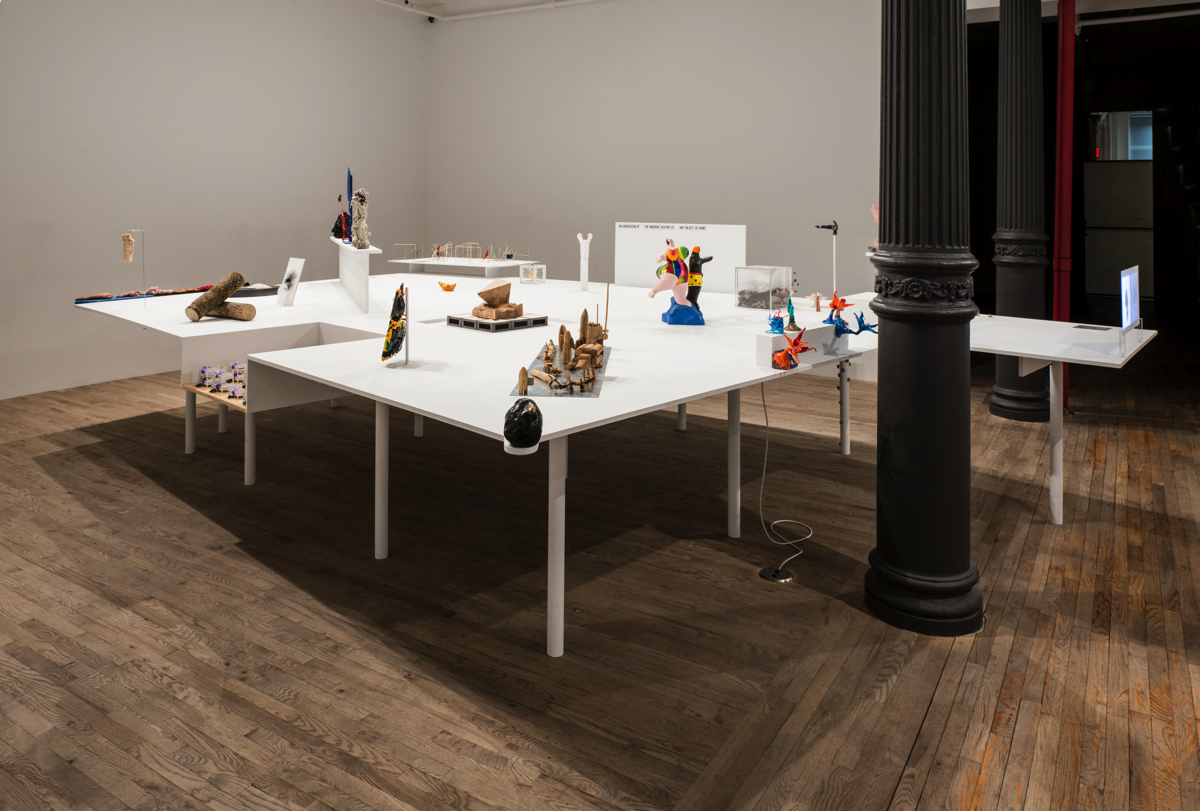 26 Postmaster gallery NYC touring exhibition 'this one is smaller then this one' NYC, Istanbul and then Vienna contemporary . www.postmastersart.com/archive/
27 The Eu referendum march and feeling outside an echo chamber.
28 Street art: With an avid dislike of street art, I was surprised by my joyous response to this years graffiti on the walls within LDN and NYC, a pure and direct response to the EU and TRUMP political conflict and shit pile.
29 The loss of my friend and co founder Richard Nicoll sparked commune to become a reality. COMMUNE IS AN EVER EXPANDING PALACE OF IDEALS. A SILVER CLAD IDEAS AND 'VISION' INSTITUTE, COMPILING THE TASTES OF THE FUTURE. A MULTIMEDIA COMPLEXITY OF EMOTICONS AND SIMILES. COMMUNE IS ALWAYS SEEKING TO PROVIDE A HAPPY ENDING THROUGH A SENSORY CLIMAX OF AESTHETICS. www.communeeast.tv/about
30 Reading through house of beauty and culture a gift from the ICA and Gregor Muir
And understanding the eloquence and honesty within the expression of that time, then joining Kasia Maciejowska the writer of this book on a blind date for supper in an intimate performance on a meadow inside plinth. www.ica.org.uk/shop/books/house-beauty-and-culture
31 ICA –
JudyBlame #retrospective discarded>found, trash>treasures, objects> art. button> broach HATE>LOVE.
www.ica.org.uk/whats-on/judy-blame-never-again
32 Paris- the words aside___
'Two dogs and a chick taxidermy' Maurizio Cattelan, Not afraid of LOVE
#MuséedelaMonnaie
#inezvanlamsweerde and #vinoodhMatadin
literature to go along side this work made me contemplate 1000 times. Drawing profound philosophical metaphors for family / societal / gender structures, by talking through the non traditional canine structure of celebrity adopted babies.
33 @paddle8 for the @autoitalialive
#artauction
And owning a @benedictdrew
34 Cultivist- Aboard the art piece flux land by cyrildecommarque
www.thecultivist.com
35 Bowled over by my friend GAVIN TURKs retrospective @newportstreetgallery_london #newportgallerylondon #gavinturk #damienhurst #whowhatwhenwherehowwhy #damienhurst www.newportstreetgallery.com/exhibitions/gavin-turk-who-what-when-where-how-why
36 Artsy discussion with Grear Patterson at Marlborough contemporary show – true romance
37 Bosse and baumme gallery-
Working with them on #screensaver my LIVE ART FACE COLLAB with #janineharrington @bosse_and_baum
38 @blainsouthern @young_bfami #LIVEART #ELLIOTTYOUNG www.bfami.org/young-friends-summer-art-party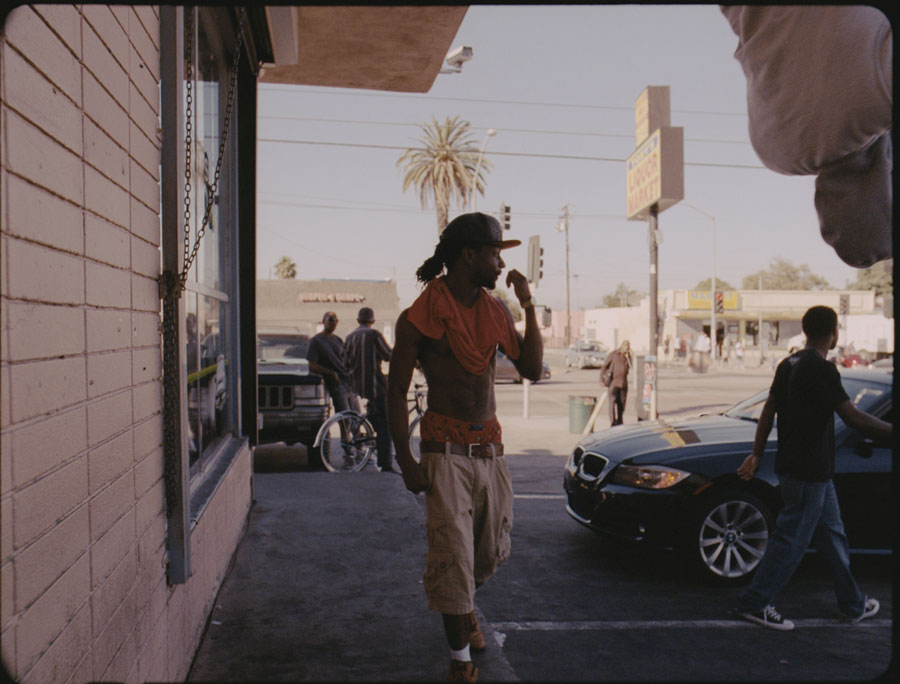 39 Hayward off site – at 180 the strand #HaywardGallery #TheInfiniteMix includes works that address tumultuous histories and cultural tensions. Featuring #MartinCreed, #JeremyDeller with CeciliaBengolea #StanDouglas #CyprienGaillar #DominiqueGonzalez-Foerster #CameronJamie #KahlilJoseph #UgoRondinone #RachelRose and #ElizabethPrice @thestoresdotcom www.theinfinitemix.com
40 Nyc- #flybynight @creativetimenyc #alyssanitchun Through Sunday evenings at dusk, a massive flock of pigeons will elegantly twirl, swoop, and glide above the East River, as Riley orchestrates a series of performances occurring regularly throughout late spring. At the call of a whistle, thousands of birds will emerge from their home in a grand, converted historic boat docked at the Brooklyn Navy Yard. The pigeons will circle above the river as the sun sets over Manhattan, and small leg bands, historically used to carry messages, will be replaced with tiny LED lights, illuminating the sky in a transcendent union of public art and nature. @dukerileystudio #performanceart www.dukeriley.info
41 Marguerite London outing Scotland – Glasgow international glasgowinternational.org
42 @themoderninstitute #jimlambie PINK MOON :Potato bags. Foam chrome paint @gifestival @margueritelondon
Plotting with Millie brown for 2017 show! www.instagram.com/p/BE1DGZ3y7YG/
43 Fashion easts conceptual installation at CIFF by Lu Lu Kennedy, Madeleine Østlie street casting gifted a raw edge of spontaneous Dansk to the trade fair presentation. fashionunited.uk/news/fairs/lulu-kennedy-teams-up-with-ciff/2016061320727
Categories
Tags