Art critic Tabish Khan brings you the top art exhibitions to visit this week. Each one comes with a concise review to help you decide whether it's for you. All exhibitions end soon and as it's Christmas time, make sure to check opening hours to avoid visiting when it's closed: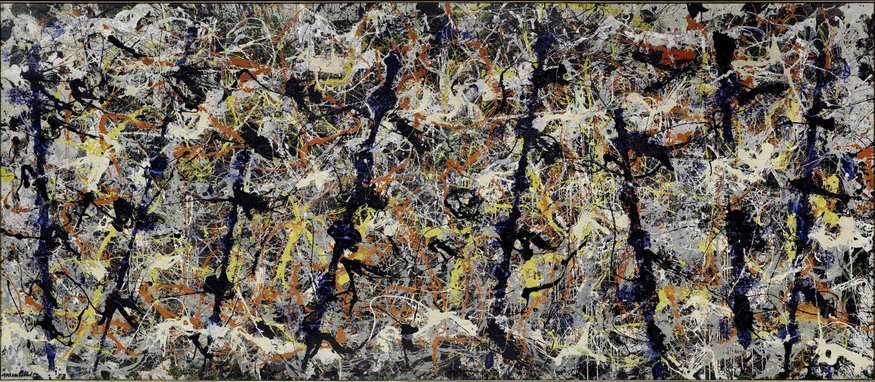 Abstract Expressionism @ Royal Academy of Arts
This blockbuster draws to a close soon and the room full of works by Jackson Pollock is worth the ticket price alone. Throw in a sublime Rothko and Clyfford Still's explosive landscapes, and this is definitely one not to miss. Until 2 January.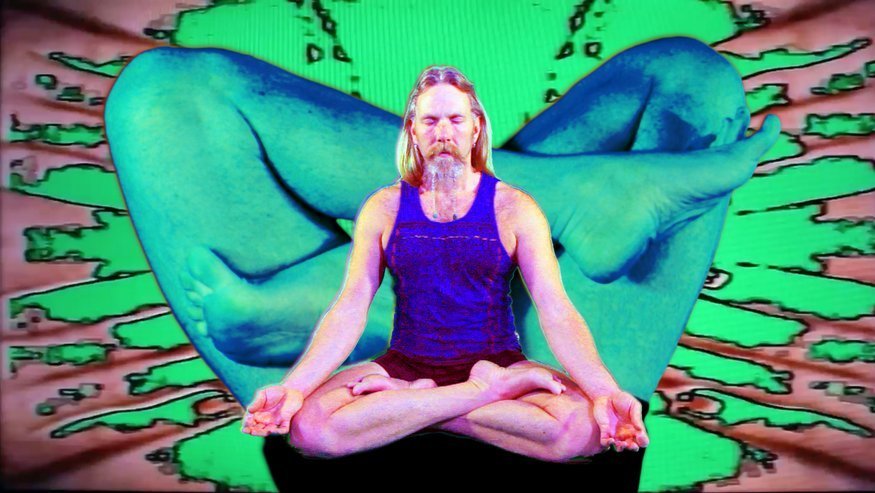 Bedwyr Williams: The Gulch @ Barbican
A boardroom, drums you can play, a beach and a running track — this is one trippy exhibition. Does it all make sense, probably not. But who cares when an exhibition is as out there as this one. Until 8 January.
Traces @ Fenton House
A unique immersive exhibition. Step into this National Trust property and explore the story of the 18th century Gee family, through the works of contemporary artists and designers. Explore with an electric candle as you navigate wills, virtual reality and hard boiled sweets. Until 23 December, booking required.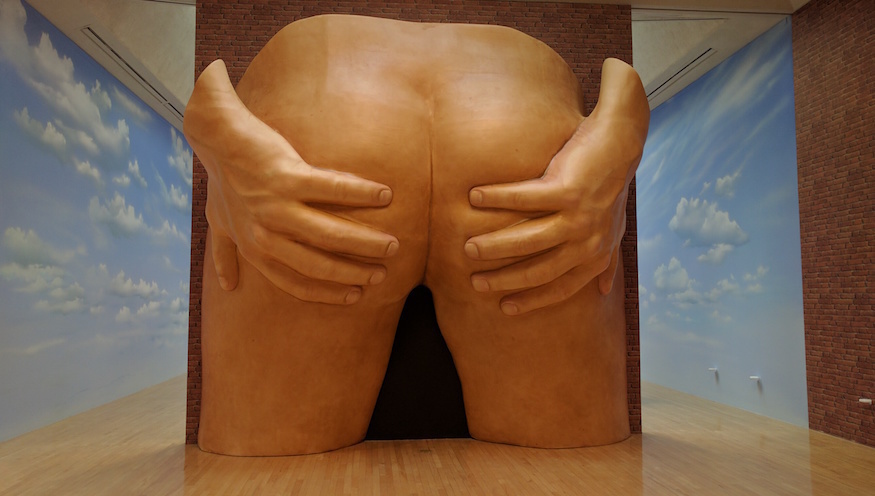 Turner Prize 2017 @ Tate Britain
A chance to catch the four finalists, now that we know Helen Marten has won. Have a judge for yourself and decide whether you agree with me that they picked the wrong winner. Until 8 January.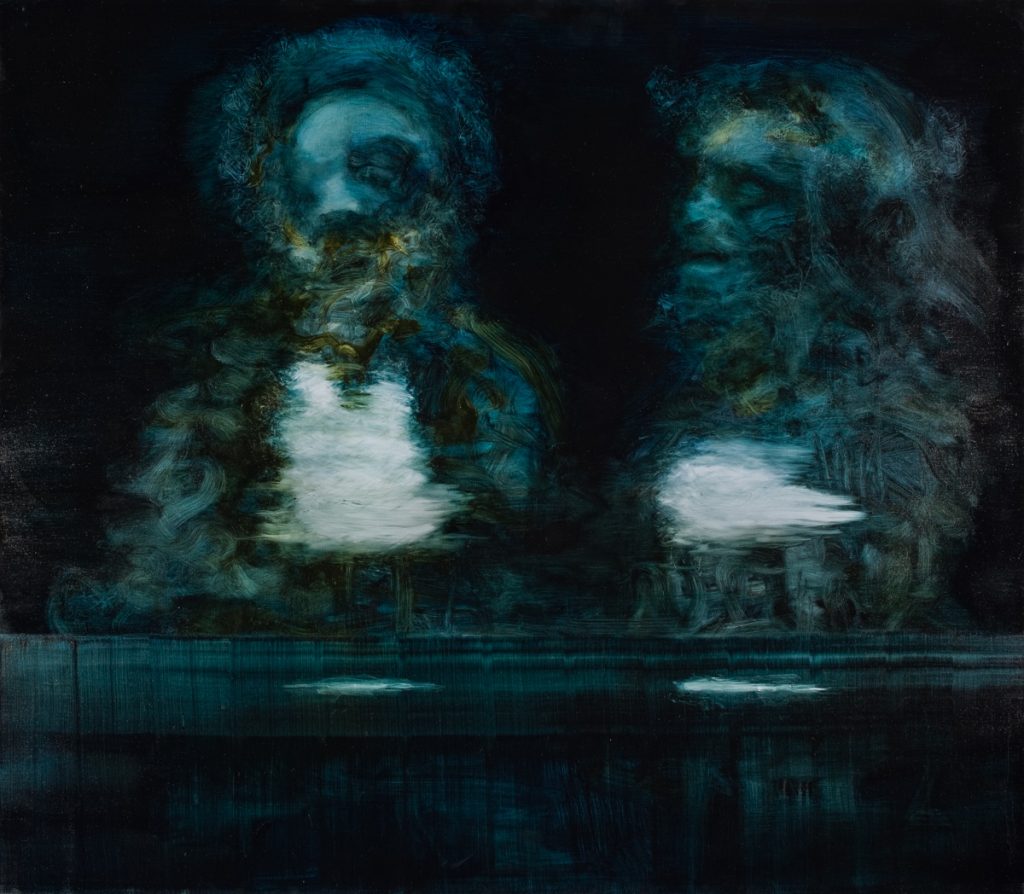 Johan van Mullem: De Anima @ The Unit London
Expressive swirling portraits are striking and the layering really draws you in. Van Mullem has changed his style in some newer works and it's these that I'm not so sold on. Until 8 January.
Abstract Expressionism image (c) The Pollock-Krasner Foundation ARS, NY and DACS, London 2016, Bedwyr Williams image courtesy the artist, Fenton House image copyright Giovanna Del Sarto.

Categories
Tags