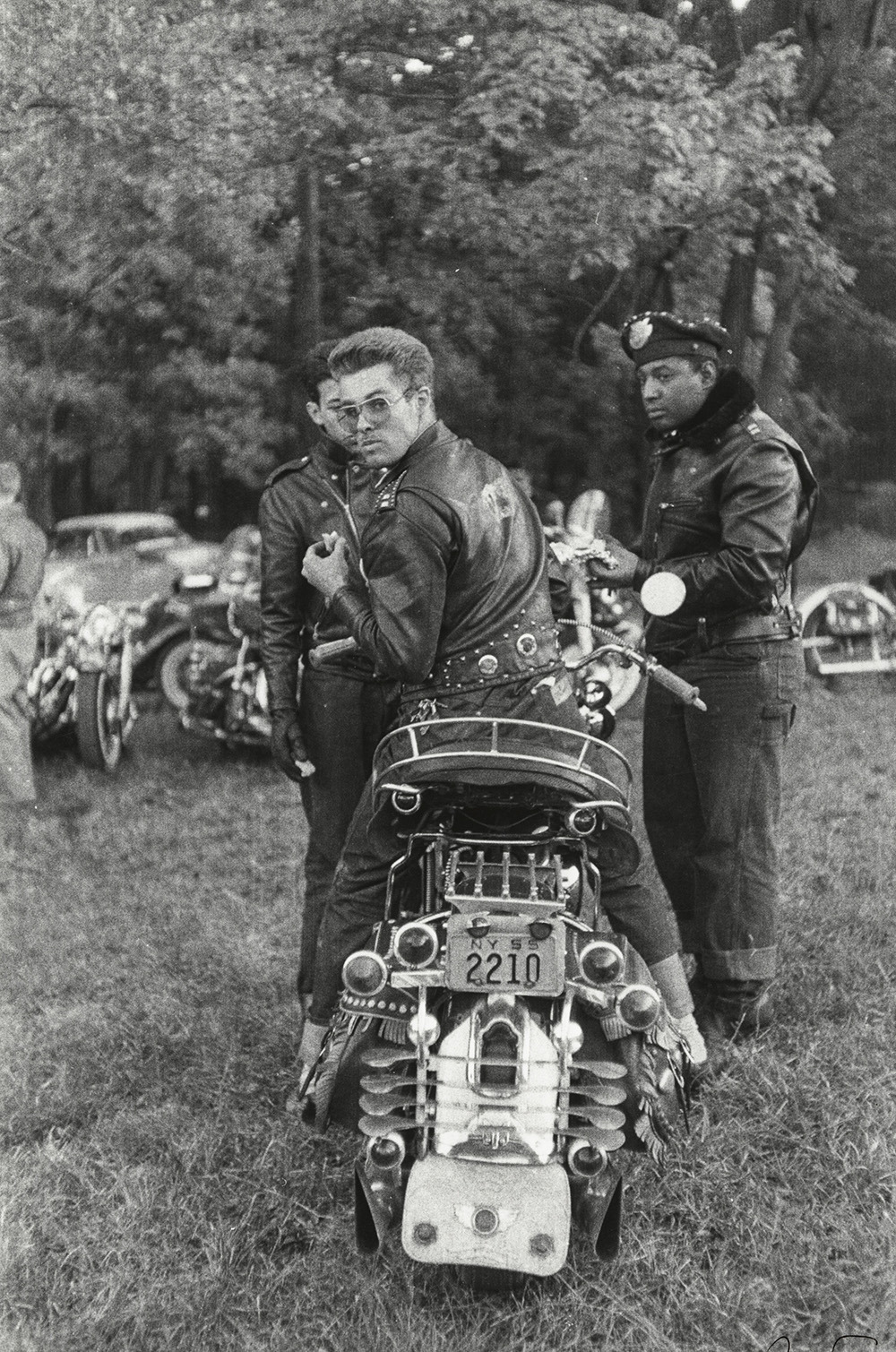 Fishkill, N.Y. (Newburgh) by Robert Frank, 1955 – © Robert Frank, from The Americans
The American photography show at PACE Gallery is a highly considered examination of the tension between the documentary photograph and the symbolic image, all the more pertinent today. 
Pace's current photography show features the work of eight influential American photographers from the post-war era: Diane Arbus, Richard Avedon, Harry Callahan, Robert Frank, Lee Friedlander, Irving Penn, Henry Wessel and Garry Winogrand. On entering the show, you are met with an appropriately minimal and ordered display of the works. Each photographer has been allotted a section of wall starting with Robert Frank's careful examination of contemporary America and ending with Harry Callahan's abstract compositions of urban life.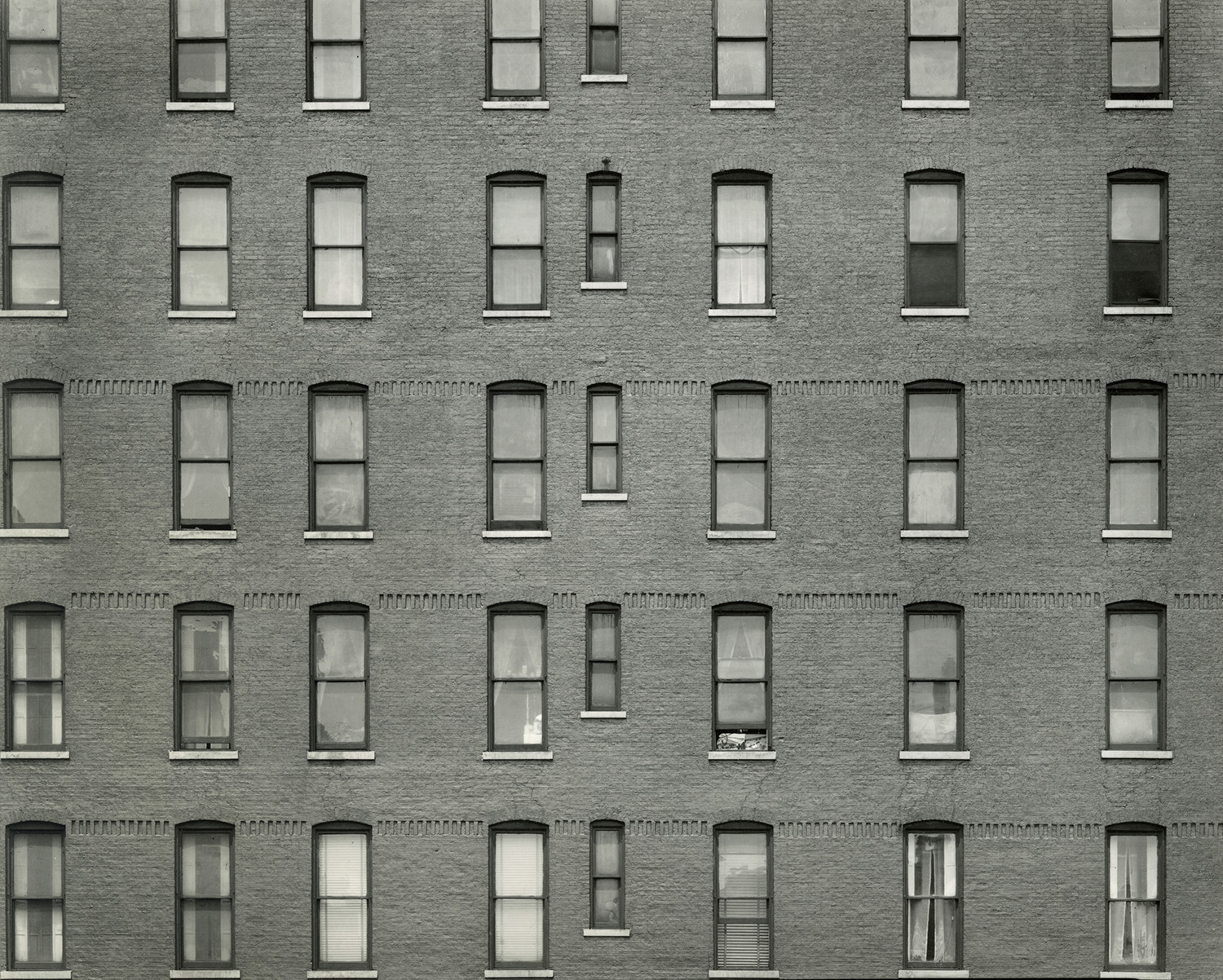 Chicago by Harry Callahan c.1949 – © The Estate of Harry Callahan
Much of the work shows a concern for the limits of documentary photography and the position of the inherently subjective photographer. Lee Friedlander's 1966 photograph New York City shows the back of a woman walking through the streets of New York. Friedlander's shadow is cast onto her fur coat, exposing the photographer in a rather sinister position of unwelcome stalker. Similarly, in Henry Wessel's 1968 photograph Albuquerque, New Mexico, a woman reclines in the sun, her eyes closed and head tilted back seemingly oblivious to Wessel's presence. The photographer is positioned in the shade, noticeably lower from his subject, creating – like Friedlander – a slightly uncomfortable dynamic.
Of course, it is us who now stand in front of these photographs, fascinated no doubt, in part, by their ability to freeze the past. Garry Winogrand's Peace Demonstration, Central Park, New York (1970) documents one of the many protests held against the Vietnam War. Like the balloons that are captured in mid-flight, time has been suspended. For us now, such photographs will always fall somewhere in between historical document and symbolic image. Indeed, the symbolic is used in Winogrand's 1971 photograph Central Park, New York. A stiff looking family stands facing away from the sun next to a relaxed group of lounging young men. The contrast is stark and it is clear what Winogrand is suggesting.
Considering the current political climate in America, it is easy to find yourself glued to such photographs. But the exhibition has many works that examine the non-political, works that stand at the intersection between art and life: a Robert Frank photograph of three members of a motorcycle crew, a Harry Callahan photograph of Cape Cod, a Diane Arbus photograph of an albino sword swallower.
This vast collection skilfully gets across the sprawling nature of the American landscape, people and temperament. Although you are aware that these photographs were taken decades ago, standing in front of them now it seems not much has changed.
American Classics is open from 25th November – 17th December 2016 at Pace Gallery, 6 Burlington Gardens London W1s 3ET. www.pacegallery.com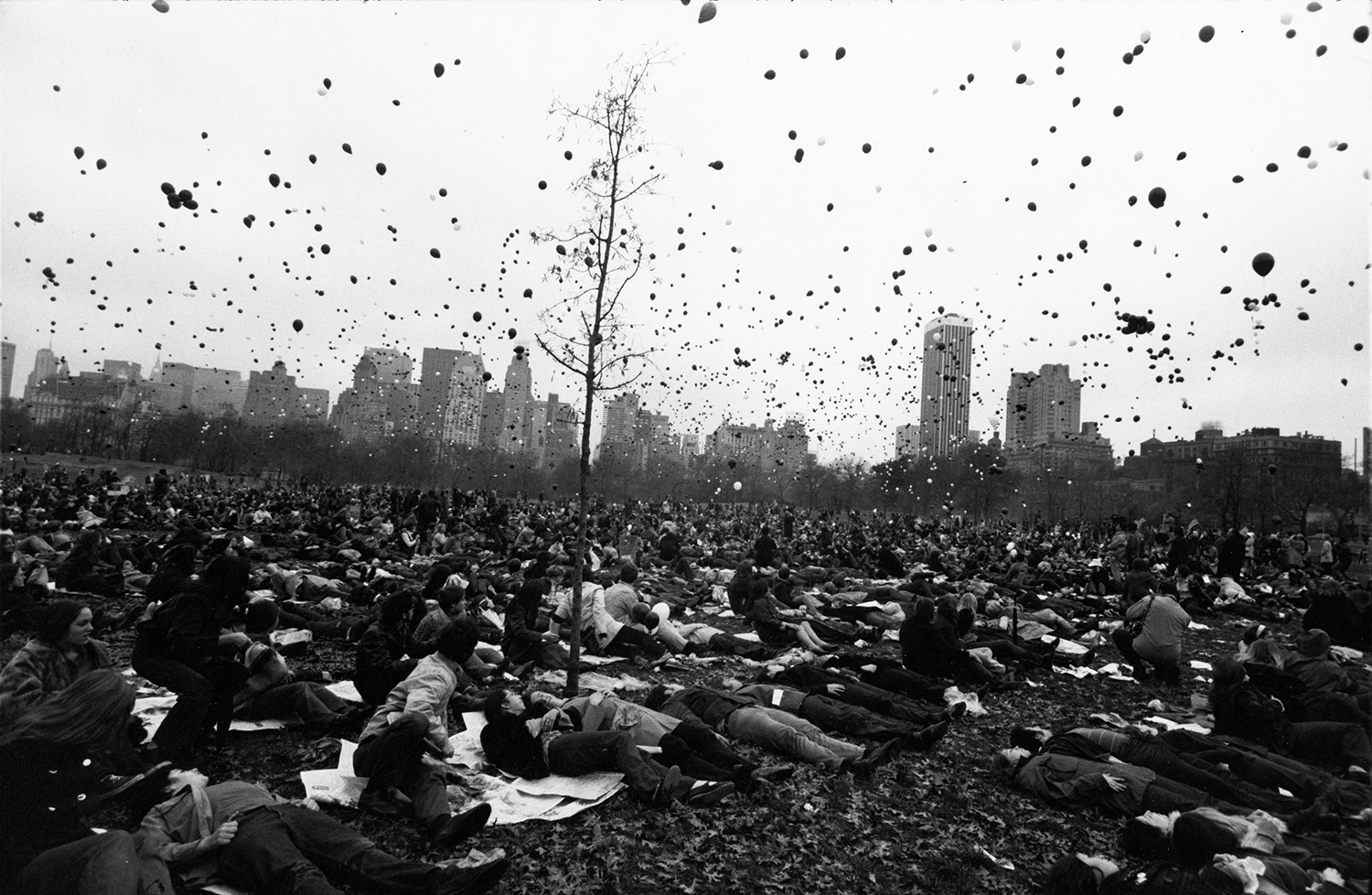 Peace Demonstration, Central Park by Garry Winogrand, 1970 © The Estate of Garry Winogrand
Categories
Tags