Art critic Tabish Khan brings you the top art exhibitions to visit this week. Each one comes with a concise review to help you decide whether it's for you. All exhibitions close soon:
Stephanie Quayle: Jenga @ TJ Boulting
Clay animal sculptor Quayle returns with more of her fantastic pieces, this time with a focus on primates. Endangered monkeys sit on a giant structure based on Jenga, while in the side room Orangutans look pensive sat on the shipping crates they are often transported in. Until 10 December. 
Michael Benson: Atmospheres @ Flowers, Cork Street
If you missed the stunning Otherworlds, here's a chance to catch some of this beautiful photographs made using data from interstellar missions. Until 3 December.
Fontana / Melotti: Angelic Spaces and Infinite Geometries
Two art history heavyweights meet. The purposefully damaged canvases of Fontana and the delicate sculptures of Melotti perfectly complement one another, despite being very different. Until 9 December.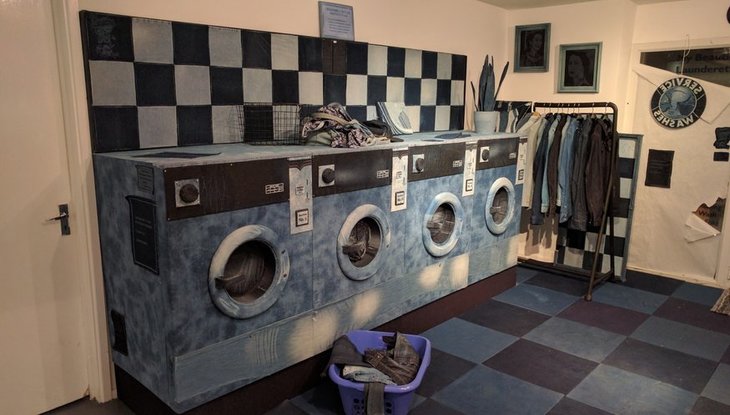 Catto Gallery presents Ian Berry @ 14 Percy Street
What Berry can do with denim is astonishing. He creates multi-layered paintings and even an entire launderette out of denim. His attention to detail is superb and this exhibition is an impressive feat. Until 30 November.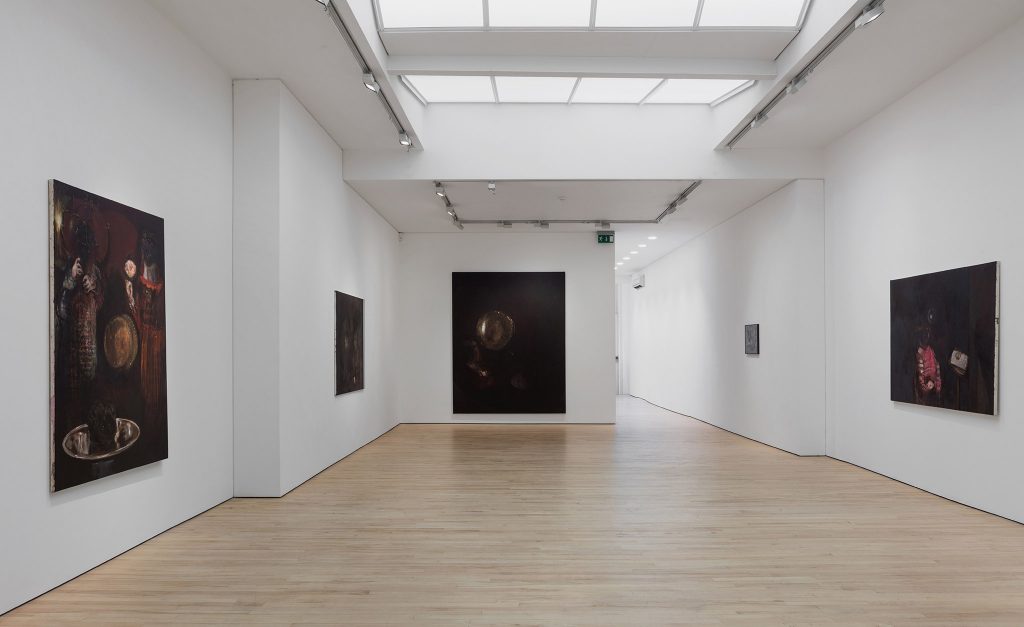 Fergal Stapleton: Lo Ceremonial @ Carl Freedman
Dark and mysterious paintings pay tribute to the Old Master vanitas paintings. But there seems to be something more sinister here, that just remains out of reach. Until 10 December. 
Categories
Tags