Kahlil Joseph stills from the film m-a-a-d 2014 photography Chayse Irvin courtesy of the artist.
Hayward Gallery's off-site exhibition The Infinite Mix: Contemporary Sound and Image has been hugely popular since opening in September. Due to this demand the exhibition has been extended until 11th December. Curated by Hayward Gallery Director Ralph Rugoff and staged in collaboration with The Vinyl Factory. The Infinite Mix held at The Store presents major audio-visual installations by leading international artists Martin Creed (UK); Jeremy Deller (UK) and Cecilia Bengolea (Argentina); Stan Douglas (Canada); Cyprien Gaillard (France)' Dominique Gonzalez-Foerster (France); Cameron Jamie (USA); Kahlil Joseph (USA); Elizabeth Price (UK); Ugo Rondinone (Switzerland) and Rachel Rose (USA).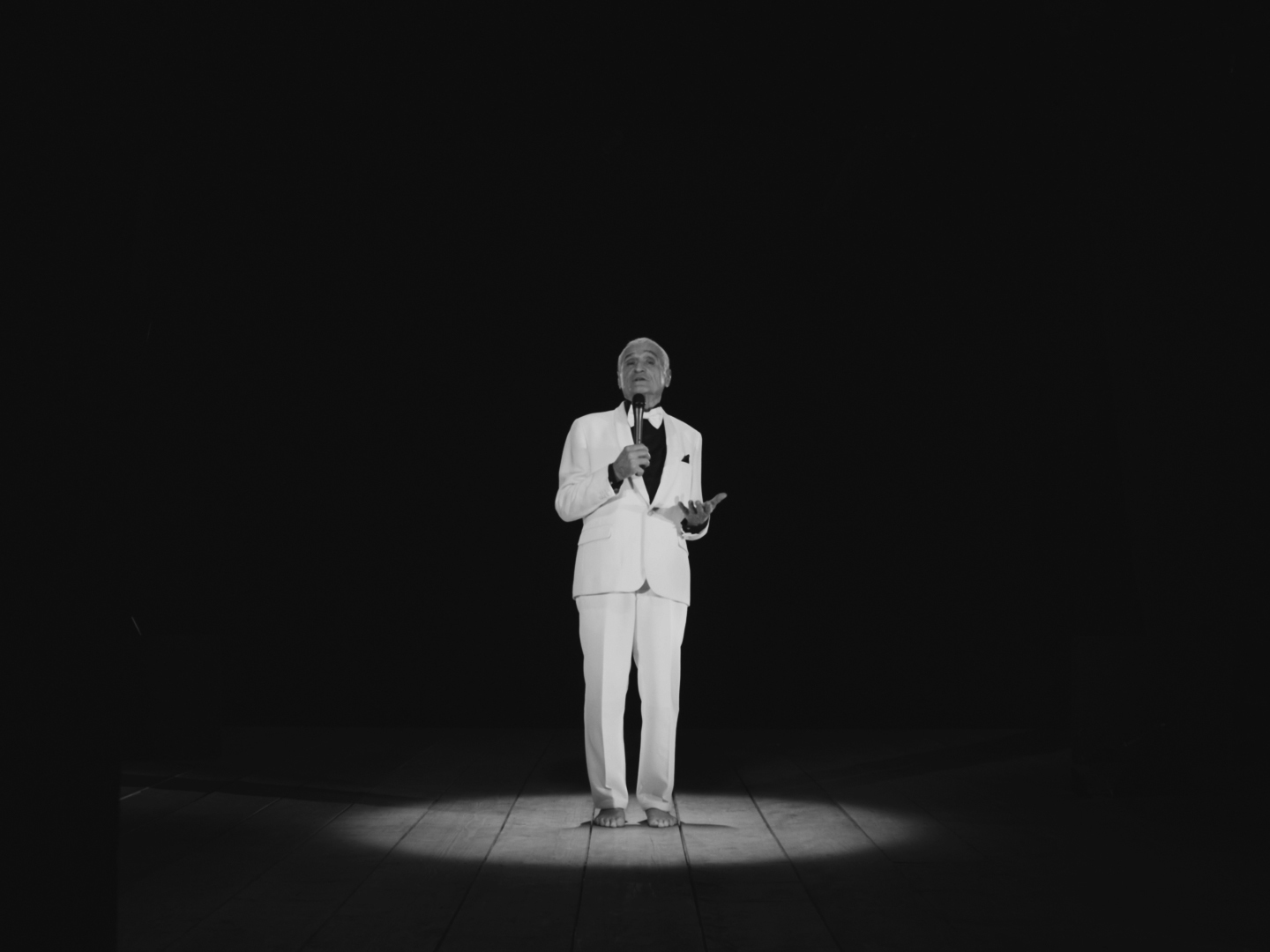 Ugho Rondinone thank 4 nothing
Pioneering new approaches to combining sounds and images, the artworks in The Infinite Mix engage us in ways that are conceptually as well as emotionally immersive. Visitors to the exhibition journey through a series of studio spaces above and below ground, discovering hologram-like installations,? multi-screen installations and cinema-style 3D projections?, each of which foreground the role of sound and its relationship to image.
The Infinite Mix is Hayward Gallery's only major significant exhibition whilst the gallery is closed until 2018 for a two-year refurbishment project. The exhibition has been described as 'a contender for the show of the year' (Evening Standard), 'urgent, important, infectious, and fresh' (The Telegraph) and 'amazing!' (Monocle).
The Infinite Mix: Contemporary Sound and Image The Store, 180 The Strand, London, WC2R 1EA
till 11th December 2016; Tuesday-Saturday 12-8pm; Sunday 12-7pm. Entry free

Kahlil Joseph stills from the film m-a-a-d 2014 photography chase irvin courtesy of the artist
Following the success of The Infinite Mix, The Store's complex of 10 studios will stage site-specific experiences, including large-scale immersive exhibitions and events. The Store Studios will also house a mix of creative companies including Dazed Media, The Vinyl Factory,The Spaces and FACT magazine, all of whom will share the broadcast studios. From 2017, The Store Studios will host London Fashion Week Festival, a biannual ten-day celebration of fashion.
"The future of all space is both a physical experience of being in that space and being able to broadcast that experience to the world,"
says The Store creative director, Alex Eagle.
"The ambition for The Store reaches beyond fashion: the experiences we are curating in the space will include art, food, music and architecture."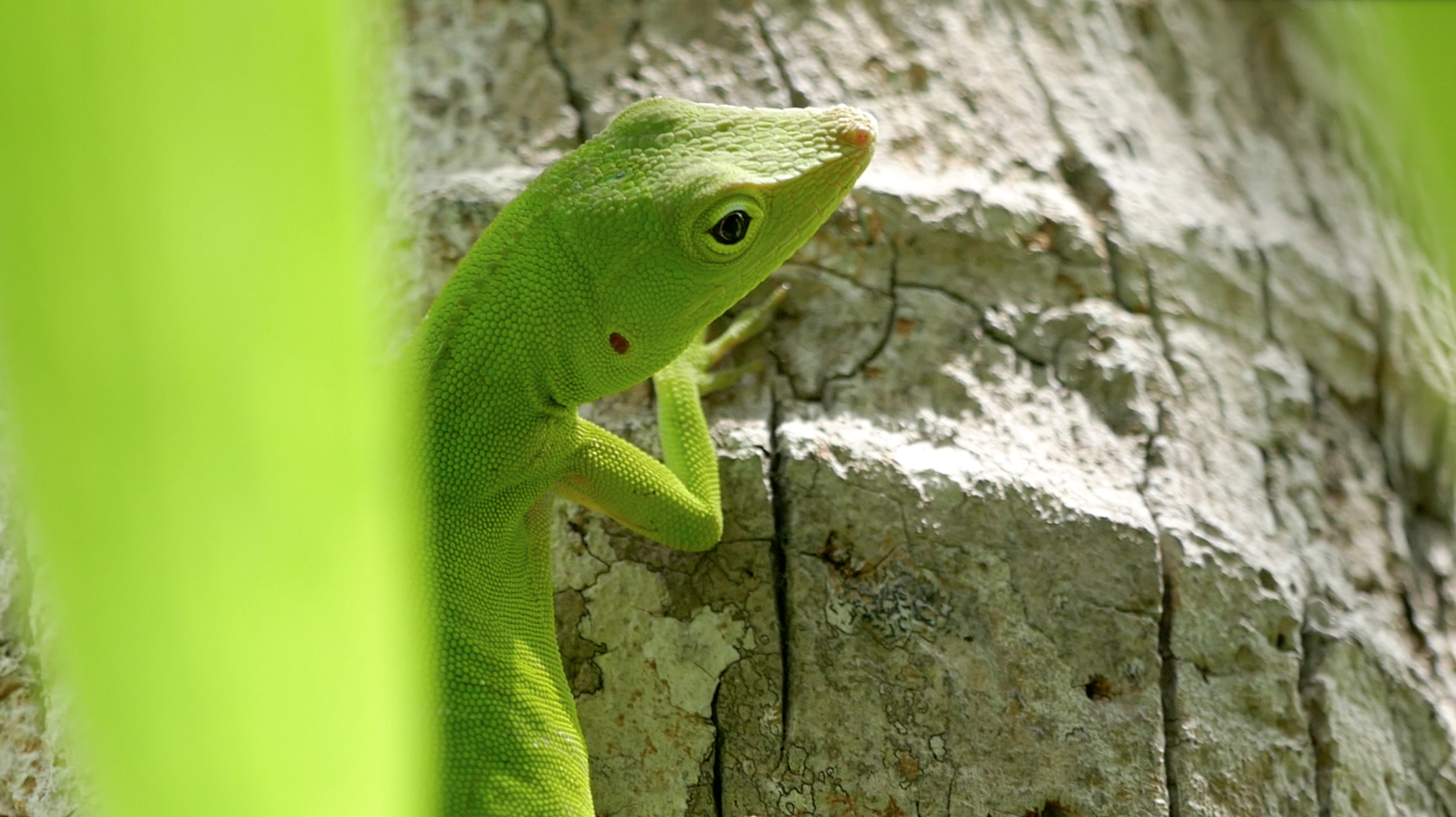 Jeremy Deller Cecilia Bengolea
Categories
Tags