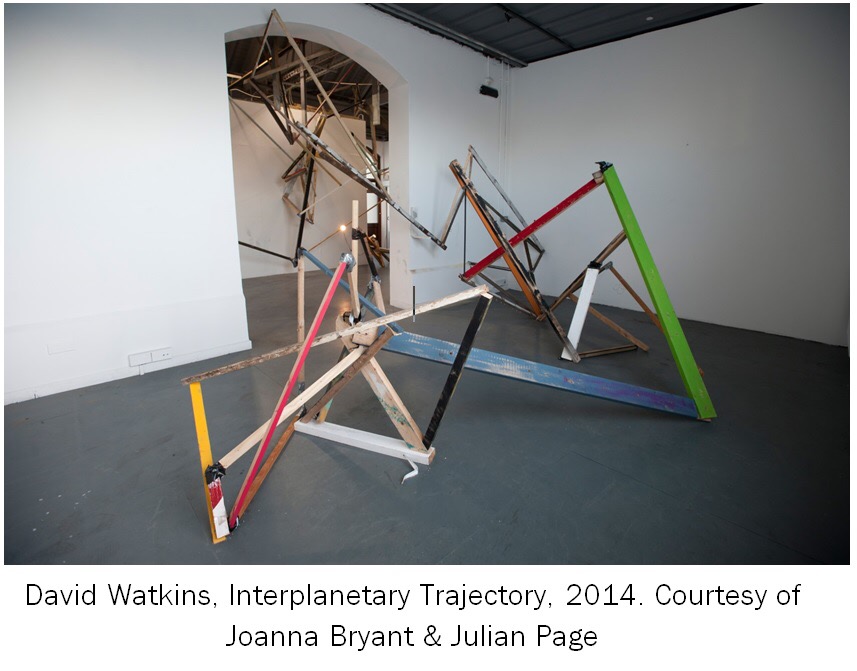 Dedicated to cultivating a community of emerging international galleries and artists, Art Projects has established itself as an important platform for galleries to showcase the most stimulating contemporary practice. Highlights for 2017 include large-scale installations, solo shows and thematic group displays; alongside an accompanying programme of collaborative film and new media initiatives.
A major feature of the section is 'Dialogues'; five pairs of collaborations between galleries intended to encourage and foster relationships on a global scale. Now in its fourth year, the 2017 edition has been curated by Miguel Amado, Senior Curator at Middlesbrough Institute of Modern Art,
.
The five 'Dialogues' collaborations for 2017 are:
· Maus Contemporary (Birmingham, USA) / Golden Thread Gallery (Belfast, UK)
· Carlos Carvalho Arte Contemporânea (Lisbon, Portugal) / Kalfayan Galleries (Athens and Thessaloniki, Greece)
· First Floor Gallery (Harare, Zimbabwe) / LLE (Cardiff, UK)
· Gibbons and Nicholas (Dublin, Ireland) / Jack House Gallery (Portsmouth, UK)
· IMT GALLERY (London, UK) / Division of Labour (London, UK)
London Art Fair's Lee Cavaliere comments:
"Art Projects is incredibly strong this year. It's particularly pertinent that the section presents a hugely international offering, reflecting an atmosphere of borderlessness within the global arts community. The galleries demonstrate excellent quality and academic rigour, born from a prevailing attitude of creative collaboration."
With galleries from outside the UK making up two fifths of exhibitors, the 13th edition of Art Projects is the most international Art Projects to date. Artists represented also come from a diverse selection of countries including Greece, Germany, Japan, France, South Korea and Zimbabwe.
International galleries participating in Art Projects for the first time include CRAG – CHIONO REISOVA ART GALLERY (Italy), Do Gallery (South Korea) and RED CORRIDOR Gallery (Germany). New UK galleries include London-based Joanna Bryant & Julian Page and Ed Cross Fine Art, as well as Manchester-based OBJECT / A.
Solo presentations include 'Lay of the Land (and other such Myths)', an exhibition by SOLO Award 2016 winner Victoria Lucas from Chiara Williams Contemporary Art, Chris Agnew's fantastical architectural drawings from Kristin Hjellegjerde Gallery and paintings by Yong Il Shin from Do Gallery. Perve Galeria (Portugal) is bringing creative collaborations between the South African artist Beezy Bailey and Brian Eno, the well-known music composer and artist featuring a wide range of works of paintings accompanied by original sound pieces.
18-22 January 2017
(VIP Preview 17 January)
Business Design Centre, Islington, N1
www.londonartfair.co.uk | #LAF17
Categories
Tags