International household names including Grayson Perry, Maggie Hambling, Oliver Jeffers, Peter Blake, Harland Miller, Gilbert & George and a host of Royal Academicians such as Ken Howard RA, Mick Rooney RA, John Wragg RA, Rebecca Salter RA, Paul Huxley RA and Steven Farthing RA, as well as emerging talent are within the 400 plus postcard sized artworks up for auction. As always, proceeds from the auction will go towards the Hepatitis C Trust's campaign to eliminate the virus as a major public health concern by 2030.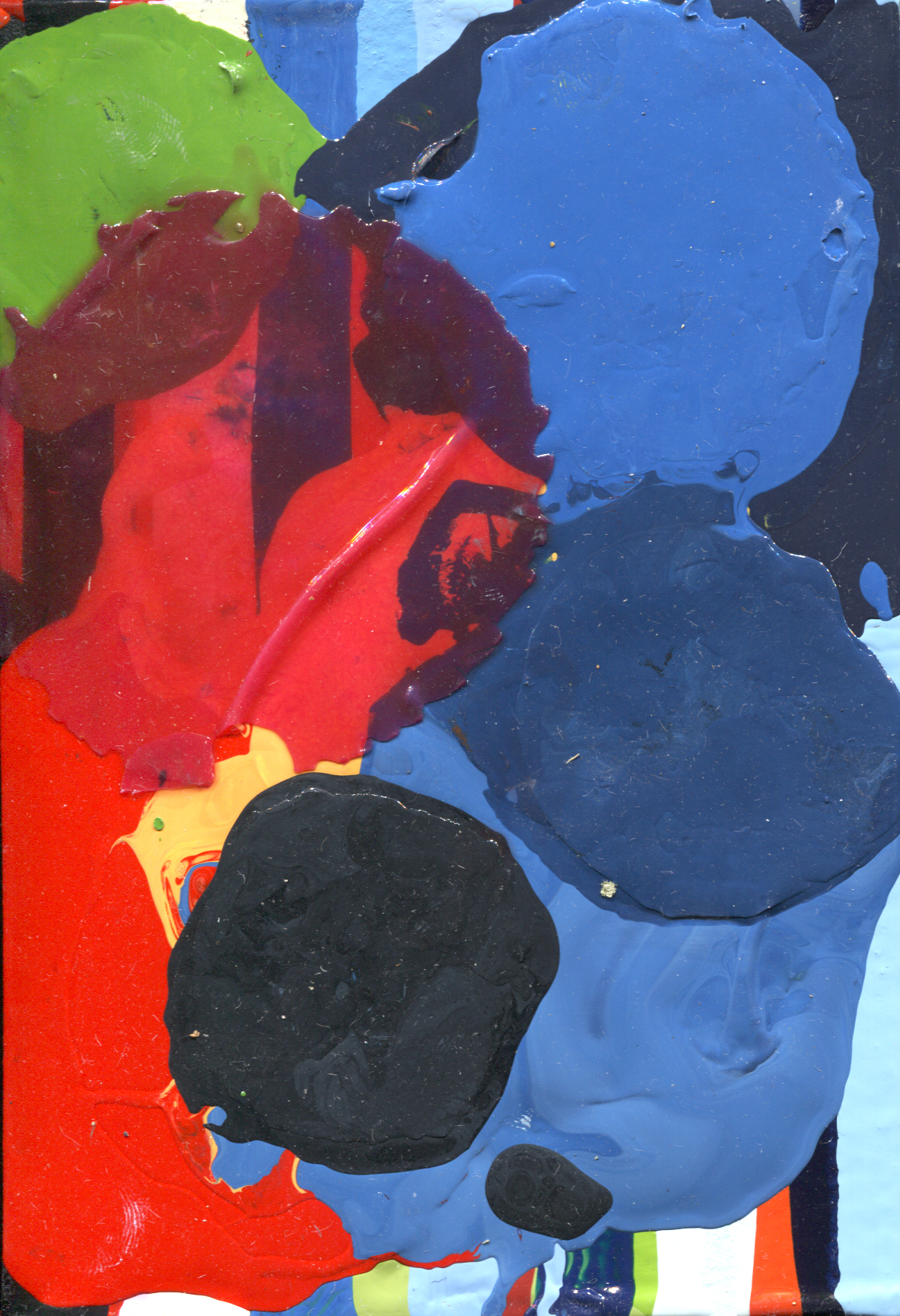 Bidders will be able to view the artworks in person at Maddox Gallery for one week ahead of the auction and online for the 3 weeks leading up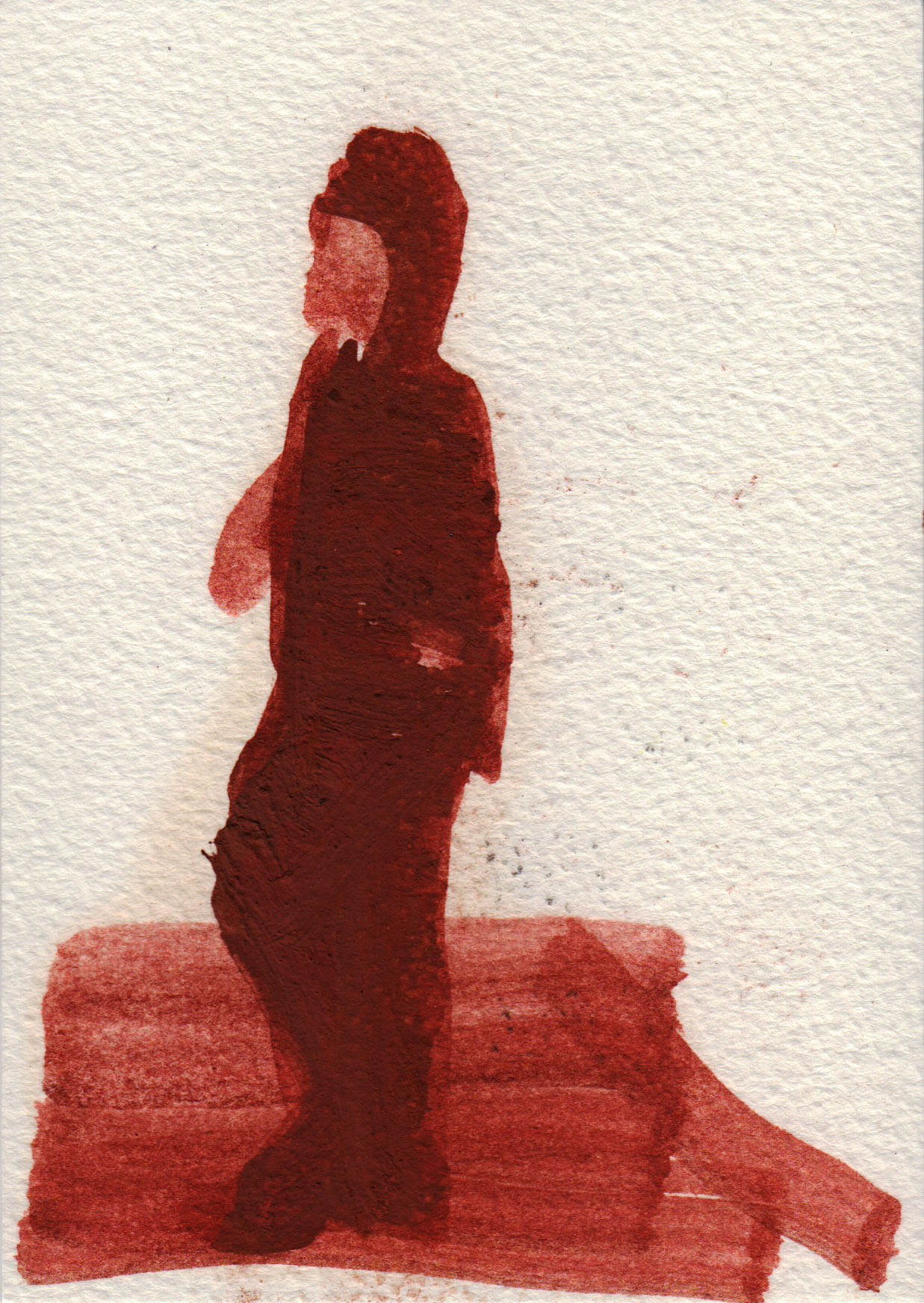 Gemma Peppe, Director of Art on A Postcard hand-picked all the artists and has a clear
vision for the significance of the postcard sized works,
'At the start of this project in 2014, we were conscious to create something that was truly inclusive and engaging but that also was true to our current economic and political landscape. Postcard sized artwork does just that. Small works of art are a symbol of the austerity we have been living through, economical for our artists to make and our audience to buy, perfectly sized to fit easily onto the wall of a London apartment, and if none of the above, great, collectible, artworks in their own merit.'
www.artonapostcard.com/secret-auction-2016
Art on A Postcard is the fundraising arm of The Hepatitis C Trust. The Hepatitis C Trust is working towards eliminating hepatitis C in the UK by 2030. In 2015 our campaigning led to the Scottish Government committing to our program of elimination.
Maddox Gallery 9 Maddox Street Mayfair London W1S 2QE maddoxgallery.co.uk
Opens for viewing – 10th November 2016 Private View – 14th November 2016 6-9pm Auction – 17th November 2016 The Hepatitis C Trust's Art on a Postcard Secret Auction opens this November for its 3rd year at Maddox Gallery in Mayfair.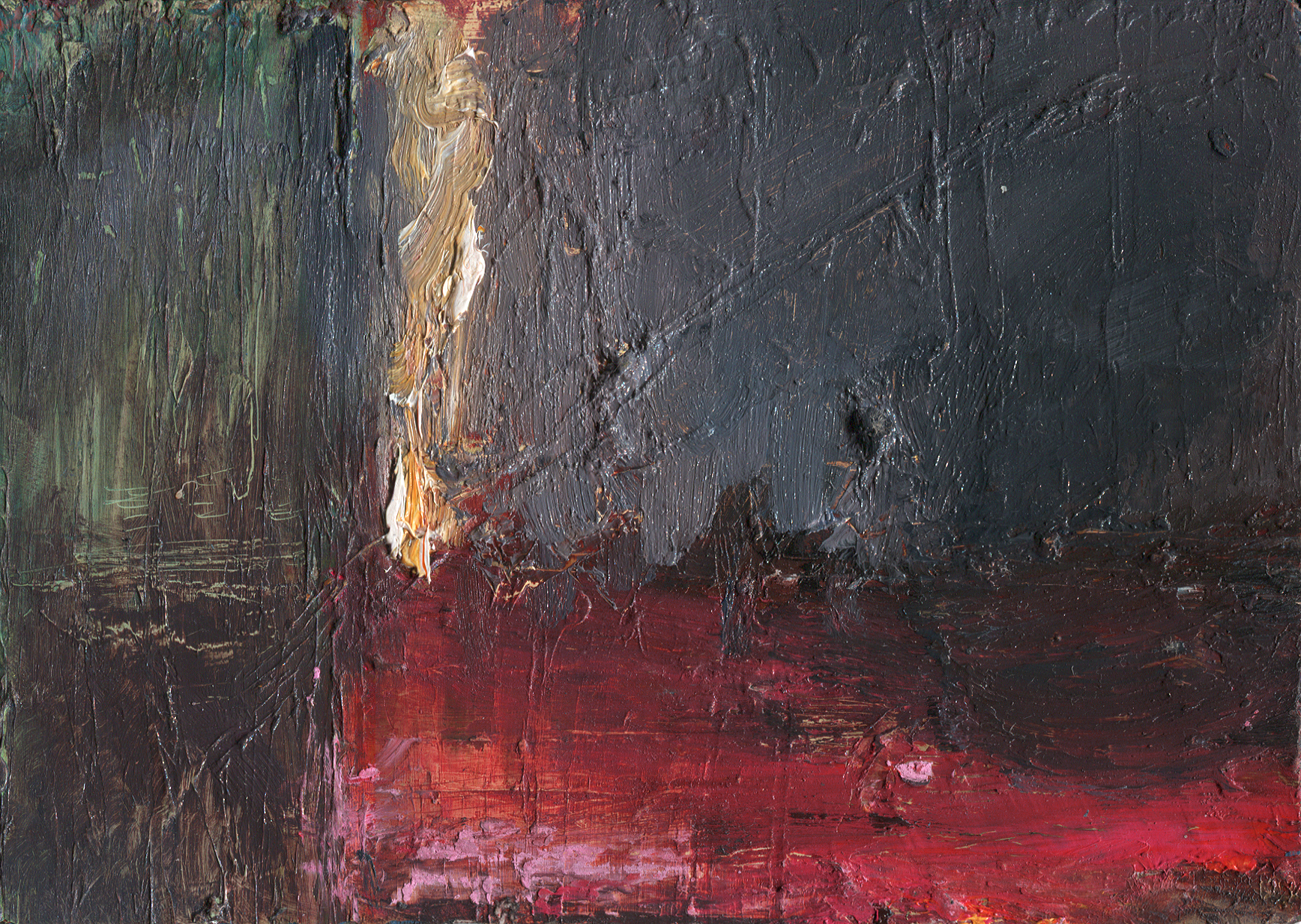 Categories
Tags