During what is now commonly referred to as 'Frieze Week' – such is the power of the art fair behemoth that is Frieze – the National Portrait Gallery have unveiled "Picasso Portraits", and proven that the Modern Masters beat the young pretenders to the art world throne hands down.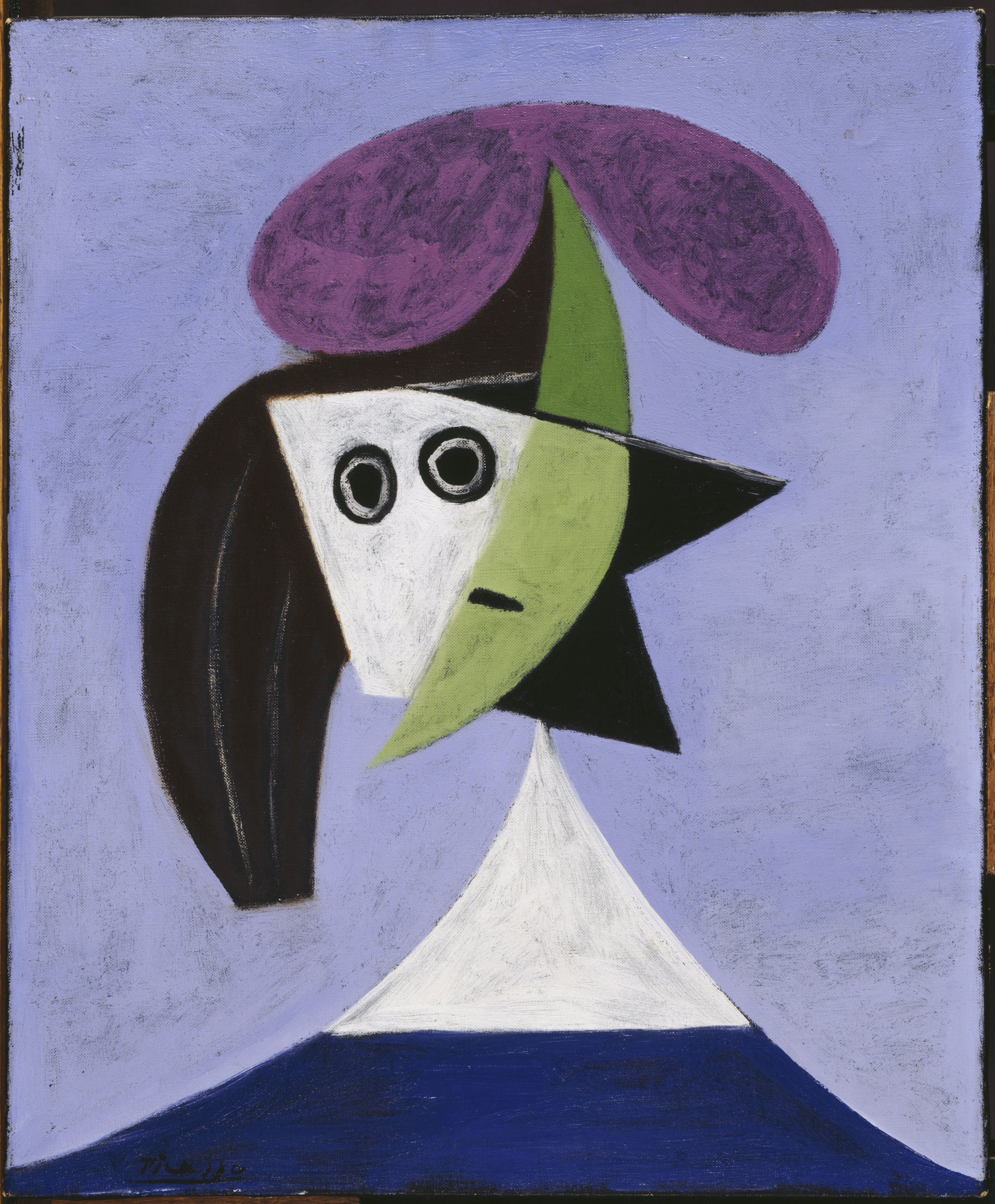 Woman in a Hat (Olga) by Pablo Picasso, 1935; Centre Pompidou, Paris. Musée national d'art moderne
"Picasso Portraits" promises to be a blockbuster exhibition for the NPG, who along with curator Elizabeth Cowlingmore have managed to gather together more than 80 portraits by Picasso, some familiar from the lexicon of art history, and some previously unseen in Britain. Each stage of the legendary Picasso's career are represented here, in the first large-scale show devoted to his portraiture since 'Picasso & Portraiture" at the Museum of Modern Art in New Yorkand the Grand Palais in Paris in 1996.
The exhibition, in collaboration with Barcelona's Museu Picasso, offers an intriguing insight into the portraiture and style of one of the the most celebrated and prolific artists in history. The exhibition features major loans from private and public collections covering the incredible range of styles of this revolutionary artist, from caricature to portraiture, through realism to cubism.
A section of self-portraits depict a boyish Picasso morphing into a knowing man, with the glint in his eye of the womanising, self-assured artist of folklore. Portraits and caricatures of Picasso's inner circle including cultural icons such as Guillaume Apollinaire, Jean Cocteau, Lee Miller and Igor Stravinsky offer a unique insight into Picasso's contemporaries and the Parisenne demi-monde he inhabited.
Undoubtedly the most breathtaking paintings in the NPG exhibition are of Picasso's many wives and lovers, including standout portraits of Dora Maar and Marie-Therese Walter. Whether his subjects are presented in cubist or realist form, on canvas or in the form of sculpture, in oil or print, there is always a magical insight into the personality of the sitter, indicating that Picasso examined the psyche more than any other artist in history.
6th October 2016 – 5th February 2017 www.npg.org.uk/picasso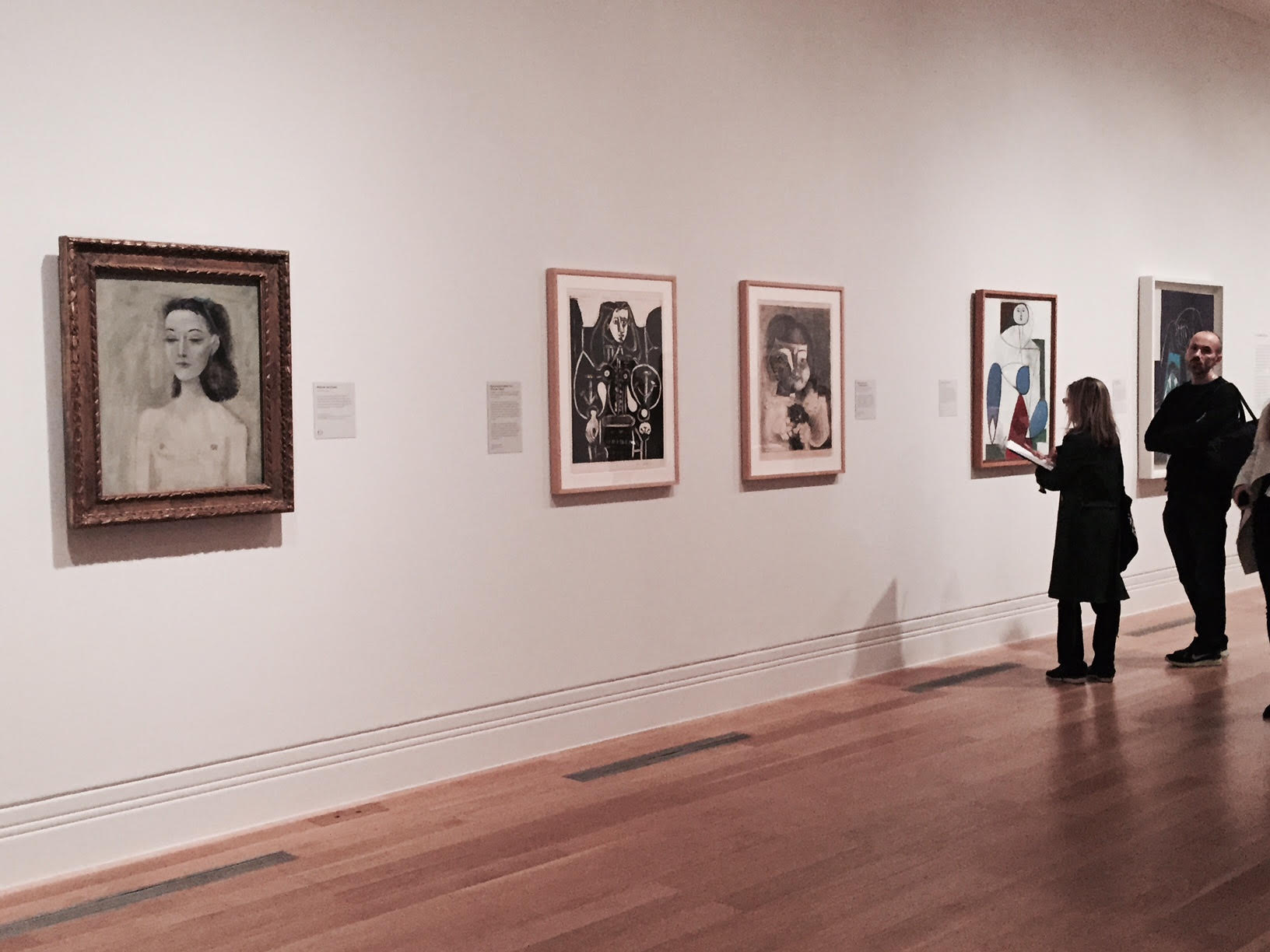 install shot Lee Sharrock
More Picasso stuff: HERE
Categories
Tags