Launched in December 2015 at London's OXO Tower, The Maverick Expo is the latest venture of Joseph Latimore, gallery owner, curator, collector, artist and filmmaker. Latimore's past projects include Passerby, Panda and Gallery Sensei in New York and these spaces have become vibrant late night hangouts for New York's community of artists.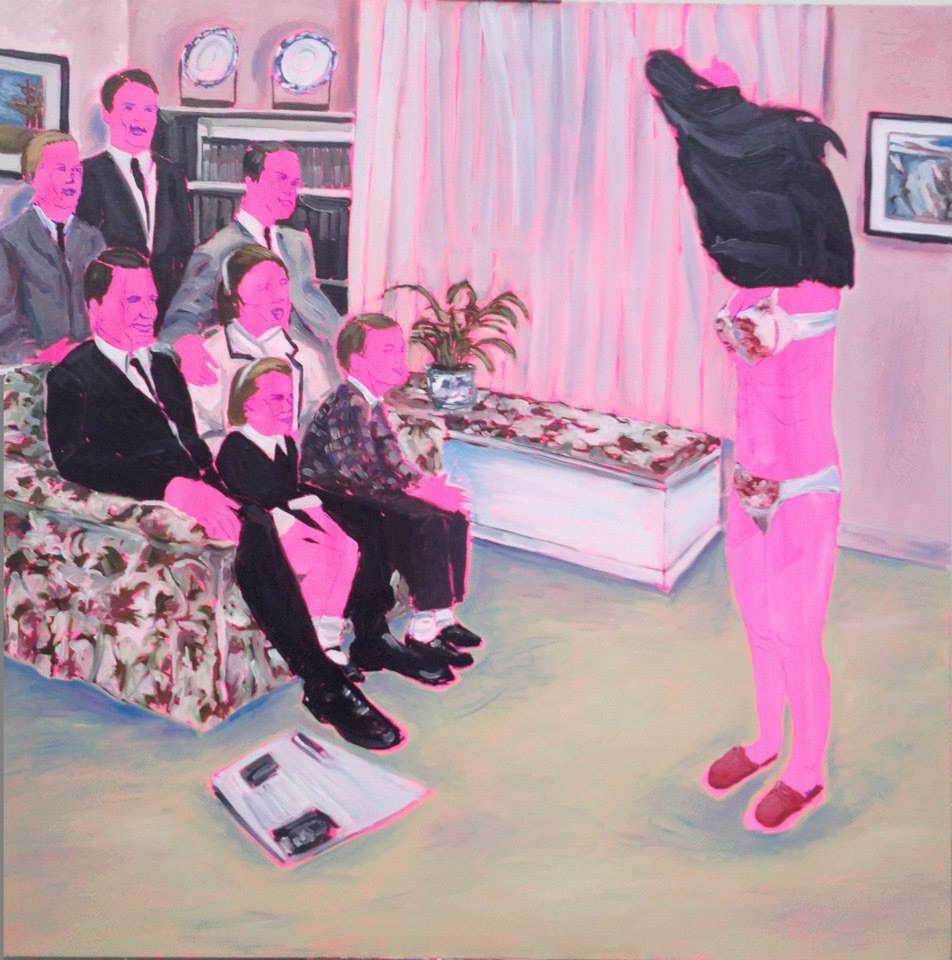 Now in its 3rd edition, The Maverick Expo London welcomes a fresh and dynamic line up of emerging talent and is a true celebration across all disciplines of the Arts. Held at Noho Studios, 46 Great Titchfield Street from 5th – 9th October, this great Central London location allows easy access for the wider audience and is a simple 10 minute walk from the coinciding London Frieze Fair with a complimentary shuttle service also connecting the two events.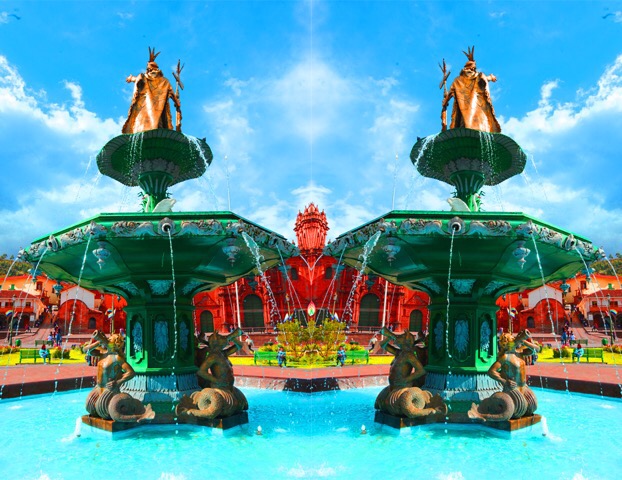 The Maverick Expo presents a unique and exciting alternative to the well established commercial art fairs, creating a platform that allows rising stars to present their work directly to collectors and enthusiasts within the setting of a relaxed and innovative gallery space.
The Maverick Expo London 2016 features work from Japanese-born Ayako David Kawauchi, who's minimalist work transforms paper, charcoal and chalk into haunting, yet, delicate portraits with themes of childhood and identity.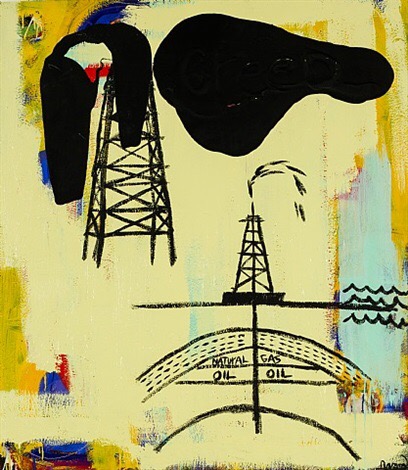 Elena Moaty, a Parisian artist, graduated from the prestigious Beaux Arts in 2015; she has since caught the attention of seasoned collectors with her powerful messages and dream-like imagery.
Harif Guzman, the New York-based artist has gained global recognition for his provocative, contemporary pieces that address topics such as gender and materialism. After finding himself homeless, Guzman began creating street art around NYC under the adopted alter ego Haculla and soon rose to fame under his given name, with a list of celebrity fans, Harif has made his mark on the contemporary art scene with his vibrant and confident style.
Also presenting works are Quite Useless, a company of British artists formed by young curator Sascha Bailey.
"Quite Useless is a company formed of frustration with the current state of affairs in the art world."
The company has included works by photographer Fenton Bailey (himself and Sascha being the sons of iconic photographer David Bailey), sculptor Connor Hirst, son of artist Damien Hirst, Jack Daniels, the voyeuristic portraits of Mairi-luise Tabbakh and John Luce Lockett's classically beautiful works.
The Maverick Expo London 5th to 9th October Noho Studios, 46 Great Titchfield Street London W1W 7QA www.themaverickexpo.com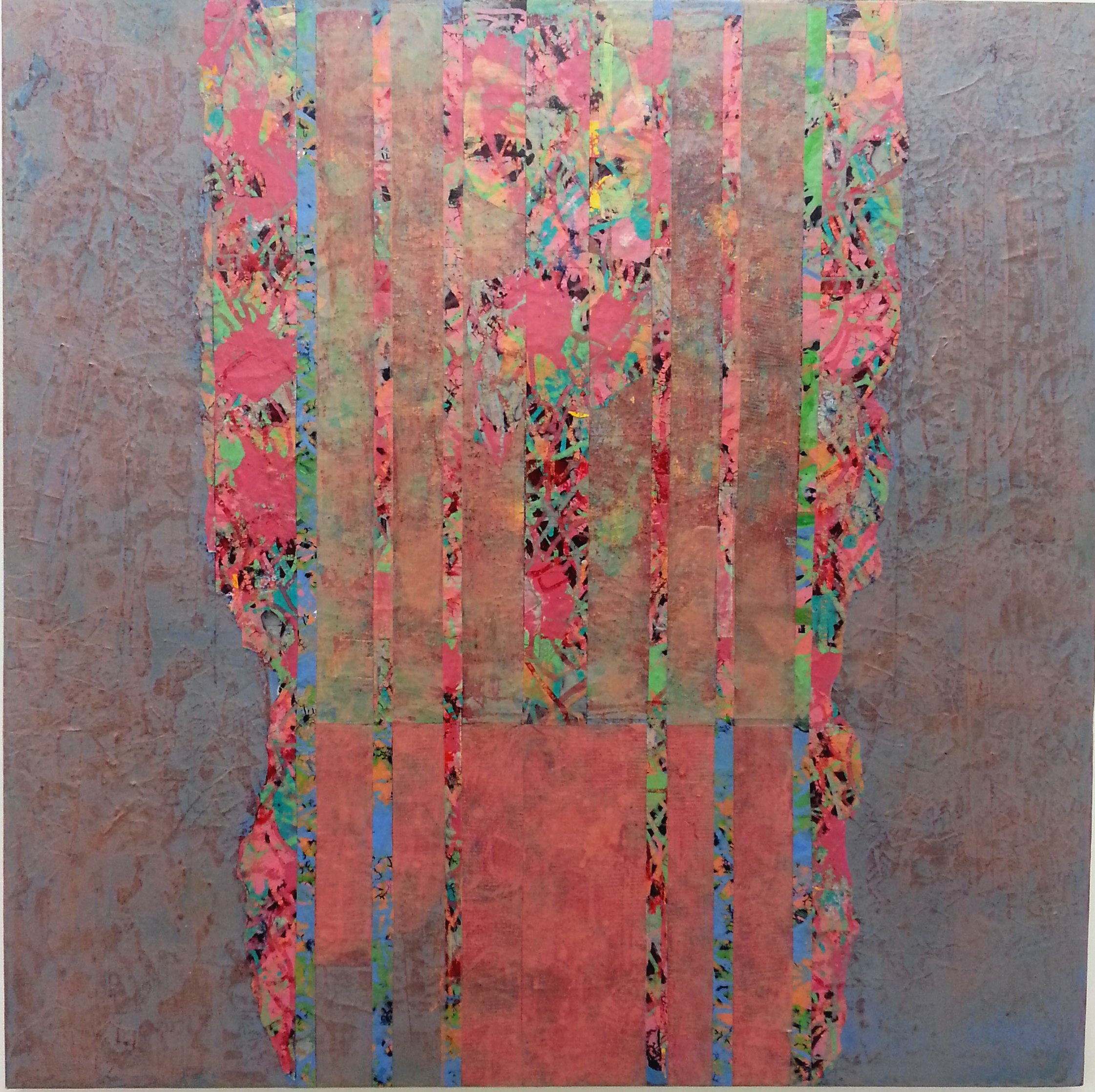 Categories
Tags