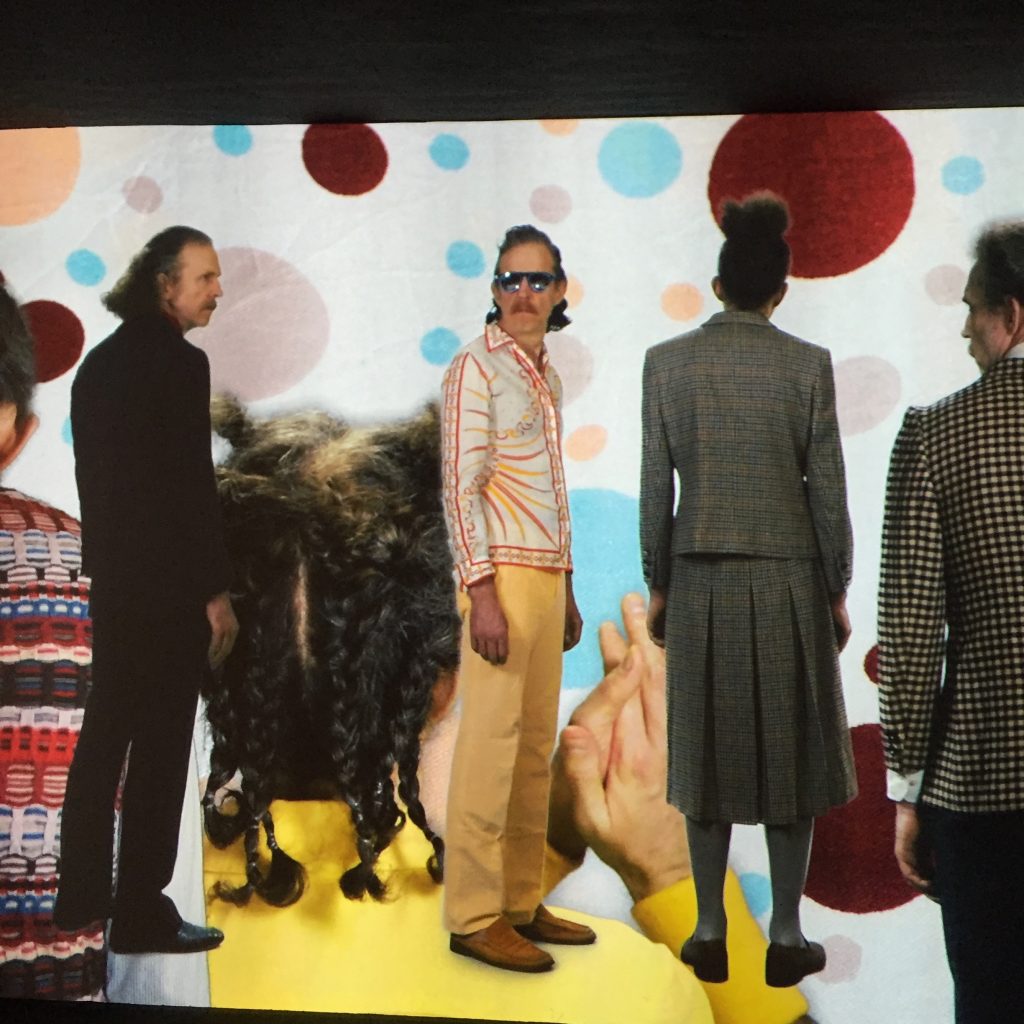 Interested in cutting-edge contemporary art but fancy a late summer day in the English countryside? Make your way to Hauser & Wirth's outpost in Somerset at Durslade Farm for Martin Creed's What You Find exhibition (until 11th September 2016).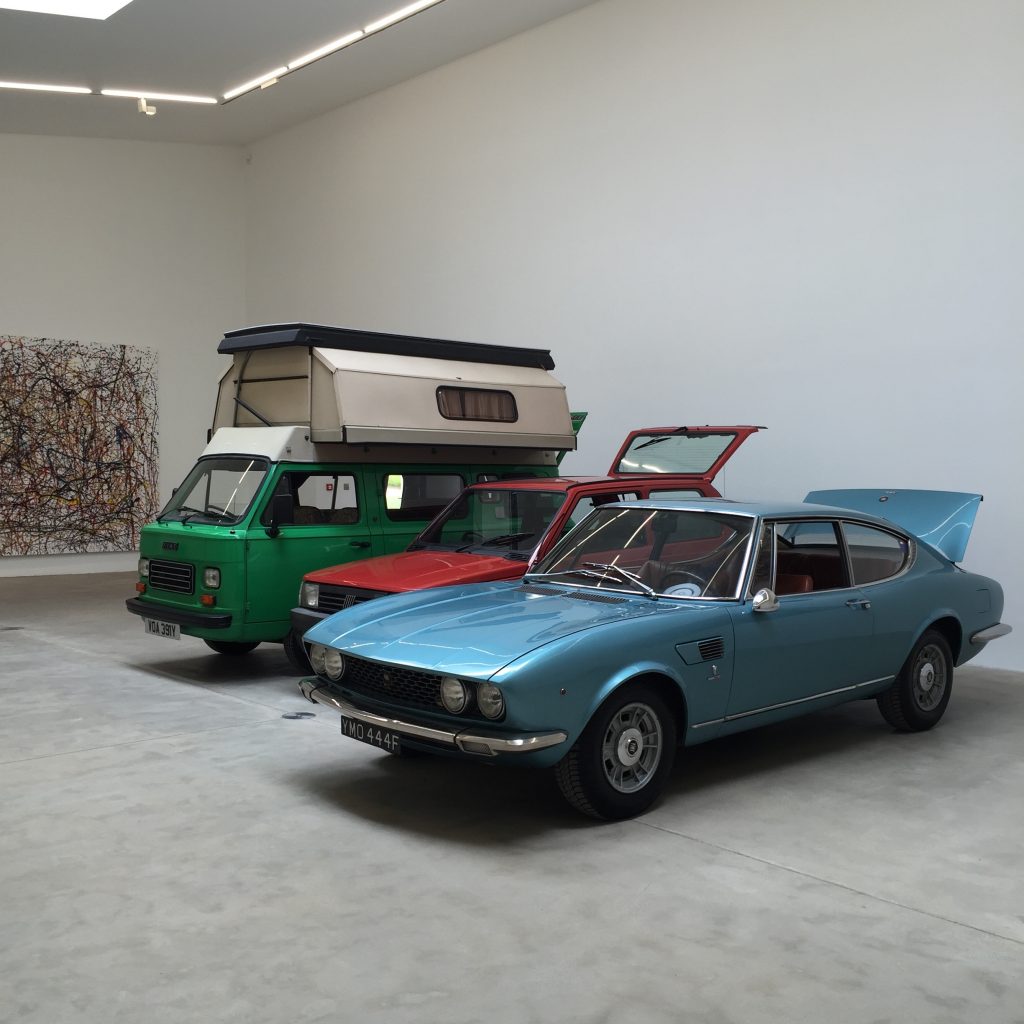 Turner Prize-winning artist and musician Martin Creed had the pleasure of residing at this idyllic, rural farm for two months this spring before the opening of his solo exhibition in May 2016. Not wanting a press release for his show, Creed gave his gallery the following quote:
'You find yourself here in this world with feelings and thoughts. It's difficult to accept what you find you do. But if you can it seems to help'
This quote is indicative of what is to come in this exhibition, having a little bit of everything from all strands of his conceptual art practice and including new paintings, films, drawings, sculpture, spoken word and performance as well as the release of a new album by his band.
From a neon confronting his phobia to cheese to a giant abstract painting made by young local people recruited by the artist, Creed's work is always equal parts art and life. Other works include a series of portrait paintings made by Creed when blindfolded, a tree in the garden hung with plastic carrier bags (N.B. Creed never throws anything out) as well as an exquisite and hysterical film with a backing track of Creed?s music, featuring the artist at least twenty different times, each time with a different hair style and costume – like the male version of Lady Gaga but with the voice of The Proclaimers.
Another highlight is an installation of two vintage Fiat cars and one van from the artist's burgeoning Fiat collection, each containing a painting in the boot that complements the lines and colour of the respective vehicle. This exhibition is a rare gem as it gives a snapshot of the inner workings of this conceptual genius's mind.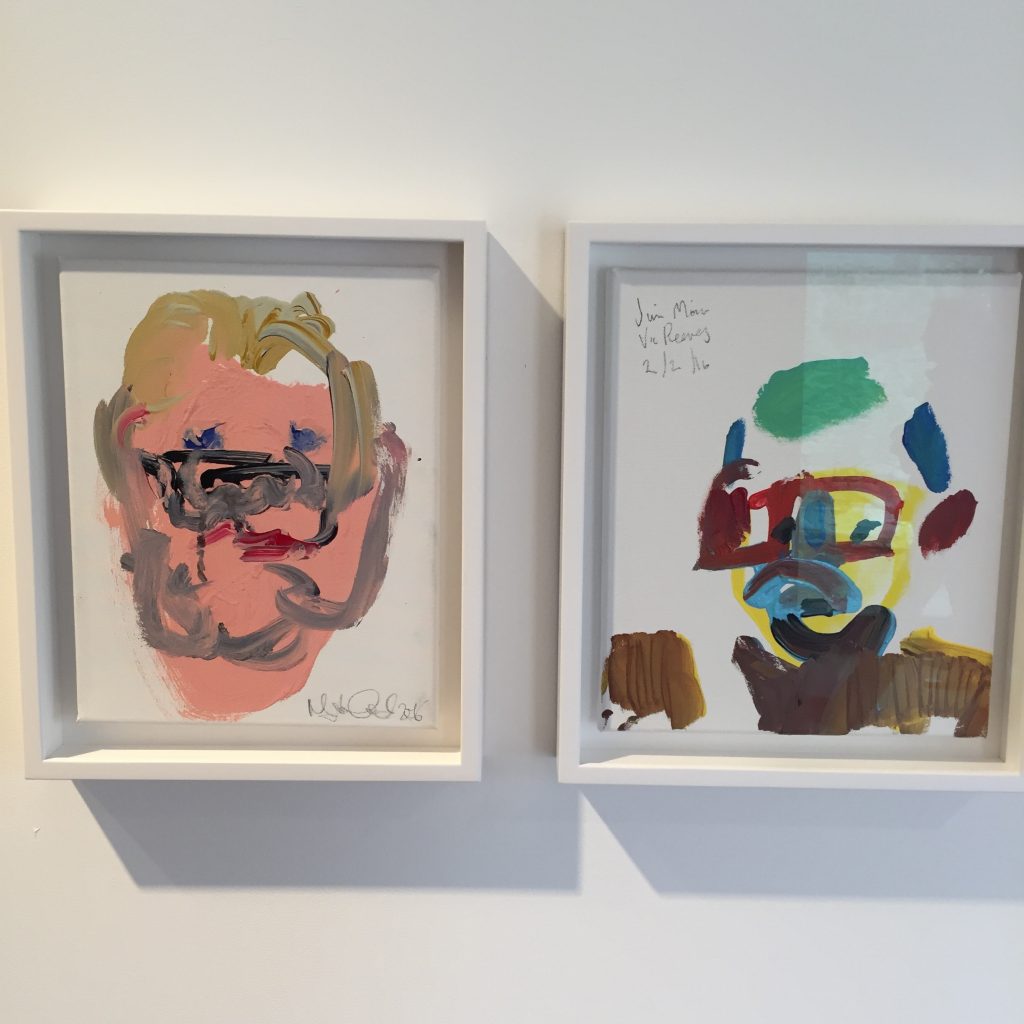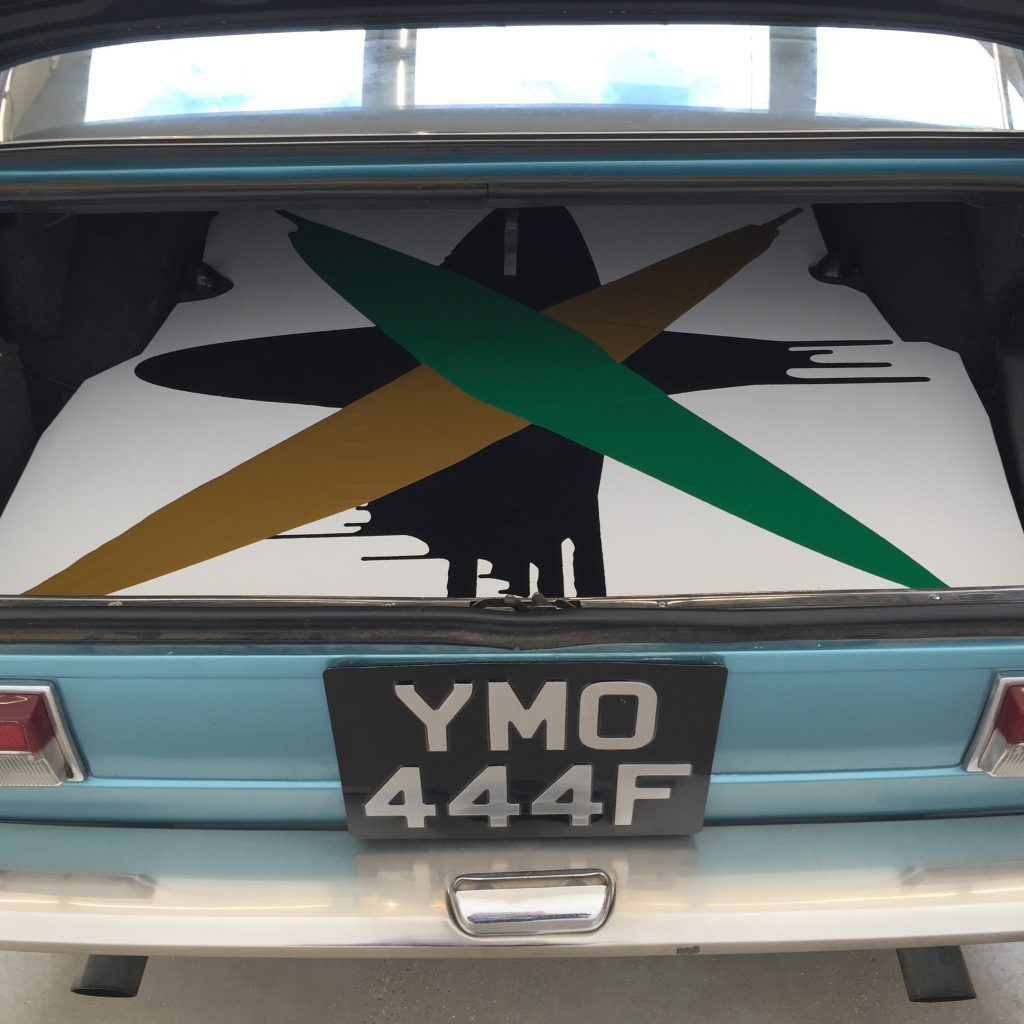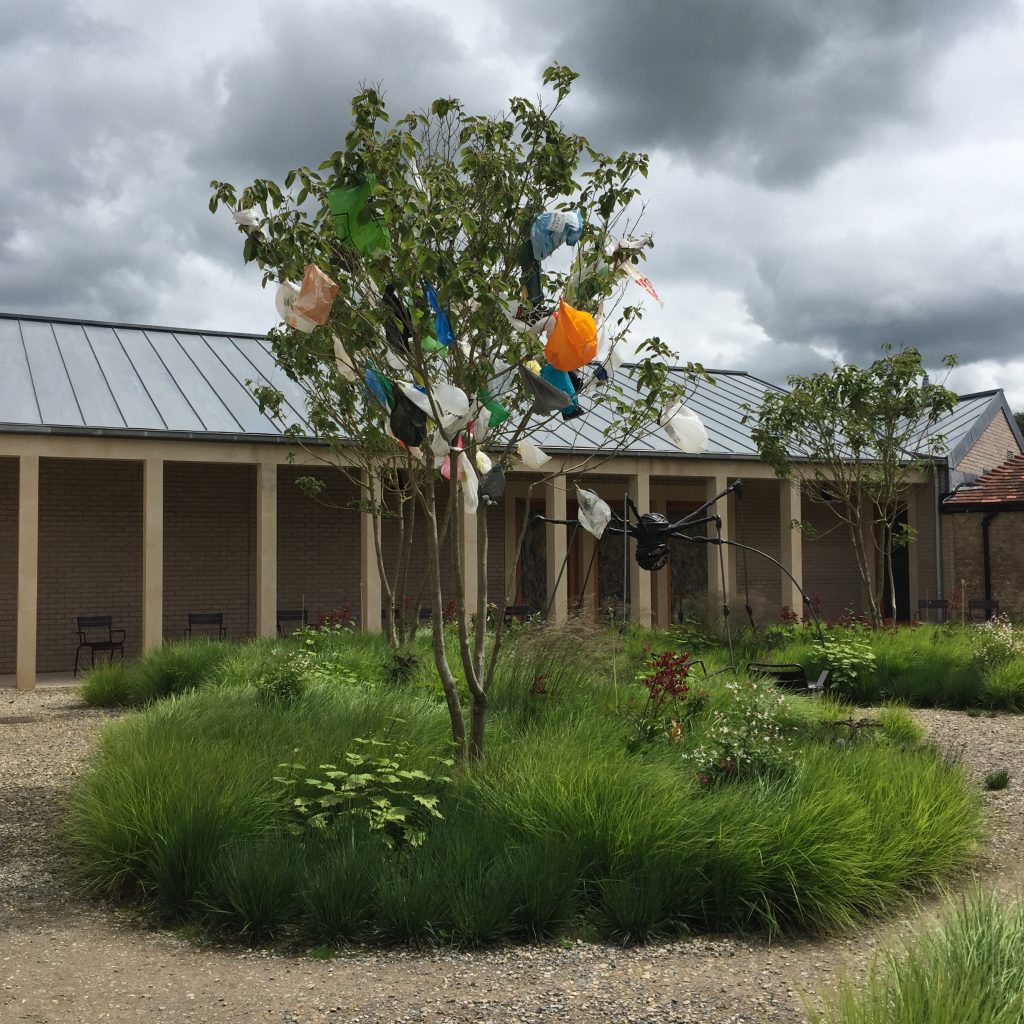 Words and photos by Marcelle Joseph
About the Artist
Martin Creed was born in Wakefield, England in 1968 but grew up in Glasgow. He is based between a flat in the Brutalist Barbican in London and Alicudi, Italy where he has built up a fine collection of vintage Fiat cars. Creed has exhibited extensively worldwide and in 2001, he won the Turner Prize for ?Work No.227 The lights going on and of. His work in the form of a 25-foot-tall rotating red neon light is currently on view at the Brooklyn Bridge Park, Pier 6 until 23 October 2016. Recent major solo exhibitions and projects include Park Avenue.
Categories
Tags