Art critic Tabish Khan brings you the top art exhibitions to visit this week. Each one comes with a concise review to help you decide whether it's for you. All are closing this month: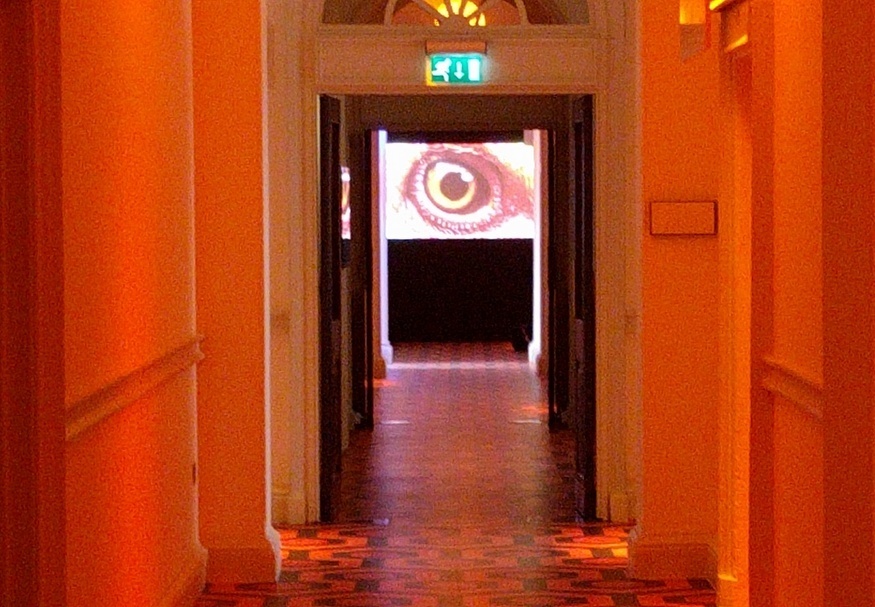 Daydreaming with Stanley Kubrick @ Somerset House
This surreal homage to the renowned director is fantastic. Video, sculpture and even the floor evoke his movies. Just walking down an orange tinted corridor with a zoomed in chicken's eye at the end is quite the experience. One of the best exhibitions of the year so far. Until 24 August.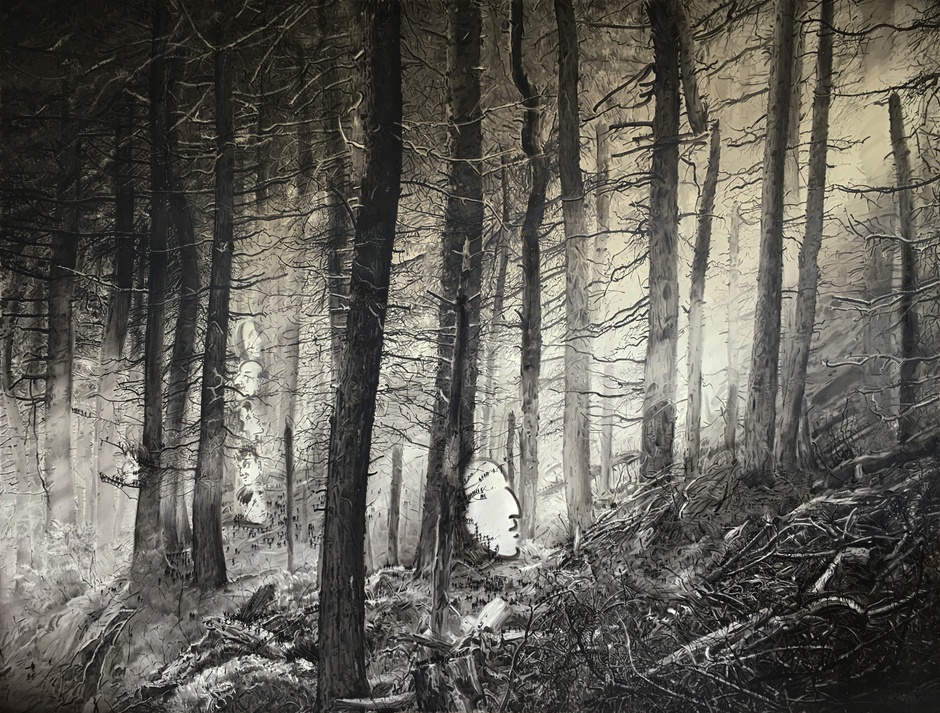 Across the Divide @ Rosenfeld Porcini
Most gallery summer shows are a hodgepodge of their artists works. But this one has been curated so all the works largely feature black and white. This aesthetic ensures the exhibition feels cohesive and all the artists are able to shine individually as well. Until 24 August.
AOI World Illustration Awards @ Somerset House
A wide ranging exhibition covering everything from children's books to film posters. But the most powerful works are those relating to the current refugee crisis. Until 29 August.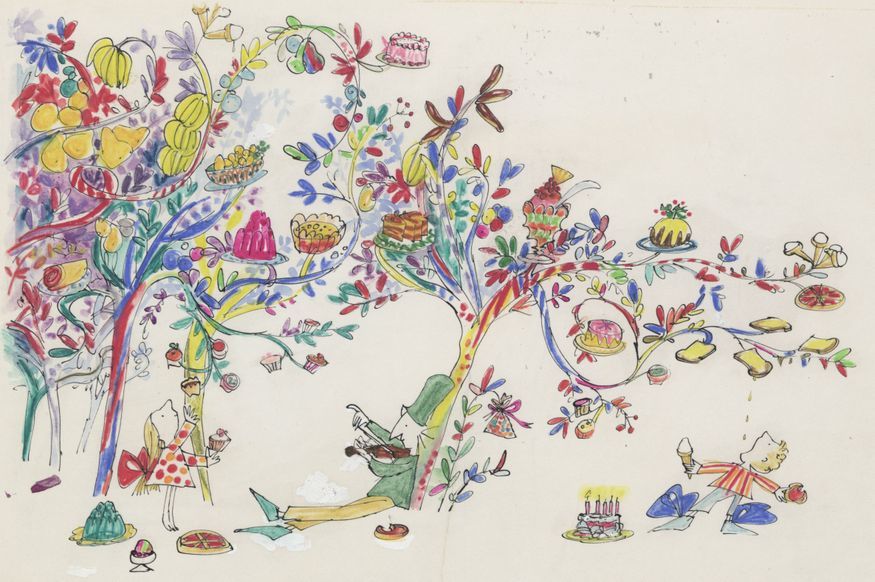 Seven Kinds of Magic @ House of Illustration
Childhood nostalgia aplenty in the inaugural display in an exhibition space dedicated to Quentin Blake's drawings. Until 24 August.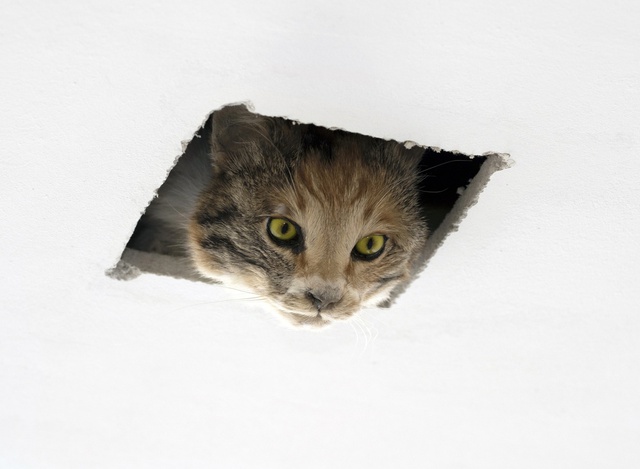 Eva and Franco Mattes: Abuse Standards Violations @ Carroll / Fletcher
The internet may be seen as the location of free speech but this exhibition looks at the murky world of moderators who keep a lot of violent and abusive imagery away from us. It shines a light on a world that remain largely invisible to us, but has an important role to play. Just be prepared to contort your body to see some of the screens that have been awkwardly positioned to mimic how hidden this 'underworld' is. Until 27 August.
Categories
Tags