Art critic Tabish Khan brings you the top art exhibitions to visit this week. Each one comes with a concise review to help you decide whether it's for you. All are closing this week: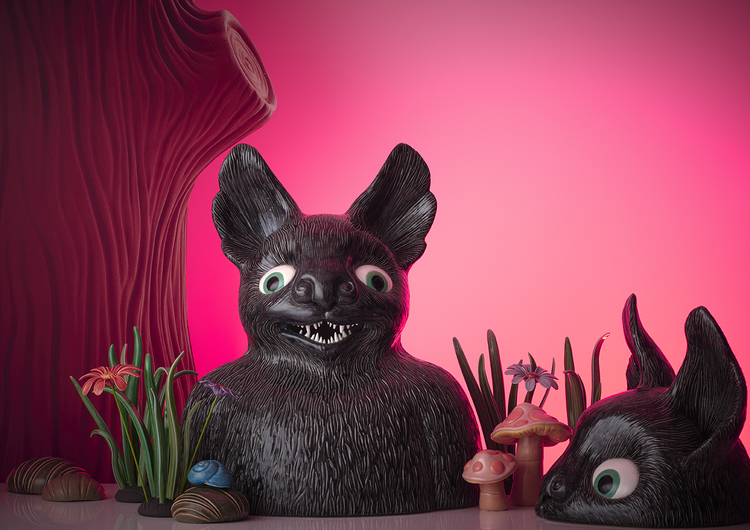 Malene Hartmann Rasmussen: In The Dead Of Night @ Jessica Carlisle
Dystopian fairytales spring to life with bat creatures emerging from the ground, ceramic spiders and cracked eggshells with razor sharp edges. A darkly humorous exhibition. Until 6 August.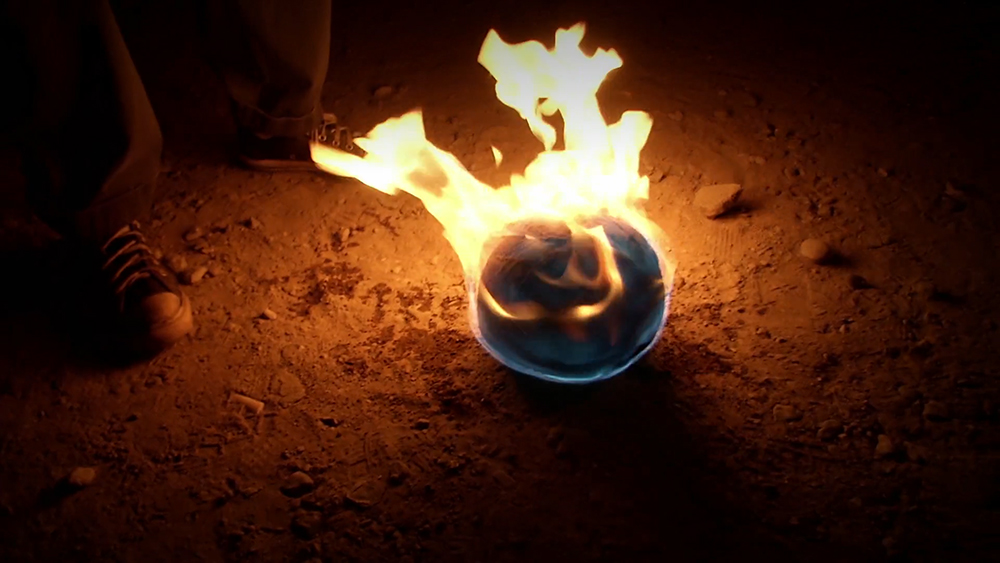 Francis Alys: Ciudad Juarez projects @ David Zwirner
Head upstairs to catch a mesmerising video. The artist kicks a lit football around Ciudad Juarez in Mexico. The flaming football is the only thing lighting his way and the sights and sounds are captivating. Until 5 August.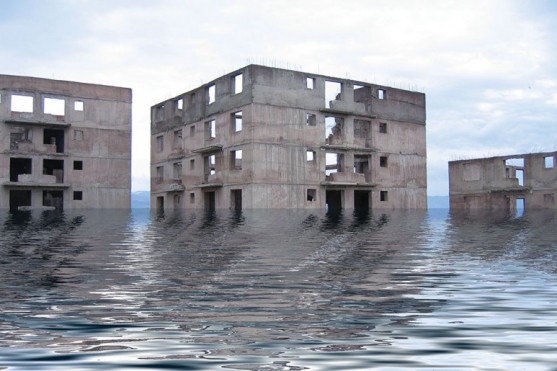 Dead Space and Dead Ruins @ Calvert 22
Explore the ruins of the Soviet vision covering ghost towns, the world's largest diesel submarine and space exploration through film, photography, drawings and video games. It feels even more surreal knowing that it's an historical record. Until 7 August.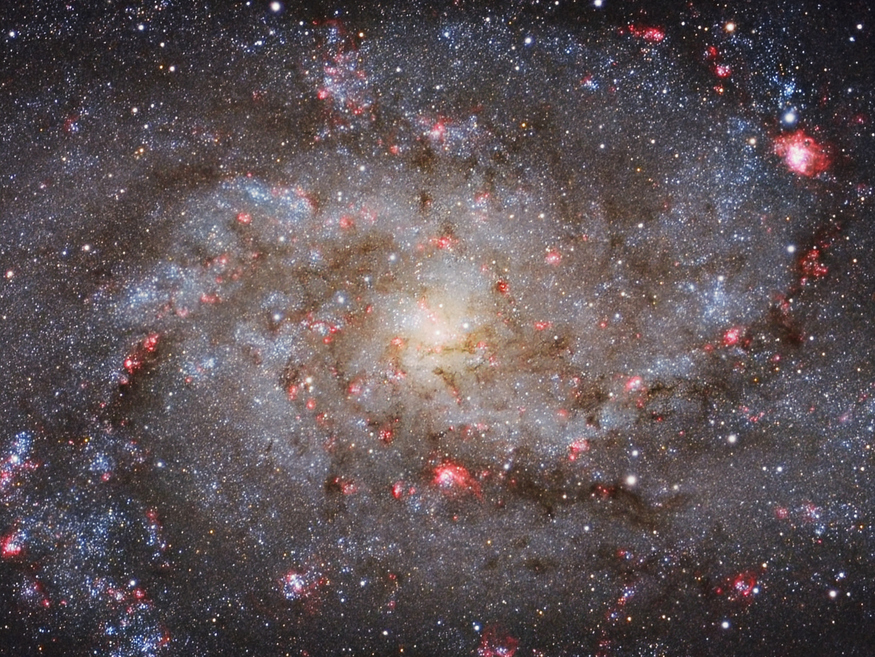 Astronomy Photographer of the Year @ Royal Observatory
This annual exhibition is always breathtaking and regularly makes me feel insignificant. Just gaze in awe at these spectacular images. Until 7 August.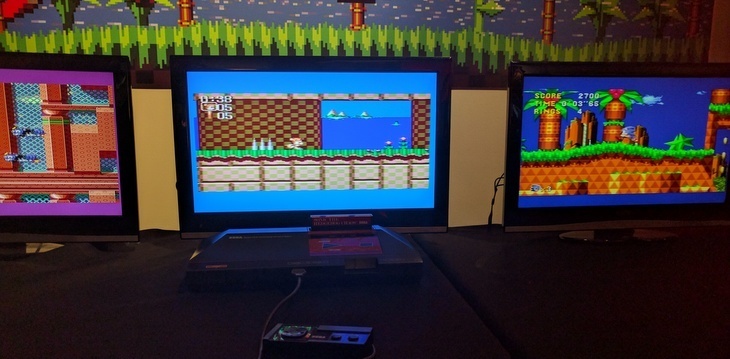 Power Up @ Science Museum
Retro games galore took me back to my formative years. Sonic, Mario and Street Fighter – they're all here. Even Halo and Minecraft make an appearance. Plus a taster of the future with a virtual reality rollercoaster in a moving seat. Until 7 August.
Categories
Tags