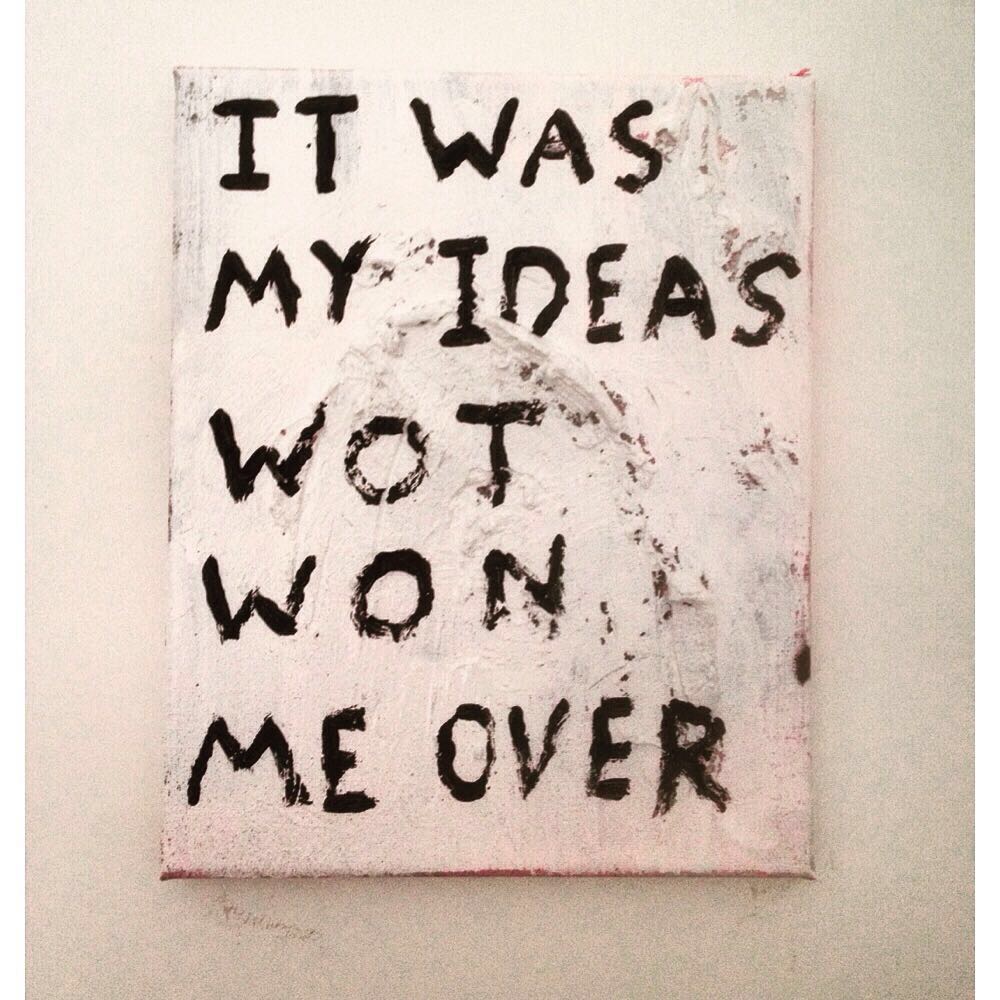 This July, artist Richie Culver will present his first London show in three years as one of four unique events taking place across London to mark the housing and homelessness charity Shelter's 50th anniversary.
The show, entitled 'THINGS THAT NEVER REALLY WORKED OUT – MOST THINGS', is a collection of text based works which provides a dark and humorous look into his life.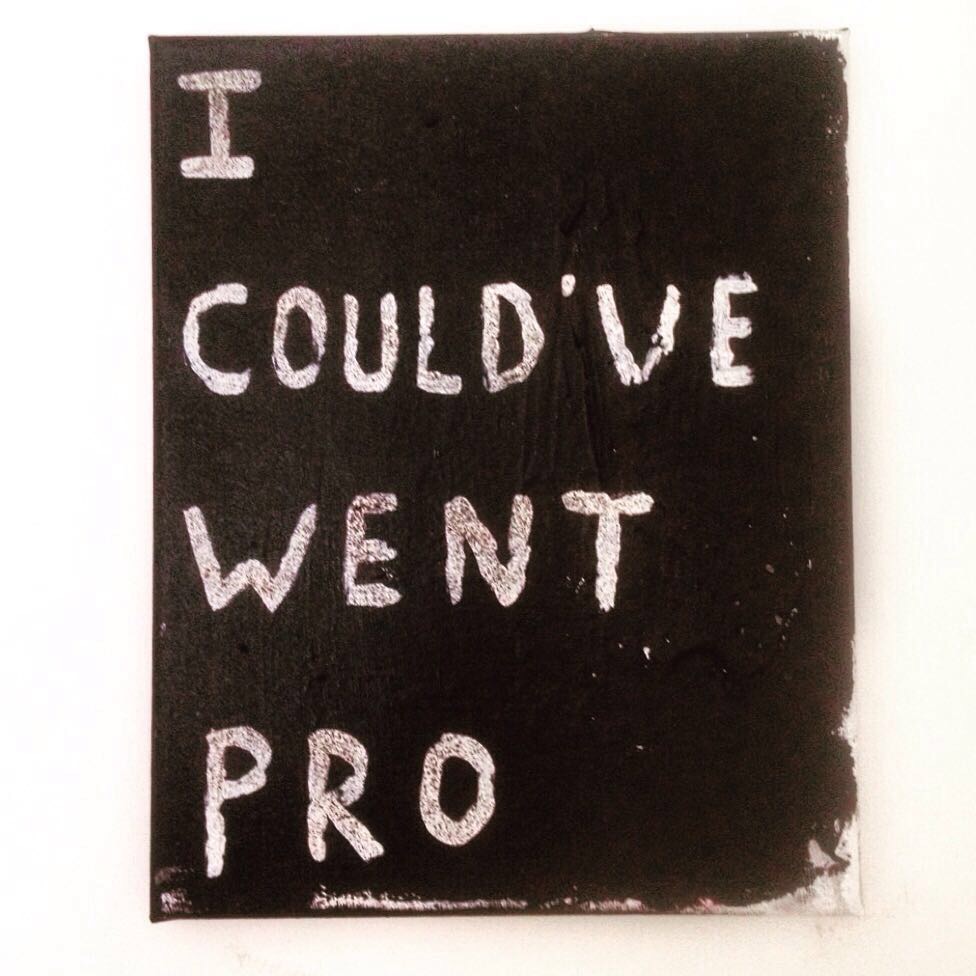 As with most of Culver's work, the series is partly autobiographical, and reflective of self-protective and self-destructive mechanisms, personal triumphs and failures that come into play when dealing with the trials and tribulations of life.
Dark and humorous, brutally honest and diving into personal boundaries of sanity and humanity, the work started as a book project following a particularly challenging period in Culver's life. It developed into a series of wall-based works to will be exhibited at Gimme Shelter, Shelter's 50th Anniversary arts events series in London.
The dry, visual delivery of the narrative text, ranging from wall-based composites and prints to blown up billboard signs seen around London, create a discordant experience where deeply private confessional moments become public property: "I stole her purse…"
It will run from 29th July – 2nd August at Protein Studios in Shoreditch and is part of Gimme Shelter, a series of events taking place throughout the summer.
Focused around literature, art, music and film, the four unique events will support Shelter's work to help people facing homelessness and bad housing.
Featuring artists such as PJ Harvey and Ben Wheatley, the events will be held at various locations across London.
www.shelter.org.uk/gimmeshelter www.instagram.com/richieculver/
"things that never really worked out – most things." Richie Culver 29th July – 2nd August 2016 Protein Gallery, 31 New Inn Yard, EC2A 3EY Private View: July 28th, 6 – 9 pm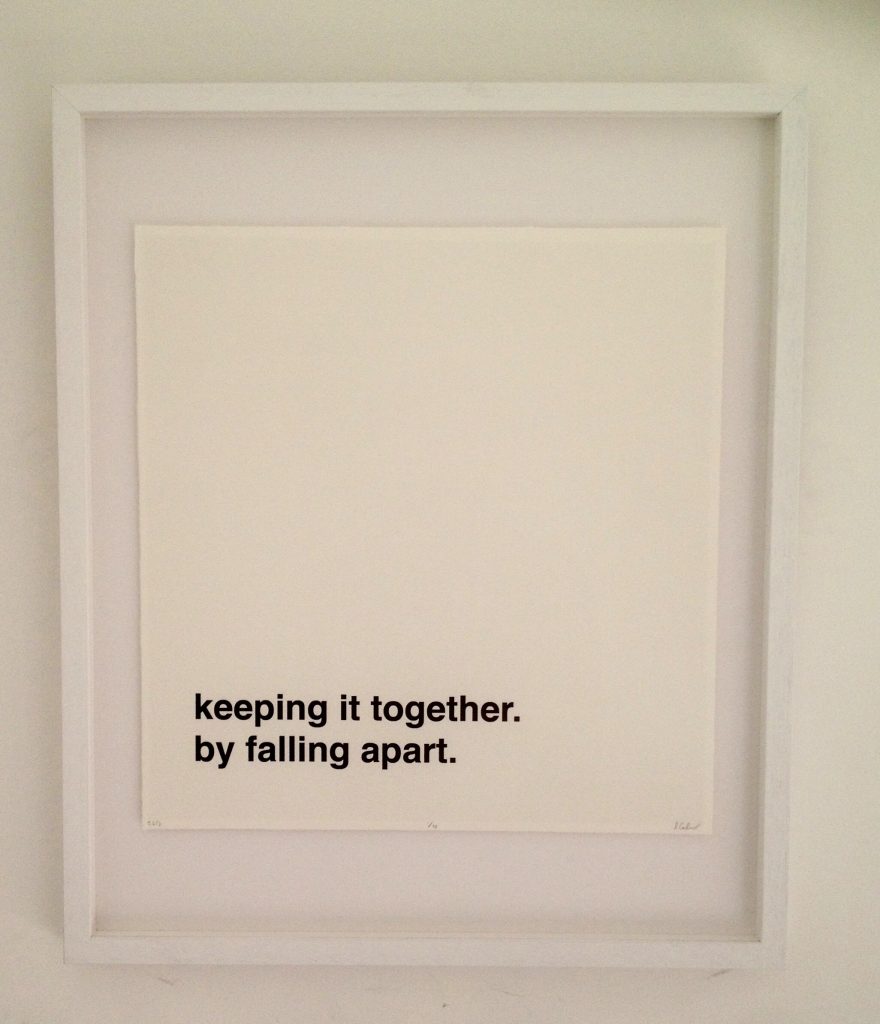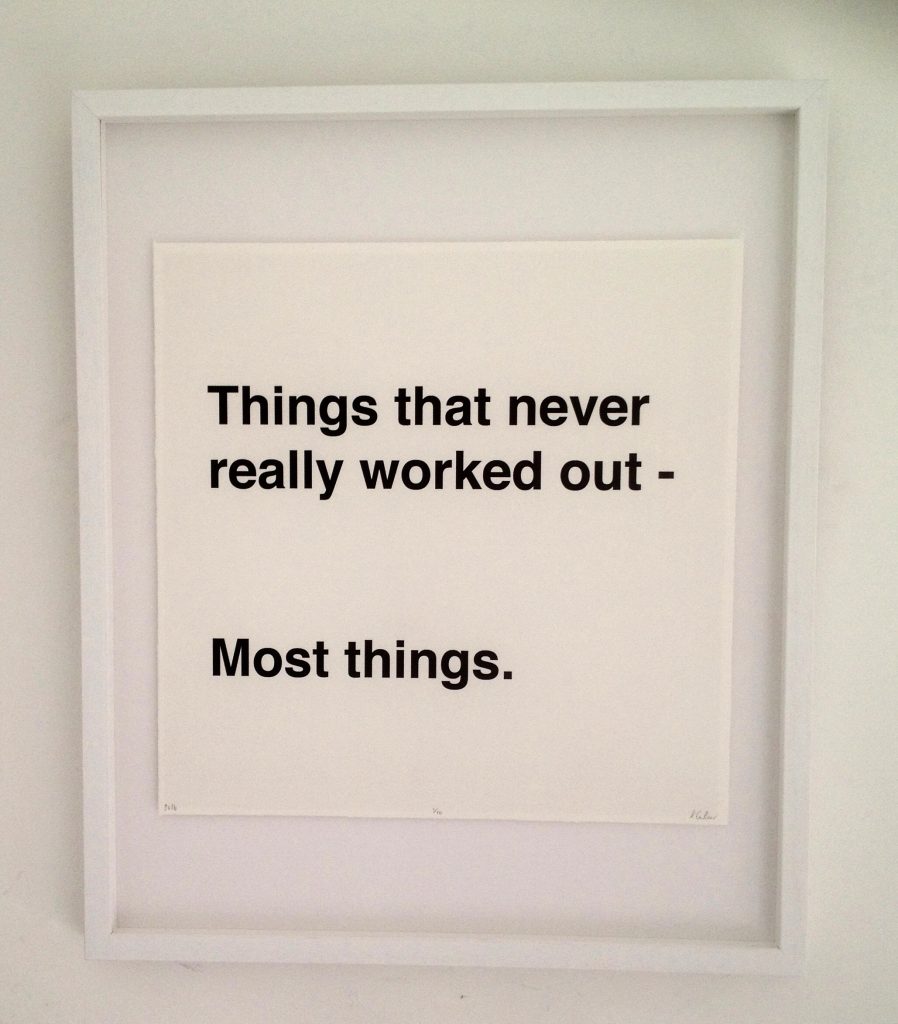 Categories
Tags