Art critic Tabish Khan brings you the top art exhibitions to visit this week. Each one comes with a concise review to help you decide whether it's for you. All are closing soon: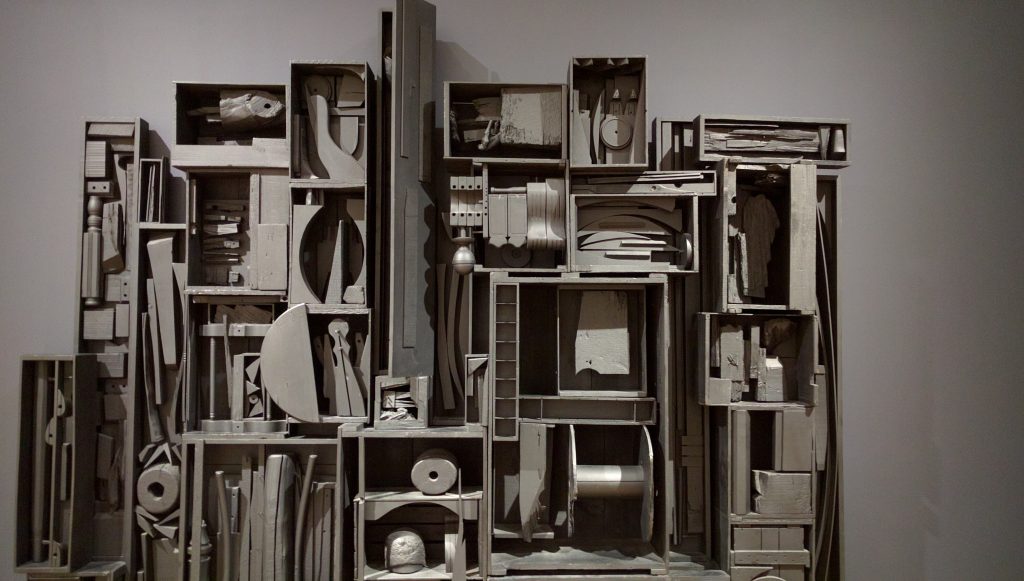 Louise Nevelson @ Pace London
Found objects painted black present an altar to the everyday in these sculptures which beautifully merge the chaotic with the uniform. Her work can also be found in the new Tate Modern extension. Until 16 July.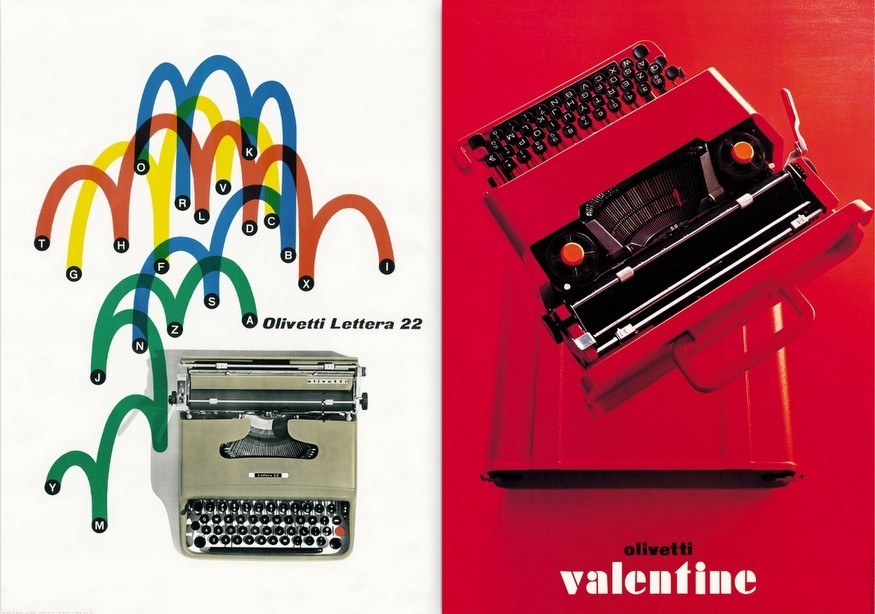 Olivetti: Beyond form and function @ ICA, Fox Reading Room
What are typewriters doing in a gallery? Just look at the beautifully minimalist advertising that Olivetti used and it all clicks into place. Until 17 July.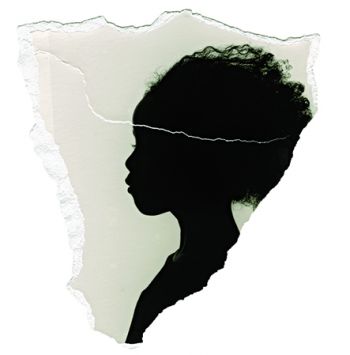 Bettina von Zwehl: Invitation to Frequent the Shadows Freud Museum London
Fragments of silhouettes play well with the former home of Sigmund Freud. These portraits are only fragments of the physical, yet also represent the psychological. Freud's old study has also been darkened with red lighting alluding to both the sexual side of psychoanalysis and the process of producing photographs in a dark room. Until 17 July.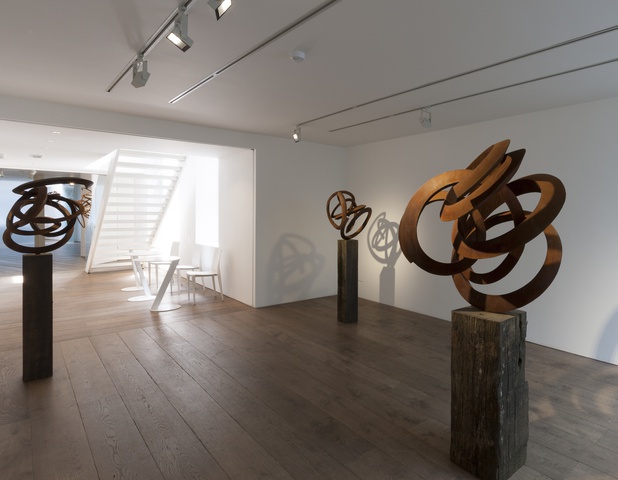 Pieter Obels: The Metaphysics of Sculpture at Rosenfeld Porcini
Twisted metal sculptures have a great underlying tension to their rusted structure. Until 14 July.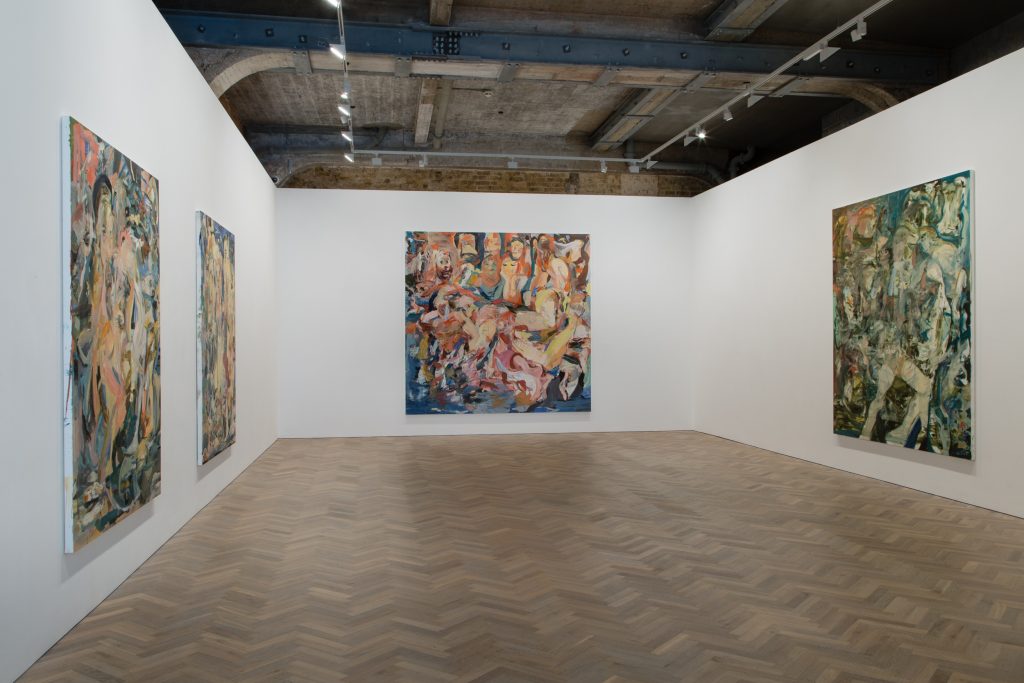 Cecily Brown: Madrepora @ Thomas Dane
Taking inspiration from Renaissance painting, but adding in her own contemporary twist. These paintings are well executed and eye catching. Until 23 July.
Categories
Tags