Radical Presence features over 30 works from the past two decades by 24 leading international artists, Radical Presence delivers an arresting global perspective on how the digital age has profoundly altered the way we perceive and interact with our environment. The exhibition is the first major independent curatorial project from emerging curator Kate Linfoot.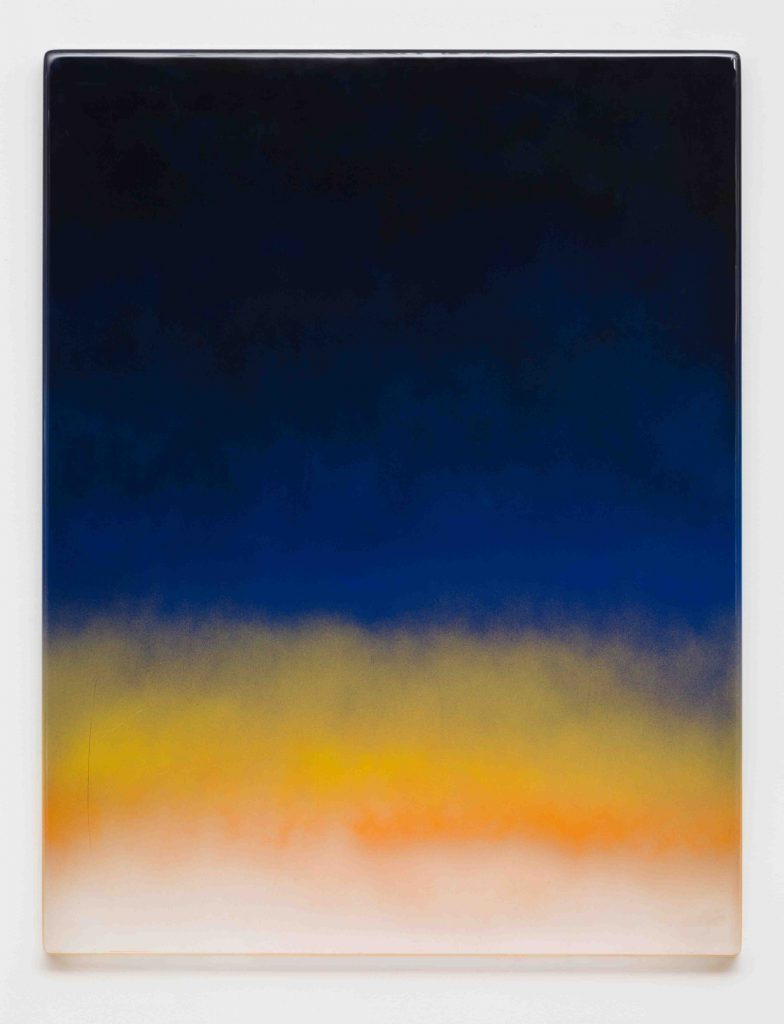 MIKA TAJIMA Furniture Art (Sainte-Honorine-des-Pertes) Spray enamel, thermoformed acrylic
Contemporary society is relentlessly confronted with a multitude of new technologies, theories, products and information, and yet artists continue to return to the traditional themes of figuration, abstraction and nature. Radical Presence demonstrates the novel responses artists have to their rapidly changing environments, from work that re-imagines Pop for the 21st Century to Post-Internet and beyond.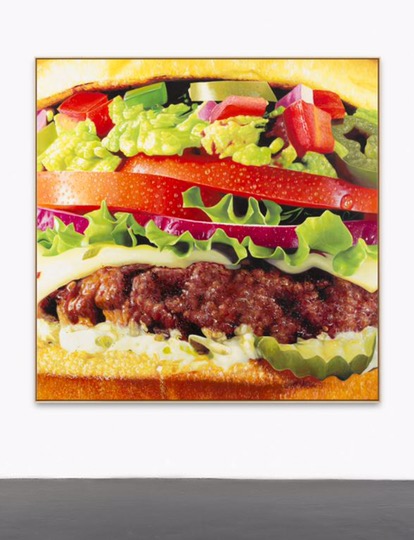 Mike Bouchet Swolo 1
With works ranging from painting, to mixed media, sculpture and light installations, Radical Presence illustrates the freedom, playfulness and diversity with which these artists create their visual response. In Femmes nues mures, Post-Internet artist Petra Cortright uses aluminium as her canvas on which she projects fragments from the World Wide Web to create a kaleidoscopic visual spectacle, whilst Mika Tajima's acoustic woven Negative Entropy is produced from recordings of Toyota power Jacquard looms.

Farhad Moshiri detail from Home sweet Home
Kate Linfoot comments:
"An artist can produce anything, anywhere in the world at a lower cost and better quality than ever before, but this very mash-up of accessibility and appropriation no longer just happens in front of the computer or behind the welding machine; it is also the very role of the artist that now takes on many different guises – as curator, gallerist, author, designer, architect and global traveller, collaborating on a multitude of projects, and producing ever diversified work."
Opening July 1st More Details theunitldn.com
Exhibiting artists include John M Armleder (Switzerland), Sebastian Black (United States), Mike Bouchet (United States), Steve Canaday (United States), Petra Cortright (United States), Leo Gabin (Belgium), Aaron Garber-Maikovska (United States), Till Gerhard (Germany), Thilo Heinzmann (Germany), Ryan Hewett (South Africa), Alex Hubbard (United States), Kika Karadi (Hungary), Adriana Lara (Mexico), Nick Lowe (United States), Farhad Moshiri (Iran), Johan Van Mullem (Belgium), Jagannath Panda (India), Grear Patterson (United States), Anselm Reyle (Germany), Christian Rosa (Brazil), Tomas Saraceno (Argentina), Valerie Snobeck (United States), Mika Tajima (United States), Thukral & Tagra (India) and Oscar Tuazon (United States).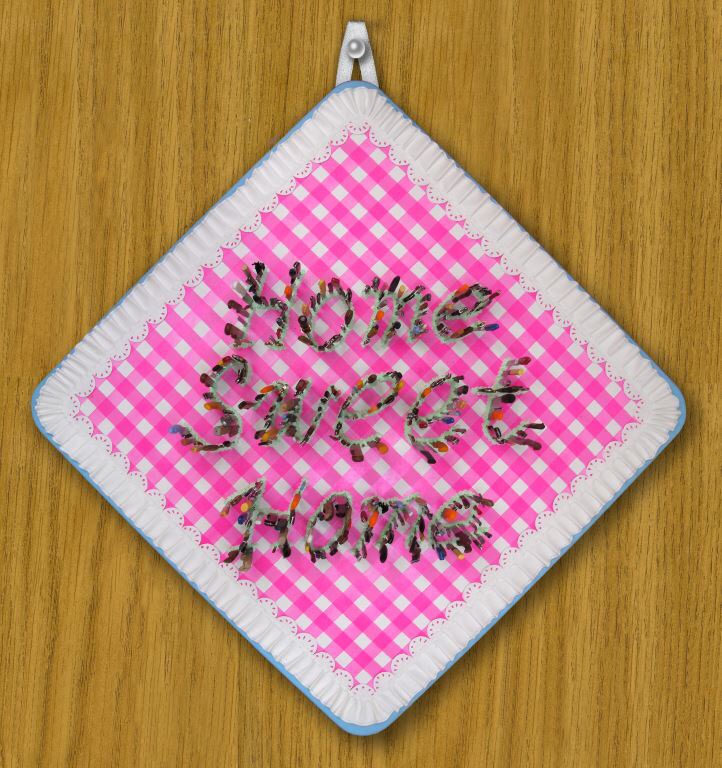 Farhad Moshiri Detail from Home Sweet Home 2008
Categories
Tags