Skarstedt has announced the opening of a new London gallery at 8 Bennet Street, St James's. A joint exhibition of Cindy Sherman's History Portraits (1988 – 1990) and David Salle's Tapestry Paintings (1989 – 1991) will be the first exhibition.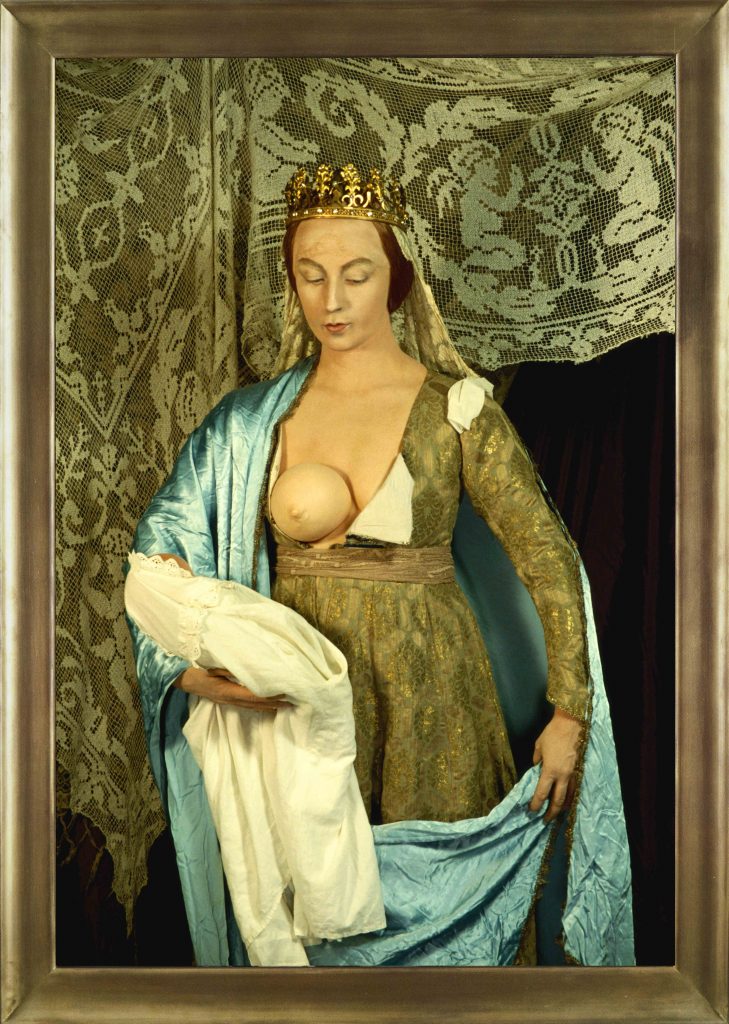 Cindy Sherman, Untitled #216, 1989, chromogenic colour print, 95 x 64 in. (241.3 x 162.6 cm.) © Cindy Sherman. Courtesy of Skarstedt.
Designed by Thomas Croft Architects, the new gallery benefits from over 4,000 square feet of exhibition space in this historic quarter, enabling Skarstedt to continue its programme of historically-researched and museum-quality exhibitions. Coinciding with Frieze Masters, the exhibition of these important series will provide a renewed perspective in which to consider the significance of the artists' earlier works and their influence on subsequent generations of painters and photographers.
Cindy Sherman and David Salle: History Portraits and Tapestry Paintings, Skarstedt, 8 Bennet St., St James's, London, SW1A 1RP 1st October – 26th November 2016 www.skarstedt.com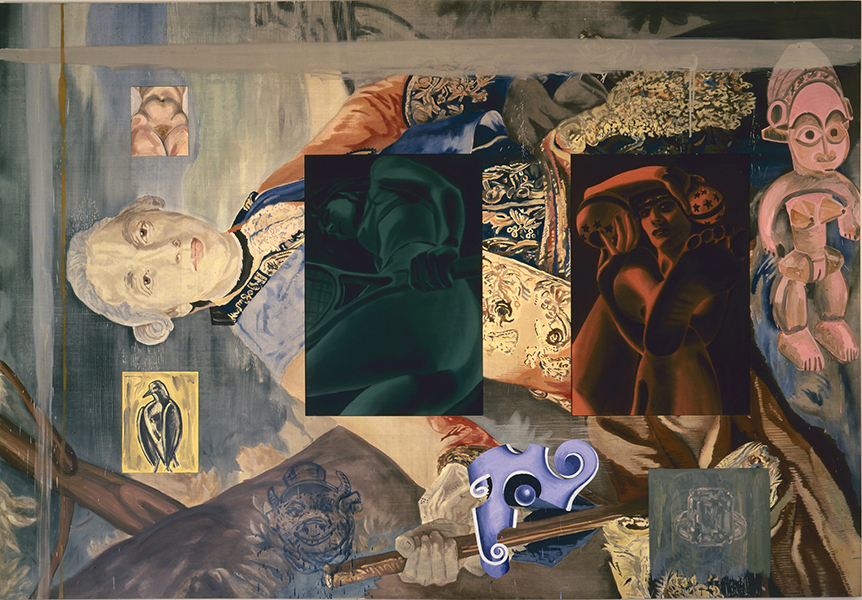 David Salle (b.1952), Lampwick's Dilemma, 1989 acrylic and oil on canvas, 94 x 136 in. (239 x 345.5 cm.), © David Salle, Courtesy of Skarstedt
Categories
Tags