Art critic Tabish Khan brings you the top art exhibitions to visit this week. Each one comes with a concise review to help you decide whether it's for you. All are closing soon: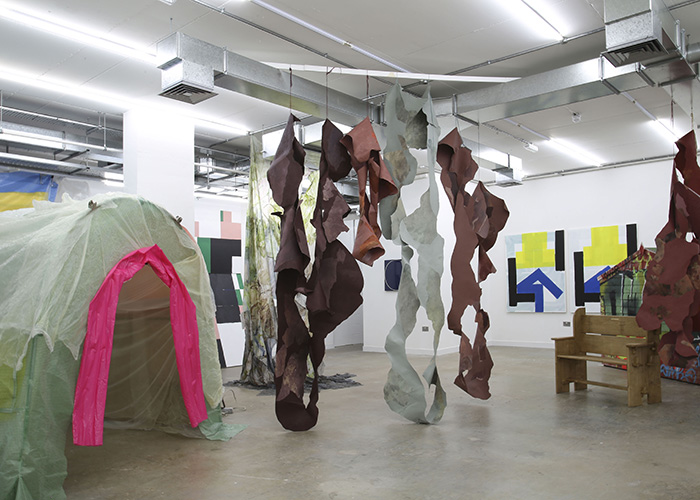 Pool @ Griffin Gallery
A great exhibition looking at what painting can be. Enter through a tunnel, explore behind walls and feel overawed by the selection of great works. Until 10 June.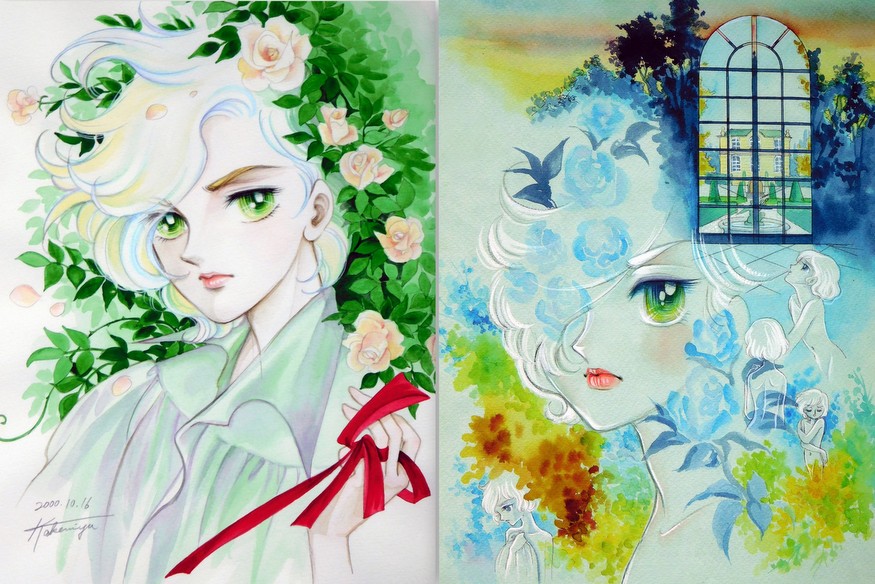 Shojo Manga @ House of Illustration
Brilliant Manga illustrations which is a must see for fans of the genre. Unlike standard Manga, this is illustration designed by women for women to read. Plus the House of Illustration is on a roll right now with some great shows this year. Until 12 June.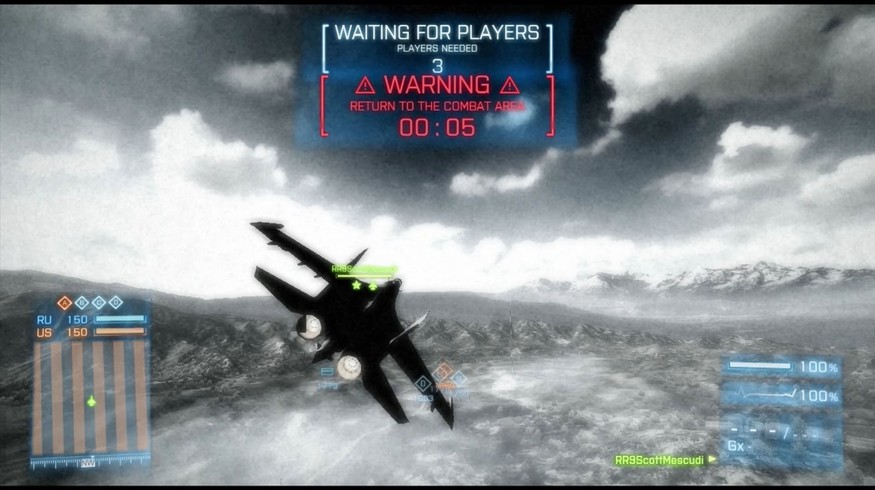 Harun Farocki: Parallel I-IV @ The Whitechapel Gallery
Should videogames be considered art. A great question explored by these videos and voiceover exploring the boundaries between virtual reality and reality. Until 12 June.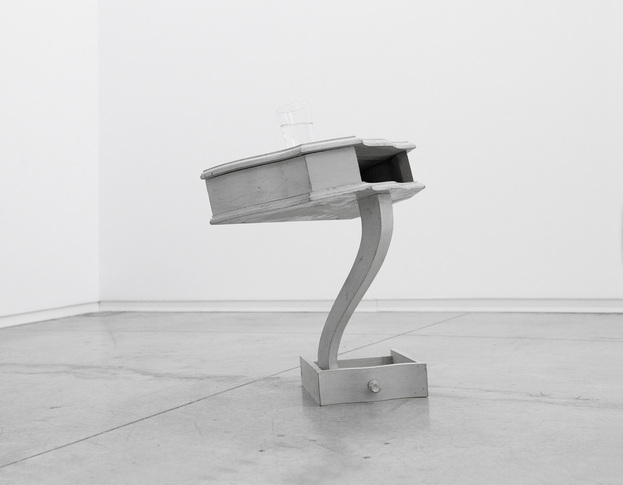 Jaime Pitarch: Time Matters @ The Ryder
A playful exhibition where the paint inside a can is layered on the outside, a Calder type mobile made from pennies and a record playing the noise made from all the layered dust that has gathered on it. Until 4 June.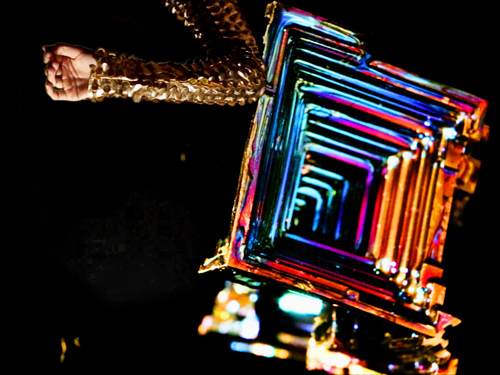 Megan Broadmeadow: A corruption mass @ Standpoint Gallery
A wonderfully trippy exhibition with coloured lights and surreal imagery. The narrative doesn't quite hang together but it's enjoyable nonetheless. Until 4 June. 
Categories
Tags