Each month Jesc Bunyard chooses a handful of interesting events/films/exhibitions for you to visit.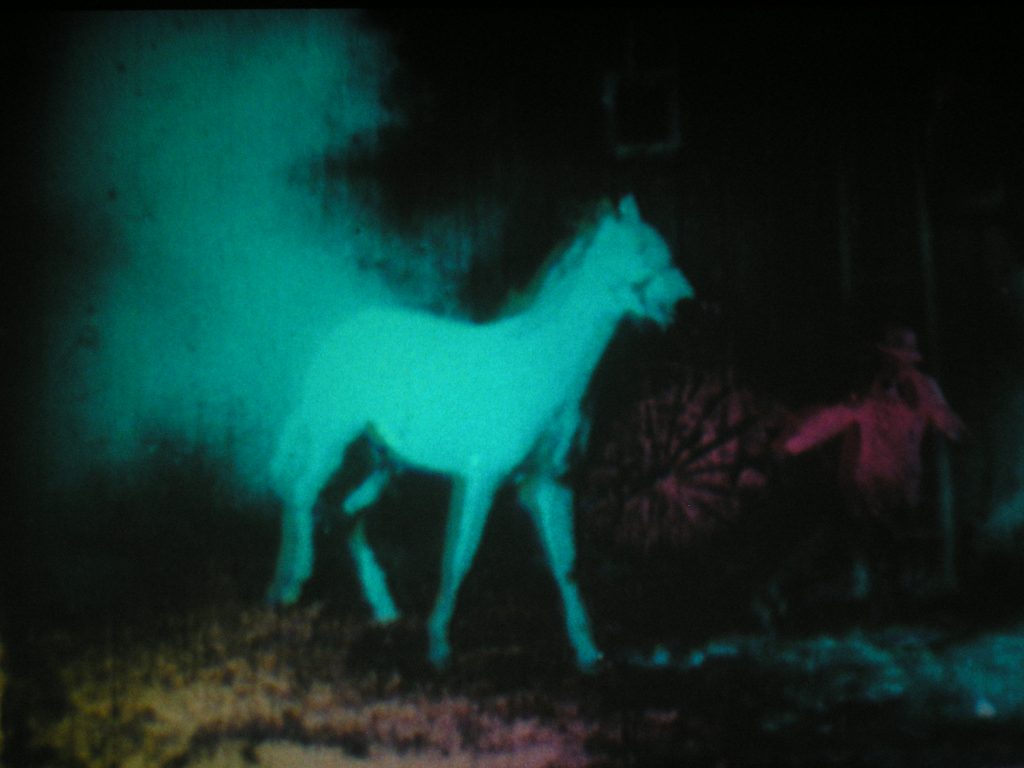 Crossing the Threshold: Experimental films and live performances from Malcolm Le Grice
Events, Month-long, BFI Southbank. For more info visit their website
The monthly Experimenta strand celebrates the 50h anniversary of the LFMC (London Filmmakers Collective). This month's series of events examines the work of Malcolm Le Grice. Le Grice has explored different modes of cinema including, early cinema, shadow performances, multiple-projection works, and 3D. These events examine the issues raised in his work, including concepts surrounding the delivery of moving images.
Katie Paterson – Totality. A new commission by the Arts Council Collection at Somerset House
Katie Paterson – Totality: A New commission by the Arts Council Collection
Exhibition, until 22nd May, Somerset House. For more info visit their website
This new work by Katie Paterson explores the human fascination with solar eclipses. Paterson has created a mirror ball, which is formed of nearly every solar eclipse that has been documented by mankind, including the oldest solar eclipse drawing. This commission is part of 'Utopia 2016: A Year of Imagination and Possibility' celebrating the 500th anniversary of Thomas More's influential text, 'Utopia'.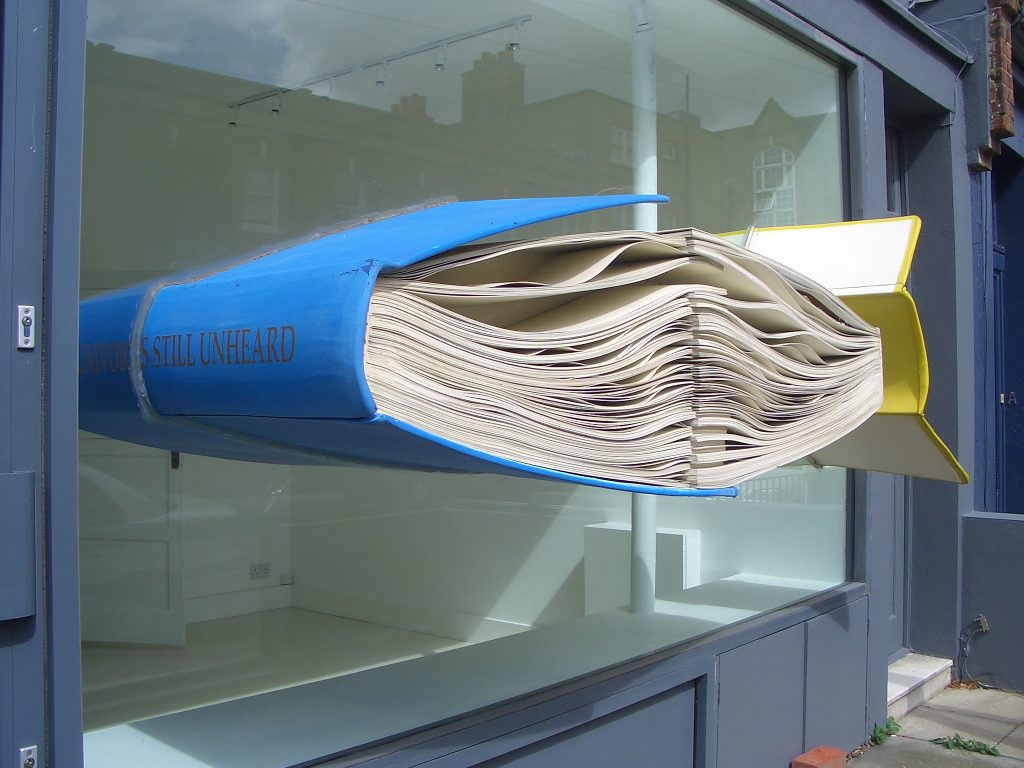 The Shift: Eight Years of Flat Time House
Exhibition, until 29th May, Flat Time House. For more info visit their website
In the penultimate exhibition before its closure, Flat Time House looks at the spray painted text, 'The Shift', left on the walls by John Latham. This text has been a constant presence throughout all the exhibitions of Flat Time House, representing a shift from rational to intuitive thought processes. The exhibition brings together works conceived at Flat Time House over the past eight years. Also this month at Flat Time House is the 'Mental Furniture Conceptual Yard Sale', on 14th May, 13.00 -17.00. This 'yard sale' is an examination and exchange of ideas.
Tate Modern © Tate Photography
New Materialisms: reconfiguring the object
Event, 27th May 18.30 – 20.00, Tate Modern, £12. To book go here
This conversation between Francesco Manacorda (Artistic Director, Tate Liverpool), Ann-Sophie Lehmann (Chair of Modern and Contemporary Art, University of Groningen) and Iris van de Tuin (Associate Professor of Liberal Arts and Sciences, Utrecht University) examines how materials can open up new ways of thinking. By focusing on recent work into materials, this event will explore how matter makes sense through art practice, research and curating.
Categories
Tags