Art critic Tabish Khan brings you the top art exhibitions to visit this week. Each one comes with a concise review to help you decide whether it's for you. All are closing soon, and there are so many it's been expanded to seven: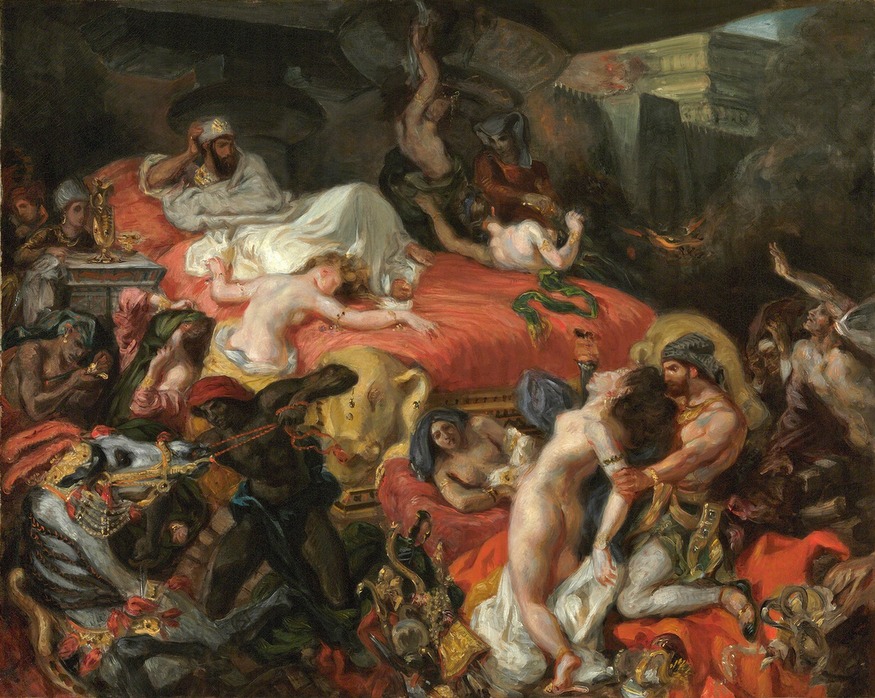 Delacroix and the Rise of Modern Art @ The National Gallery
Romantic visions of hunts and shipwrecks is Delacroix at his best. Plus we get to see works by the many Master he influenced including Manet, Matisse, Cezanne and Van Gogh. Some truly spectacular works to see here. Until 22 May.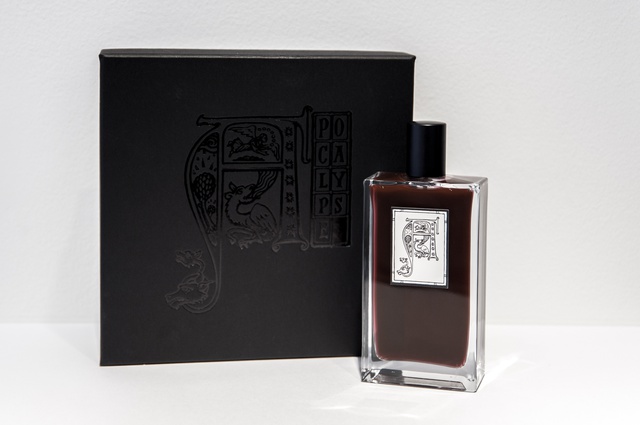 Thomson & Craighead: Party Booby Trap @ Carroll / Fletcher
This duo's trademark sense of humour is back with a fragrance based on the biblical description of the apocalypse and balloons with the names of wartime operations on them. They are our answer to Elmgreen & Dragset. Until 25 May.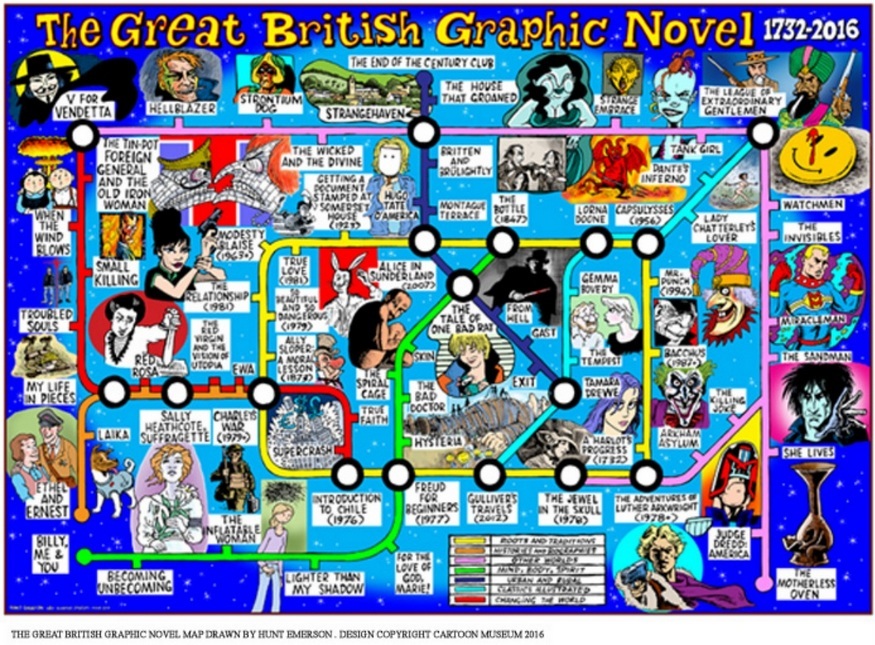 The Great British Graphic Novel @ Cartoon Museum
A Manga version of The Tempest right the way back to Hogarth's drawings. This excellent exhibition charts the history of graphic novels in Britain. It's a densely packed show full of great illustrations. Until 24 May.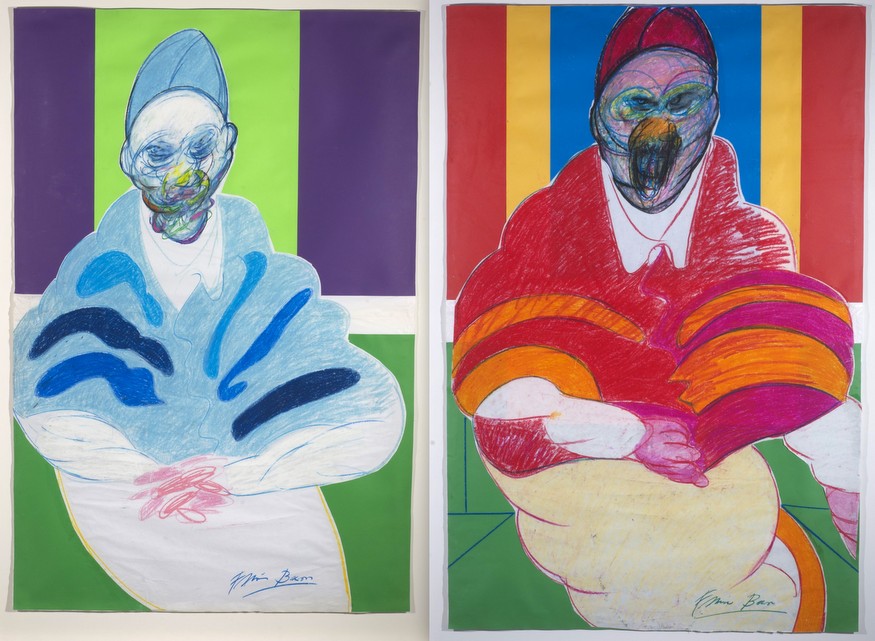 Francis Bacon / Darren Coffield @ Herrick Gallery
Some rare Francis Bacon brightly coloured paintings and drawings make an appearance in this Mayfair show. They are accompanied by the works of Darren Coffield, but it's all about the Bacons. Until 21 May.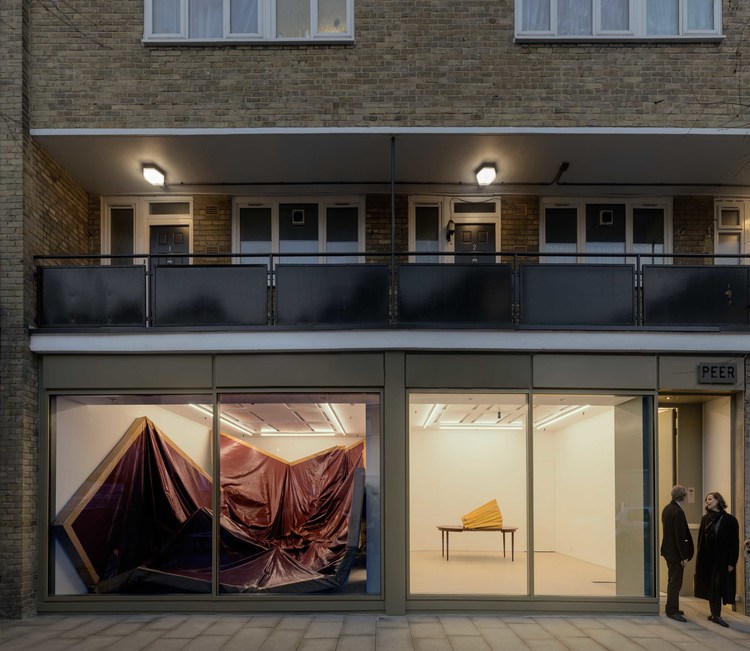 Angela de la Cruz @ Peer
This gallery re-opens with what seems to be a giant canvas crammed into the gallery space. Plus we have a new installation under the clock by Chris Ofili. Until 21 May.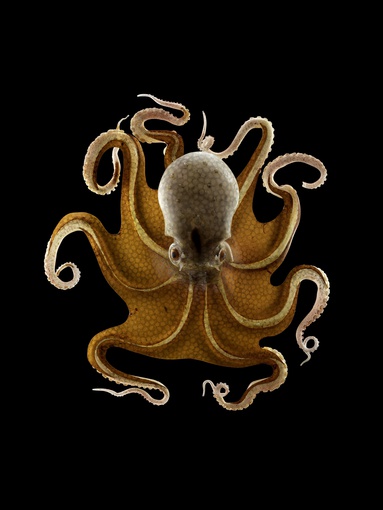 Guido Macofico: Blaschka @ Hamiltons
A photography series of marine creatures beautifully crafted out of glass. Surreal and shockingly lifelike. Until 24 May.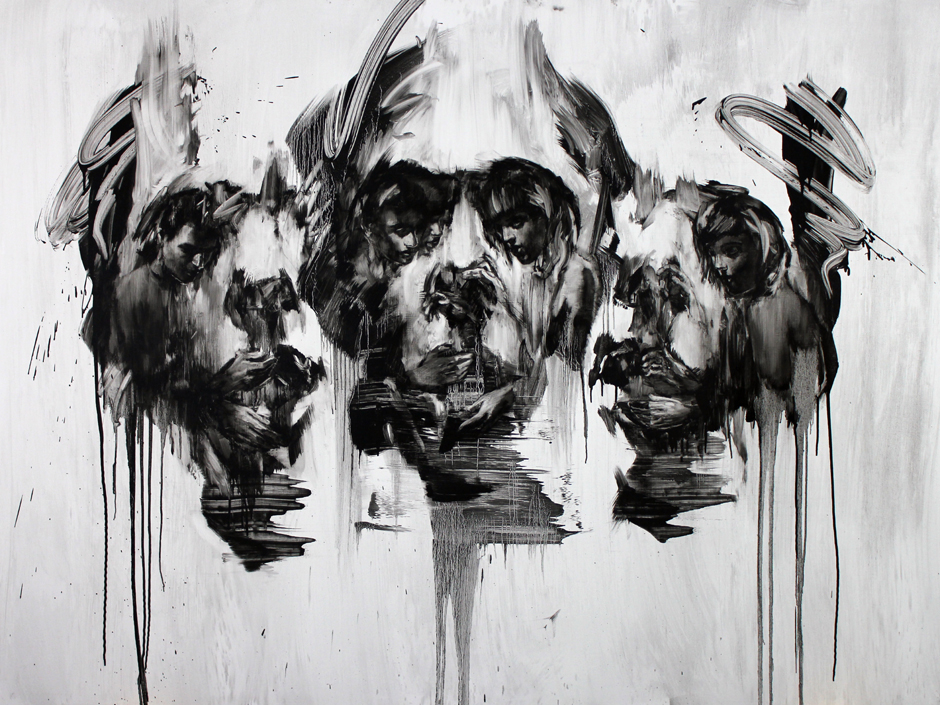 Tom French: Transcend @ Lawrence Alkin
An excellent expressive painting technique. Coupled with a monochrome palette gives these works an emotional weight that wouldn't have been possible with colour. Until 21 May.
Categories
Tags