Taking it's cue from the popular hashtag #currentmood, which Cory often uses to share his browsing habits on social media, the show brings together new works that present something like a 'listicle' image dump self-portrait of Arcangel. Media and sources of these works range from Ibiza flyers, cell phone photography and emulations of earlier works by the artist.
'currentmood' will exist within the gallery walls and extend beyond them through a series of online 'click bait' ads, reflecting Arcangel's commitment to open source culture and the democratisation of his own art.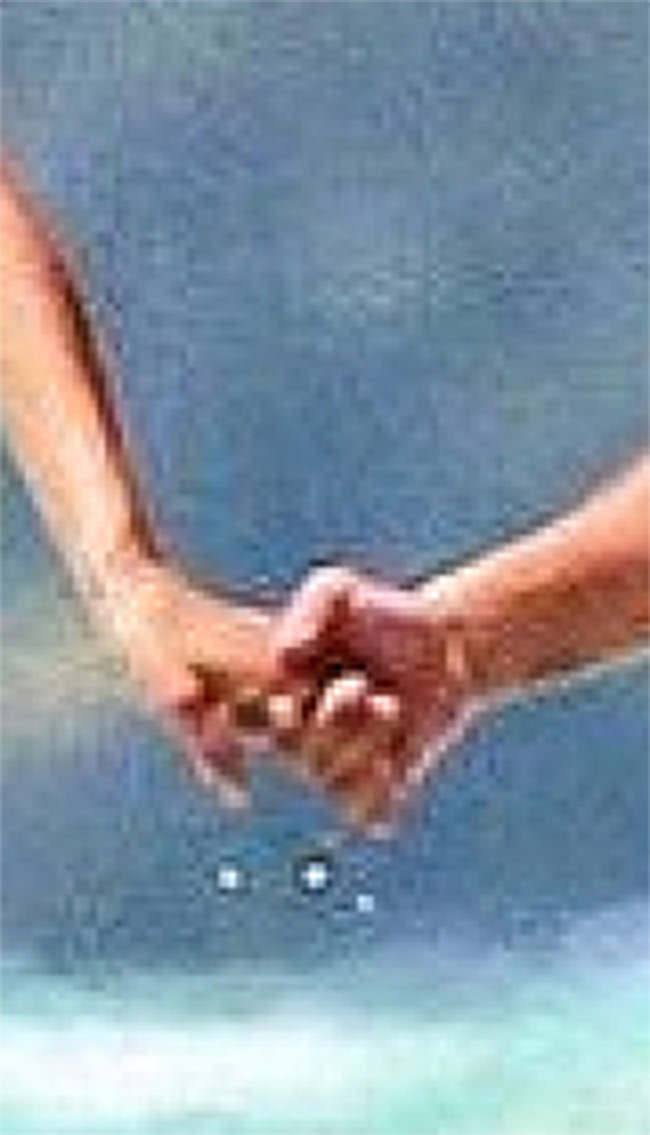 Cory Arcangel dadbod, 2016. © Cory Arcangel; Courtesy of Lisson Gallery
The exhibition takes place at Lisson Gallery London and extends online through an advertising campaign.
IRL (internet slang for "In Real Life"), at 27 Bell Street, new works are presented, created via a variety of media and drawn from a variety of sources, including scans of Ibiza flyers, tracksuits and magazines; default Photoshop image effects; commercial and cell phone photography; low-res screen captures, as well as emulations and re-prints of earlier works by the artist. Encountered within the forum of the exhibition, these are each given equal billing and size despite their varying subject matters and the relative renown of their production methods within the artist's oeuvre.
Cory Arcangel: 'currentmood' 20th May – 2nd July 2016 Lisson Gallery 27 Bell Street, London Private View: Thursday 19th May, 6-8pm
Categories
Tags