Acclaimed British artist Marcus Harvey has created a limited edition silkscreen print of one of his most famous works for Shapero Modern.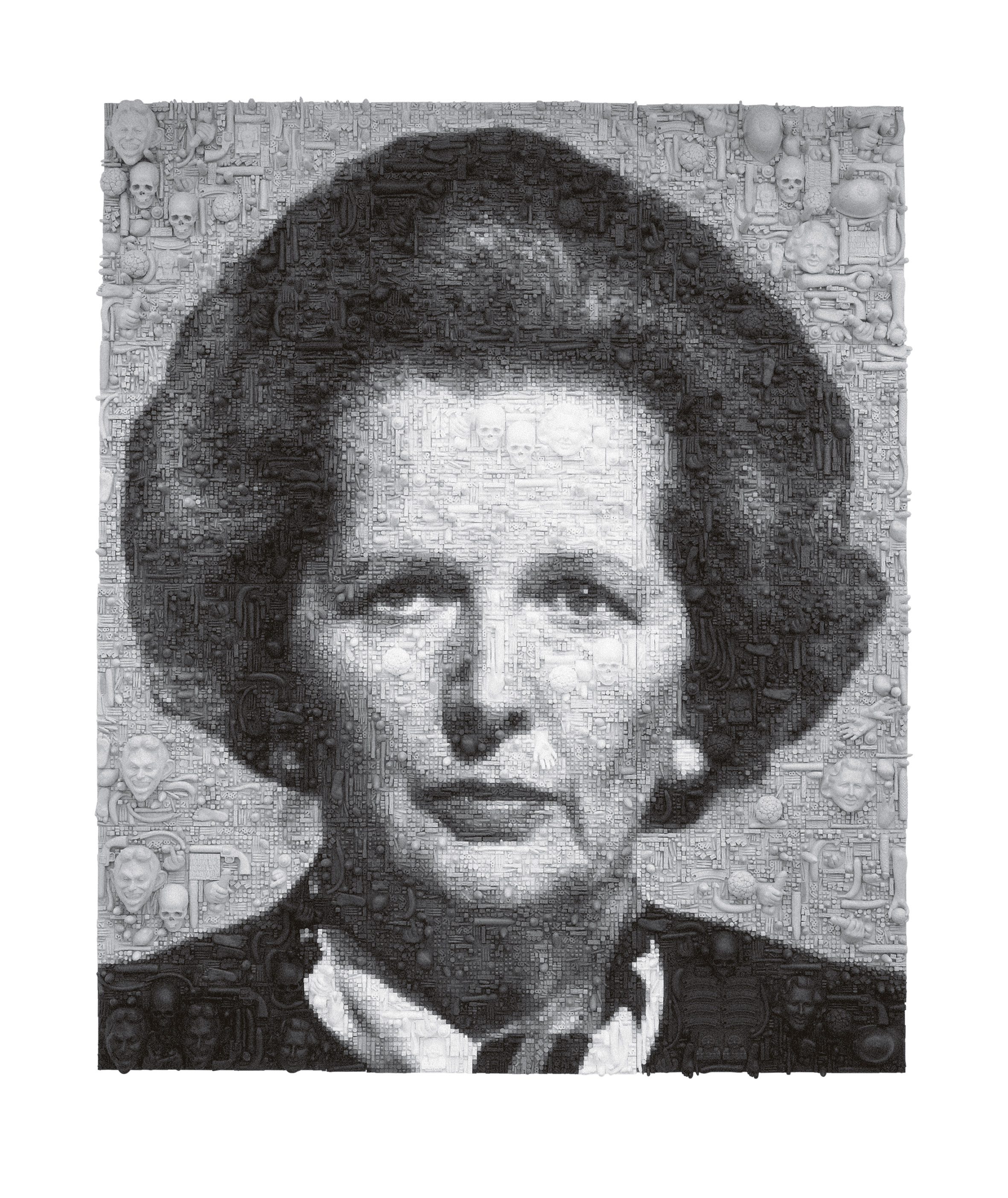 Myra is inspired by his highly controversial portrait of the 'Moors Murderer' Myra Hindley, which was first shown at Sensation, the 1997 exhibition that introduced the so-called Young British Artists (YBAs) to a national audience. Inevitably, its inclusion provoked huge controversy, however Sir Norman Rosenthal, the Royal Academy of Art's then Director of Exhibitions, insisted it was a "serious and sober work of art," and the most important piece in the entire show.
Myra was made using casts of an infant's hand, however Shapero Modern's print is based on a 1997 version created with plaster casts of sundry plastic objects, including children's toys and iconic sweet brands Harvey associated with the period.
Harvey has also created another print for Shapero Modern. Entitled Maggie, it depicts the former Tory Prime Minister Margaret Thatcher. The original Maggie dates from 2009, and was constructed in a similar way to Myra, only Harvey used various sex toys, vegetables and even a Tony Blair mask to create the politician's face.
The London Original Print Fair opens today Thursday, May 5th until 8th, 2016, at The Royal Academy of Arts, London W1J 0BD. Shapero Modern can be found at stand 25.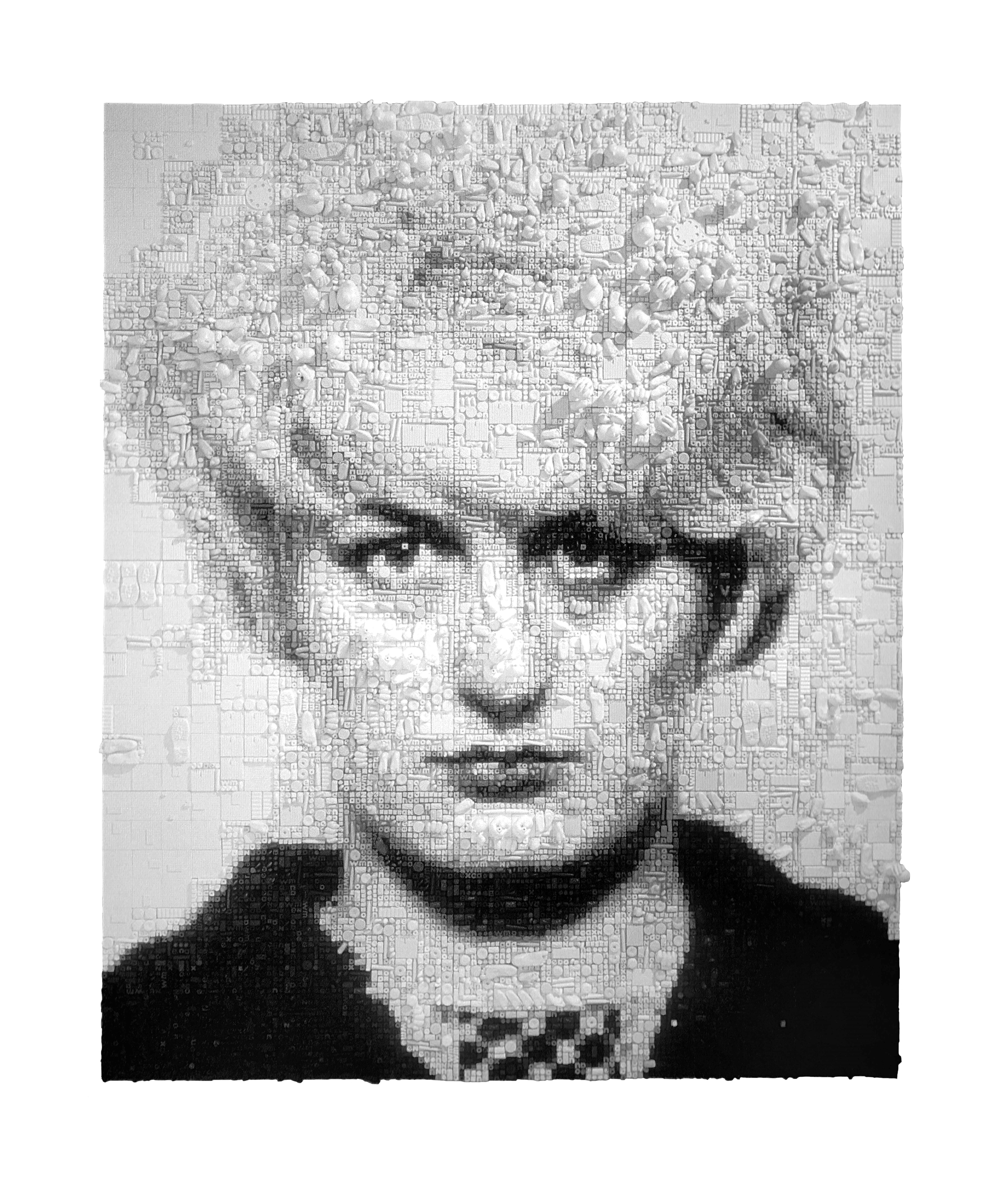 About Mark Westall