Art critic Tabish Khan brings you the top art exhibitions to visit this week. Each one comes with a concise review to help you decide whether it's for you. All are closing this week, and there are so many it's been expanded to six: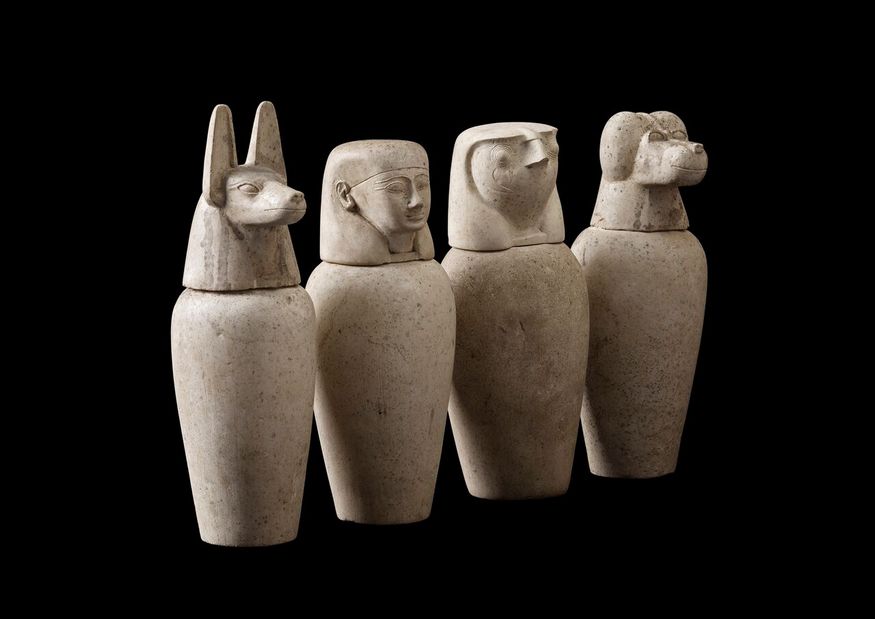 Beyond Beauty @ Two Temple Place
Think all the best Egyptian relics are in The British Museum? Think again. There are plenty of artefacts in museums outside of London and some have been brought here for a delightful exhibition focussing on the ancient Egyptians and their obsession with beauty. Until 24 April.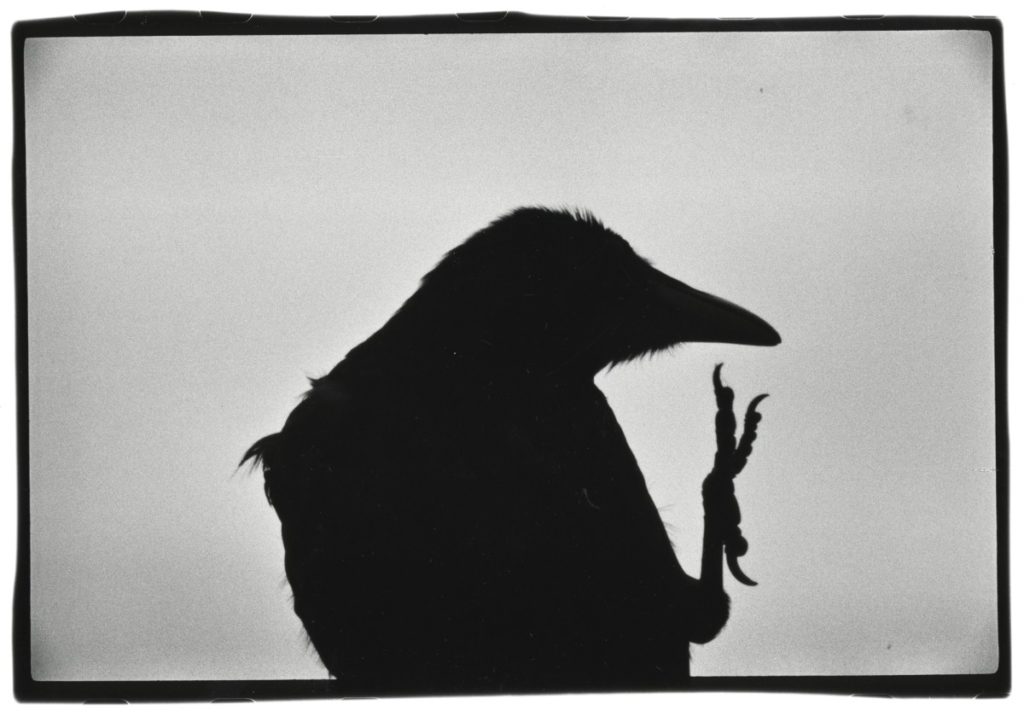 Masahisa Fukase: The Solitude of Ravens @ Michael Hoppen Gallery
Beautifully composed, and often abstract, black and white photography. Ravens feature to insert a sense of foreboding into these pseudo-apocalyptic visions. Until 23 April.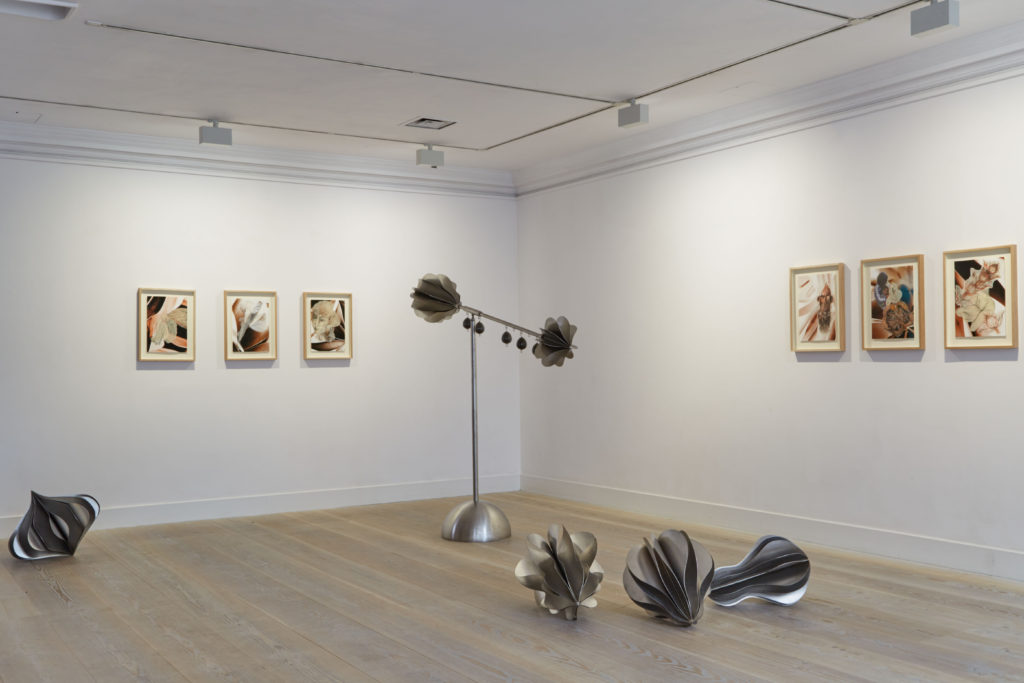 Kalliopi Lemos: In Balance @ Gazelli Art House
Sculpture often has a tactile quality yet we are forbidden to touch. This time we're free to balance and unbalance these fluid sculptures. Or we can simply watch the artist roll around in a small ball of a cage. Fun and interactive. Until 23 April.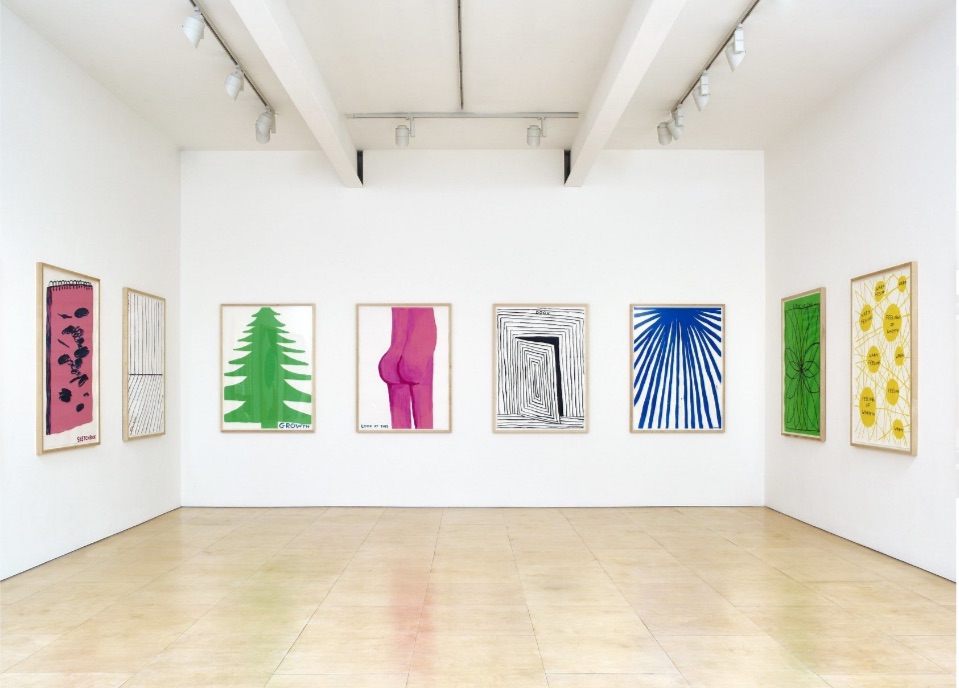 David Shrigley: Drawings and Paintings @ Stephen Friedman
The eternal joker is back, this time to riff on op art with his crude drawings. This may not be his best work but it's still a lot of fun. Until 23 April.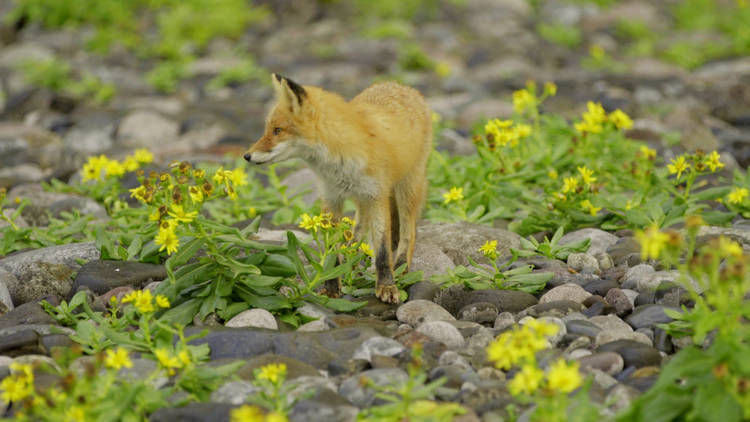 Jerwood FVU awards: Borrowed Time @ Jerwood Space
The two winners this year are captivating. We are given a haunting look at the abandonment of Fukushima and a history of Battersea narrated breathlessly. This is a vast improvement on last year's disappointing entries. Until 24 April.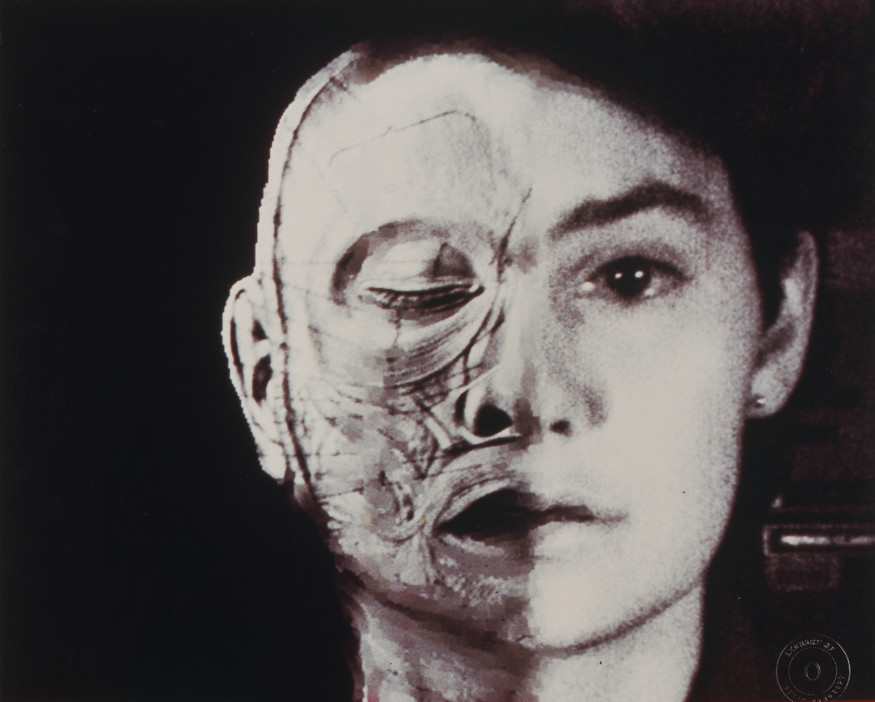 Facing History: Contemporary Portraiture @ V&A
Contemporary artists pay homage to the greats. There are big names here like Grayson Perry, Julian Opie and Cindy Sherman. But with the exception of Perry they are shown up by the lesser known artists. Bettina von Zwehl has chosen to glorify the under appreciated visitor assistants at V&A and Tom Hunter uses light brilliantly to frame a young mother reading a possession order. Until 24 April.
Categories
Tags