There are lots of art events happening in London; talks, workshops, tours, discussions and many many more! To help you with the choice Jenny Judova from Art Map London has picked 'The Most Interesting Art Events ' to see in London this week.
---
TUESDAY 5th APRIL
6:30 PM – 8:30 PM @ The Showroom, 63 Penfold Street, , London, NW8 8PQ
Manual Labours present a week-long programme of events and new commissions at The Showroom by artist Sarah Browne, choreographer Hamish MacPherson and writer Ivor Southwood.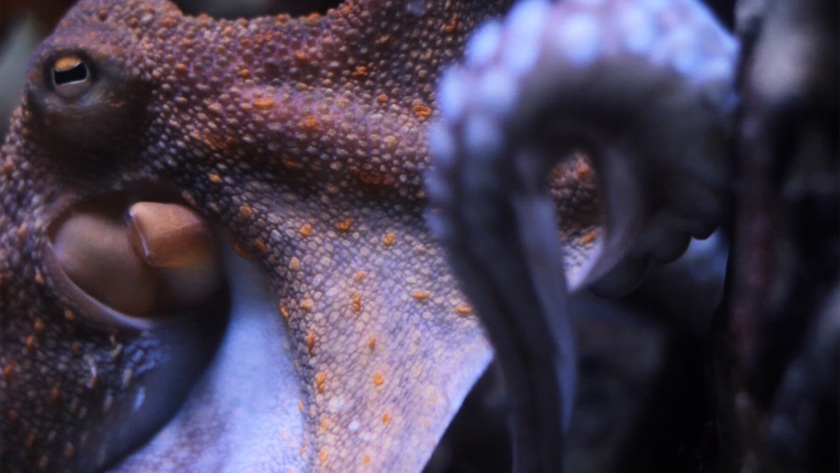 THURSDAY 7th APRIL
Preview: Lifting the Veil
6:30 PM – 9:00 PM @ rosenfeld porcini, 37 rathbone street, London, w1t 1nz
'Lifting the Veil' (8 April – 27 May 2016; pv Thursday 7th April, 6:30-8:45pm) a themed exhibition, including works by eleven international female artists (Claudia Fontes, Argentina; Silvia Hatzl, Germany; Bongsu Park, Korea; Rossana Zaera, Spain; Marianna Gioka, Greece; Firelei Baez, Dominican Republic; Alice Cattaneo, Italy; Luisa Rabbia, Italy; Teodora Axente, Romania; Arushee Suri, India; and Miyuki Tsugami, Japan).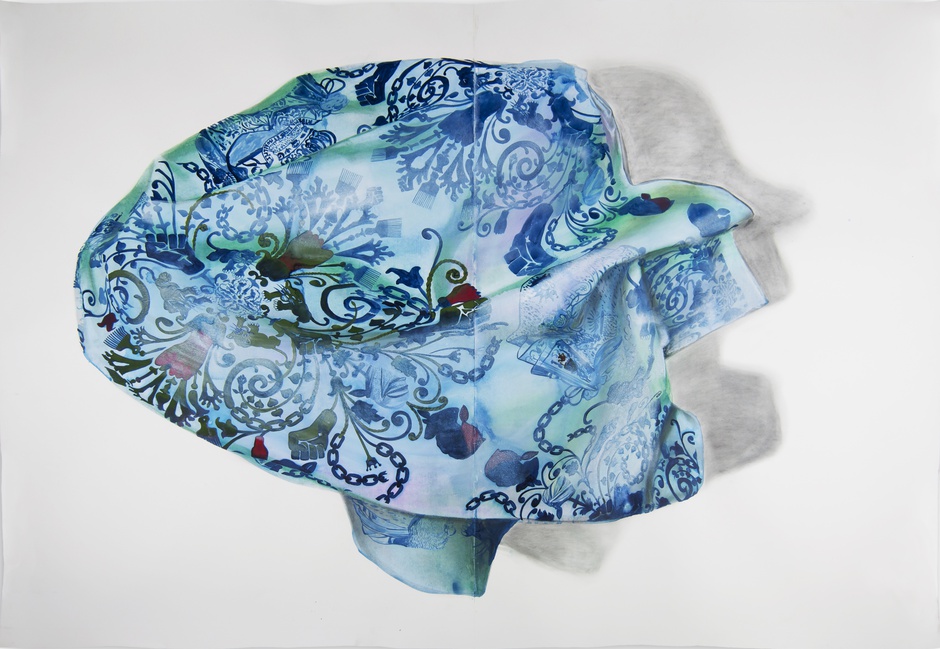 FRIDAY 8th APRIL 
6:00 PM – 8:00 PM @ Bosse & Baum, Copeland Estate, 133 Copeland Rd, London SE15 3SN
Bosse & Baum is delighted to present MOONLESS, the first site-specific project at the gallery by the Dutch artist, Frank Ammerlaan.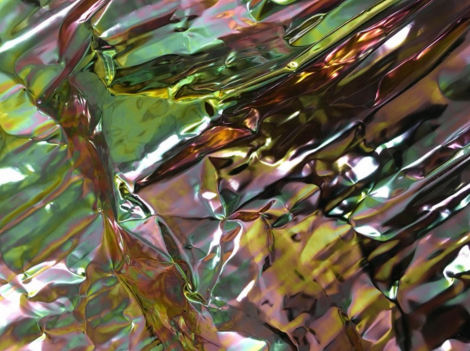 SUNDAY 10th APRIL 
12:00 AM – 6:00 AM @ Bethnal Green Working Men's Club,
42 Pollard Row, Bethnal Green, London, E26N 6NB
http://www.guerrillazoo.com/satanic-flea-market-spring.html
Guerrilla Zoo & Satanic Mojo present:
Satanic Flea Market: Rites Of Spring

About Art Map London