Art critic Tabish Khan brings you the top art exhibitions to visit this week. Each one comes with a concise review to help you decide whether it's for you. All are closing this week, and there are so many it's been expanded to seven: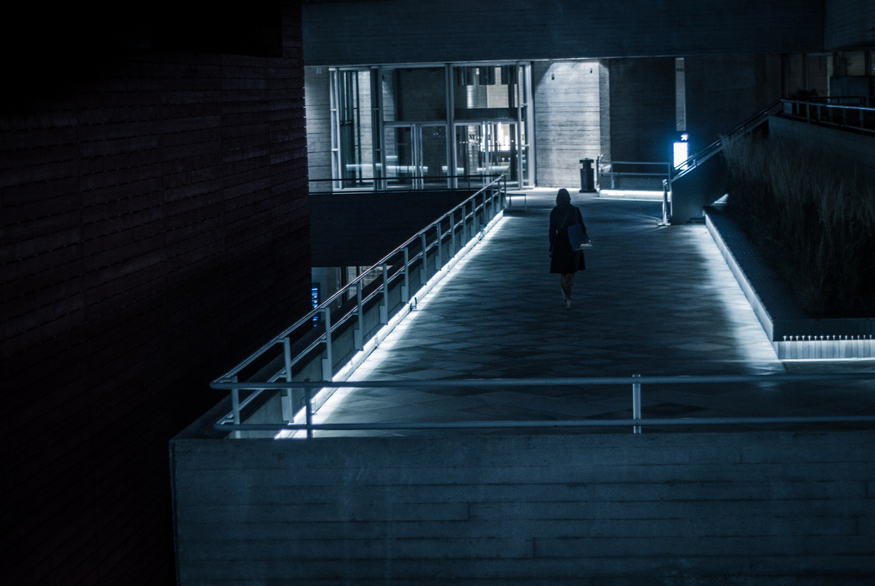 Edo Zollo @ Artworks Elephant
London at night is full of mystery in these small scale night time photographs. Examine with a magnifying glass or just revel in the hidden stories contained within. Until 7 April.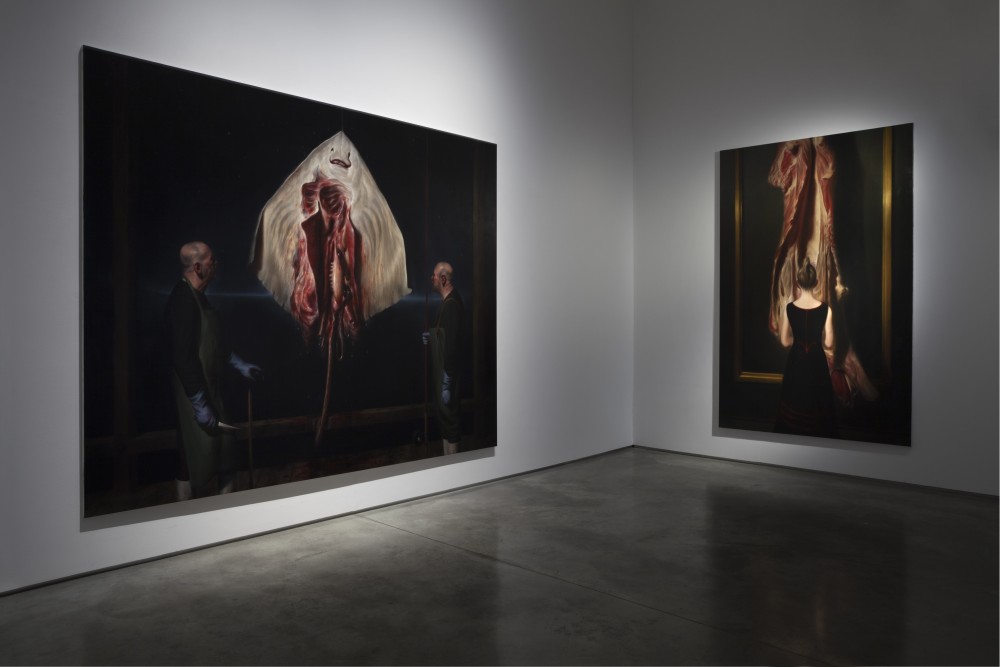 Ken Currie: Tragic Forms @ Flowers East
War injuries, intestines and vomiting. A fantastic selection of gory paintings. Until 9 April.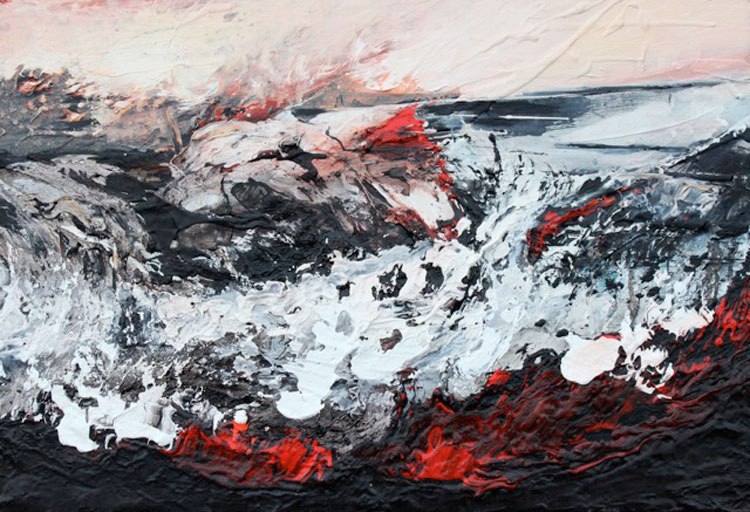 Richard Harrison @ Albemarle Gallery
Fantastic abstract expressionist landscape painting. Until 9 April.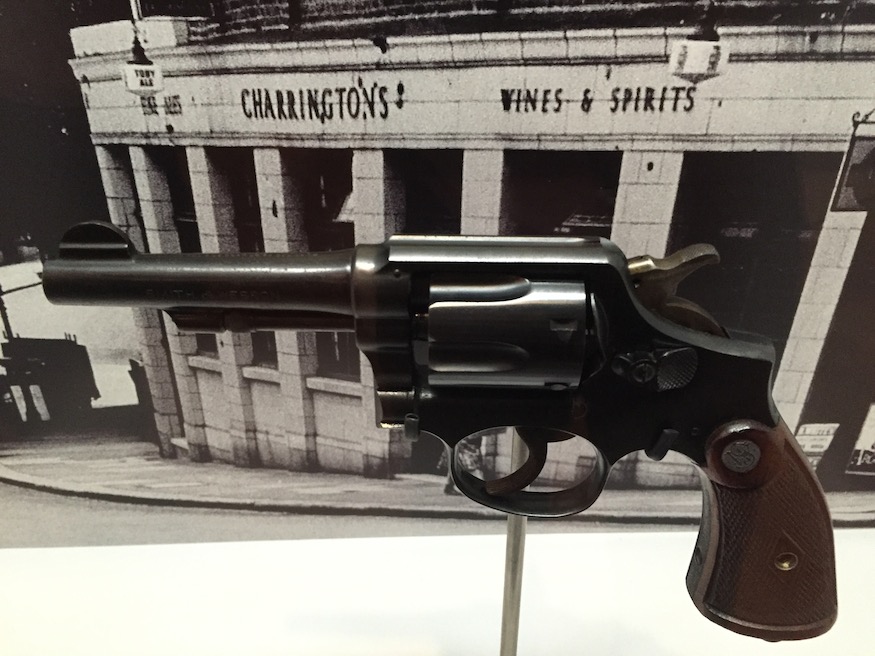 The Crime Museum @ Museum of London
A rare chance to see the Metropolitan Police's collection from the Black Museum. A selection of evidence from historical crimes including guns and a spiked pair of binoculars. Everything from riots to terrorism is covered in this superbly curated and detailed exhibition. Until 10 April.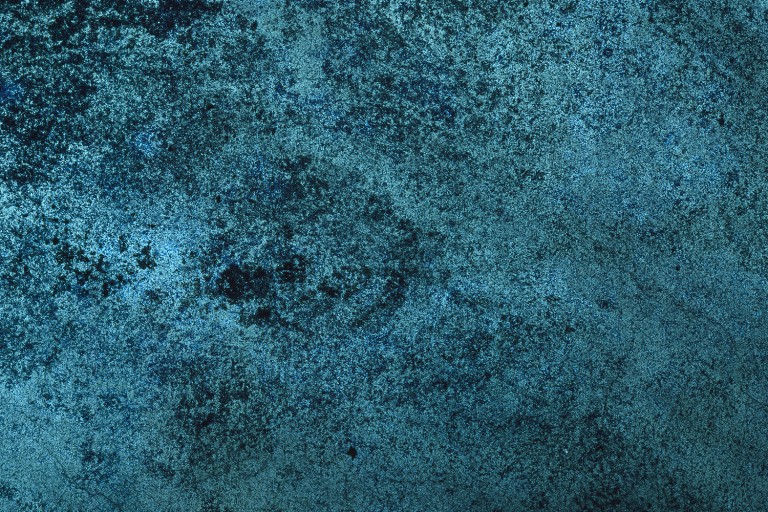 Karel Doing: Circadian Maps @ MMX Gallery
Processing photographic film with chemicals has abstract and often beautiful results. Time and decay is explored by burying a photograph of the artist's grandfather and charting how it fades over time. Until 9 April.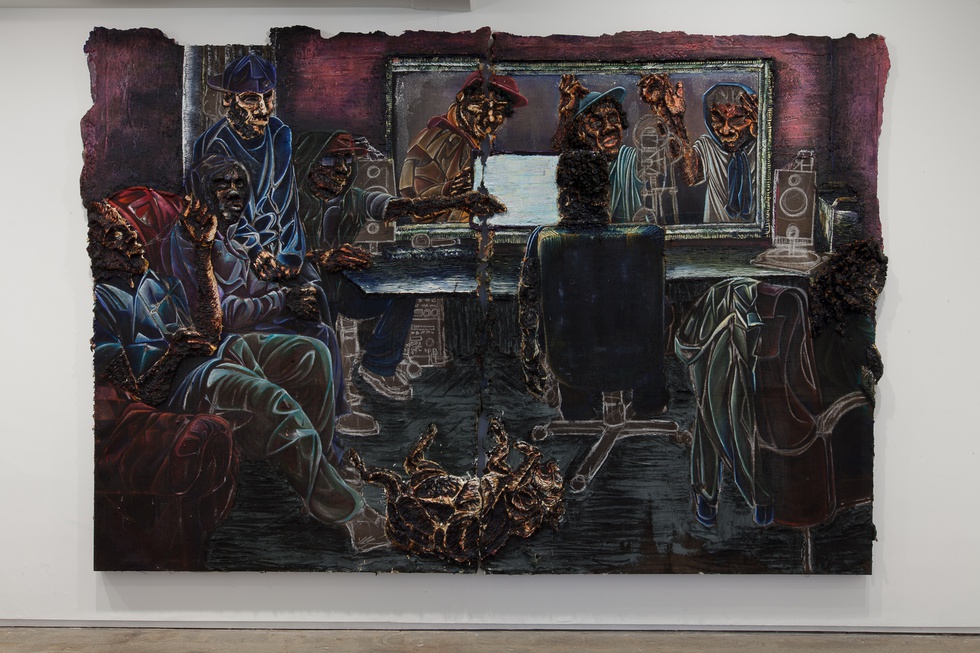 Raquel van Haver @ Jack Bell Gallery
Fantastically layered paintings on burlap have so much depth they will suck you in. Until 8 April.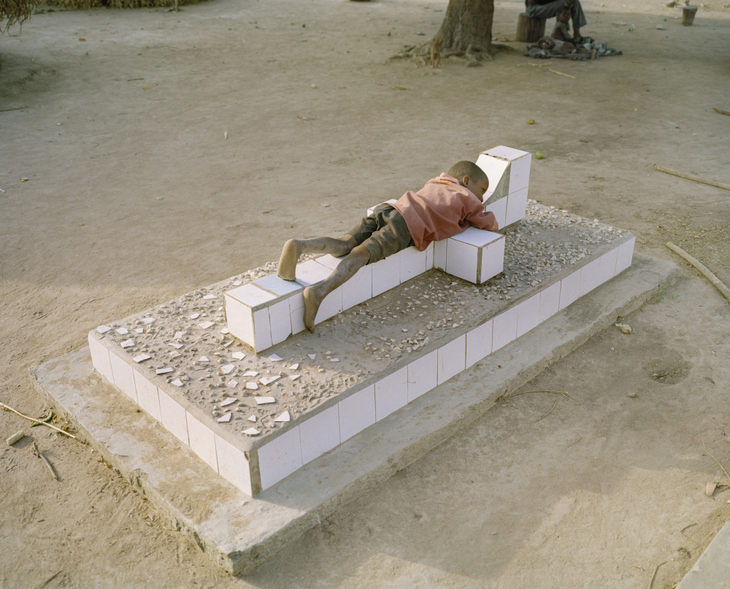 Water Stories @ More Riverside
A prescient collection of photographs charting out we take clean water for granted, as a large proportion of the world struggles with access to clean water and adequate sanitation. Until 12 April.
Categories
Tags