There are lots of art events happening in London; talks, workshops, tours, discussions and many many more! To help you with the choice Jenny Judova from Art Map London has picked 'The Most Interesting Art Events ' to see in London this week.
---
TUESDAY 22nd MARCH
Preview "Shrouding" – Wojciech Antoni Sobczynski
6:30 PM – 8:30 PM @ Julian Hartnoll Gallery, 37 Duke Street, St.James's, London, SW1Y 6DF
"Shrouding" is the 8th Wojciech Antoni Sobczynski's exhibition at Julian Hartnoll Gallery. This year new series of a new series of artworks exploring properties of painted fabric intended as free standing 'object d'art'.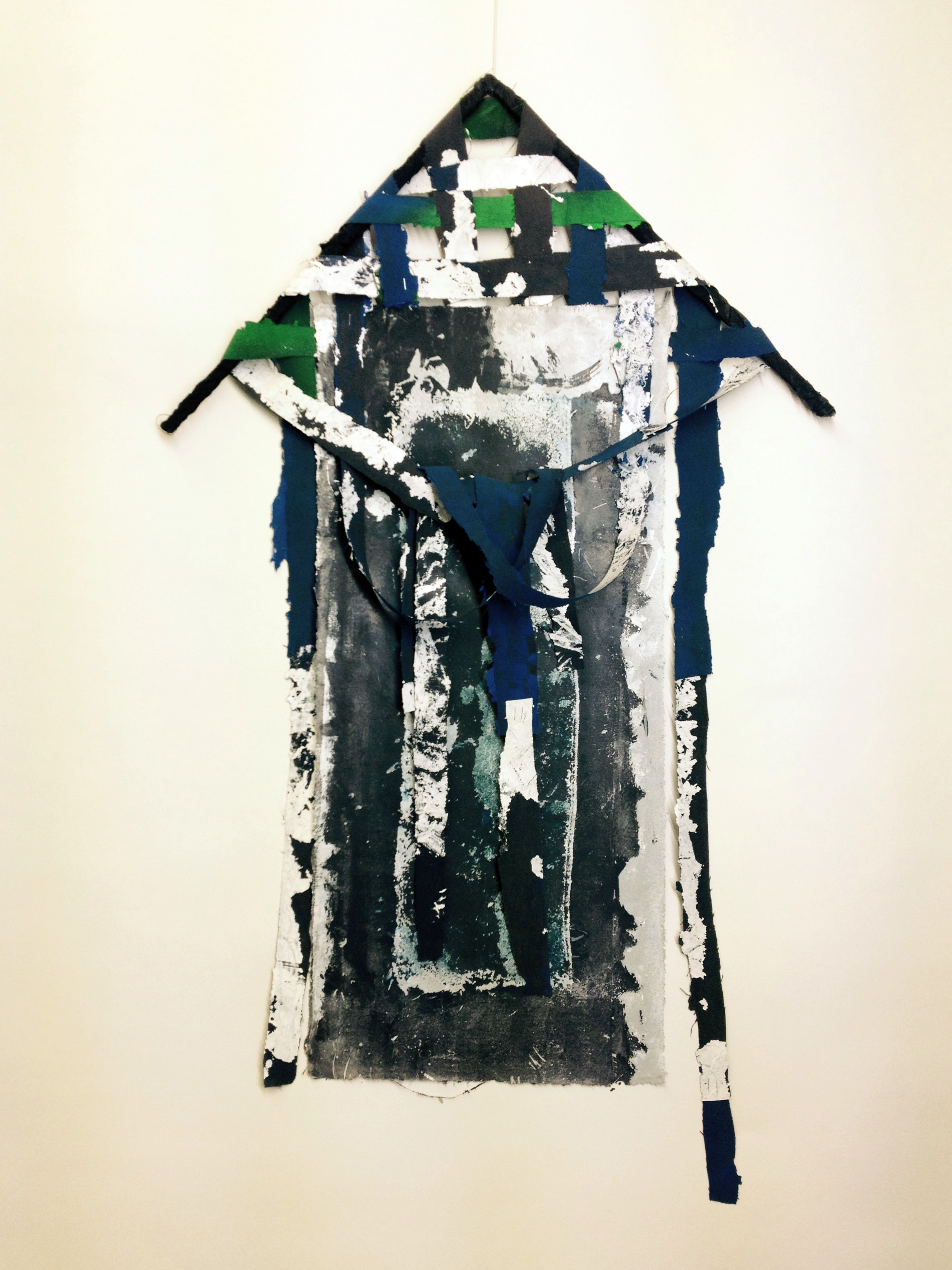 WEDNESDAY 23rd MARCH
Preview: IN FINE STYLE: THE DANCEHALL ART OF WILFRED LIMONIOUS
6:30 PM – 9:00 PM @ South London Gallery, 65-67 Peckham Road London SE5 8UH
http://southlondongallery.org/page/wilfredlimonious
The SLG and One Love Books present In Fine Style: The Dancehall Art of Wilfred Limonious, the first major retrospective of one of Jamaica's most prolific graphic artists. Throughout his career, Limonious produced a significant body of work for Jamaica's music industry as well as working as a cartoonist for island's national newspapers.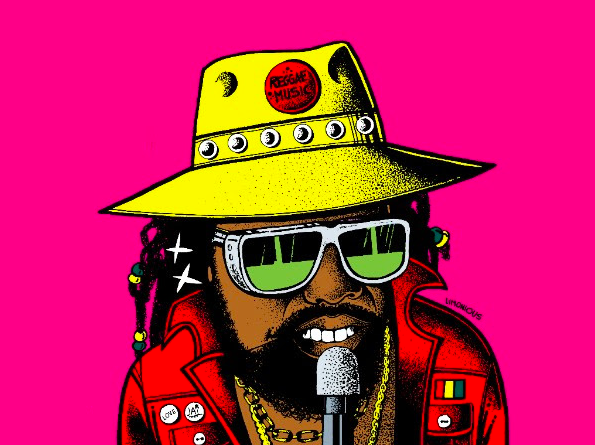 THURSDAY 24th MARCH
Preview: Original Cheese
6:00 PM – 9:00 PM @ ANDOR Gallery London, 237 Hackney Road, London, E2 8NA
http://www.creativeandorcultural.com/index.php/gery-georgieva
Gery Georgieva (born Varna, Bulgaria, 1986) studies at Royal Academy Schools, London. Georgieva previously presented performances as part of AFTER/HOURS/DROP/BOX curated by artist John Lawrence for ANDOR.
FRIDAY 25th MARCH
Eating Machine
6:00 PM – 11:30 PM @ Safehouse 2, 137 Copeland Road, London, SE153SN
Eating Machine is a night of films exploring the vicarious experiences of food on screen, performance and of course, eating! It will take place on the 26th of March at Safehouse 2.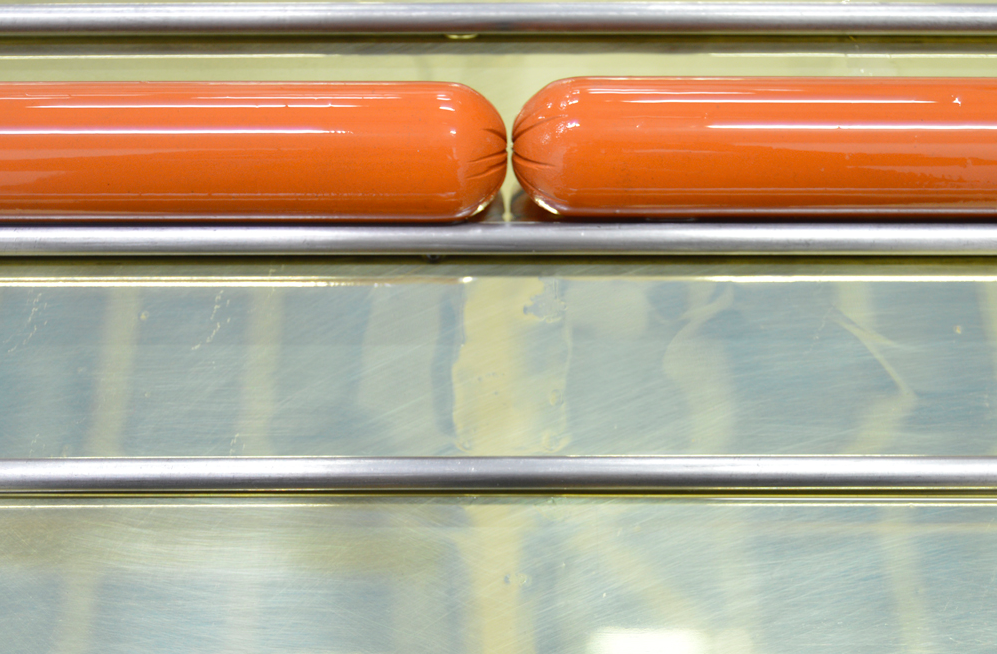 Categories
Tags