The 2016 White Cube at Glyndebourne artist is London-based, Kashmiri born painter Raqib Shaw.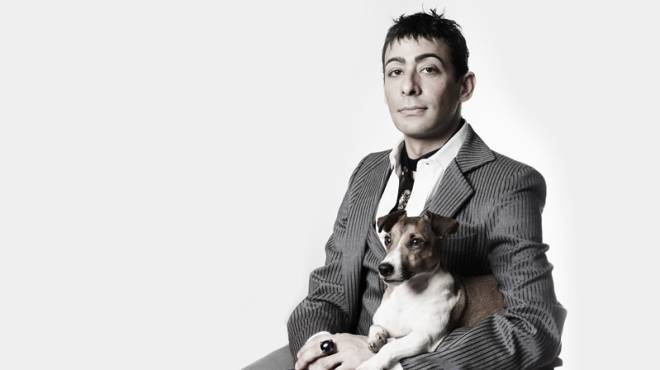 He has created a series of new paintings based on Die Meistersinger von Nürnberg and A Midsummer Night's Dream which will be staged at this year's Festival.
A passionate fan of opera, Raqib Shaw is known for his gloriously opulent paintings which suggest a fantastical world full of intricate detail, rich colour, and jewel-like surfaces. Glyndebourne and White Cube have built a state-of-the-art gallery to exhibit the artist's work, open to all Festival-goers from 21st May until 28th August.
Raqib Shaw commented,
"Glyndebourne has always had a special place in my heart since I first visited as a student. This summer I'm delighted to present a suite of paintings inspired by this picturesque setting and the current programme of wonderful operas and spectacular sets, which I have always loved."
Andrea Schlieker, Director of Commissions and External Projects, White Cube and curator of White Cube at Glyndebourne, added:
"Raqib Shaw's work is the perfect fit for Glyndebourne. Taking his cue from productions in this year's Festival, the three new paintings will fuse the opera's narrative with the special Glyndebourne setting, all delivered in Raqib Shaw's characteristic magical, magnificent style."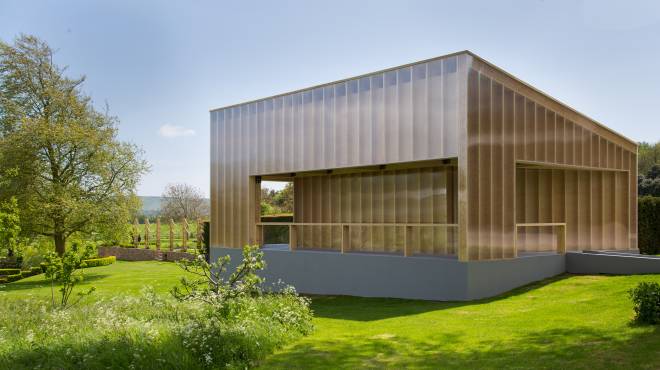 The temporary gallery has been designed by London-based architects Carmody Groarke and is shortlisted for the Architects' Journal 2016 Small Projects Award.
Glyndebourne's 2016 Festival includes operas by Wagner, Rossini, Janá?ek, Mozart, Berlioz and Britten. Critically acclaimed directors this year include David McVicar, Michael Grandage and Peter Hall.
A 2016 highlight will be David McVicars' gripping interpretation of Wagner's Die Meistersinger von Nürnberg – the biggest production Glyndebourne has ever staged.Other 'must sees' include Melly Still's visually stunning production of Janá?ek's The Cunning Little Vixen, which weaves dance, mime and orchestral interludes into this colourful comic strip tale. Michael Grandage's perennially popular Le Nozze di Figaro alsoreturns to Glyndebourne.
Categories
Tags