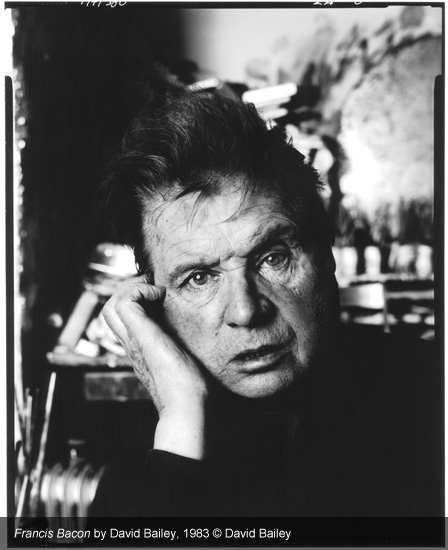 5 paintings by Francis Bacon have been stolen from the private residence in Madrid of J. C. B., a Spanish friend of the legendary painter who inherited the artworks when Bacon died, in 1992.
The five paintings have a combined worth of £23 million. According to El País, it's the biggest contemporary art heist to have taken place in Spain in the last few decades.
The theft occurred in June 2015, when J. C. B. left his residence in the Plaza de la Encarnacion—an affluent area in the center of Madrid, near the Senate and the Royal Palace—for a few hours.
The heist has only been made public now for unspecified reasons, but an investigation has been unfolding ever since on both a national and international level, El País reports. The artworks, which are said to be of medium to small size, haven't been found yet, but it is believed that they are still on Spanish soil.
Meanwhile, ABC reported that the initials J. C. B. correspond to José Capelo Blanco, and that he was Bacon's last lover during a relationship that lasted four years, until Bacon's death in Madrid in 1992.
According to the Spanish newspaper, Bacon met the young financier at a party in the honor of the choreographer Frederick Ashton, when the painter was 78 years old and Capelo 35. Capelo went on to pose for the artist on several occasions, including for a 1987 portrait and a 1991 triptych that is currently part of the MoMA collection.
Read more over on El Pais website.
Categories
Tags