Alexa Pollman's Indivicracy project imagines a future in which migration is the norm and governments are no longer tied to territory.
Join her first Gathering to find out more and see a rare performance of the mysterious 'Dance of the Peregrine'. –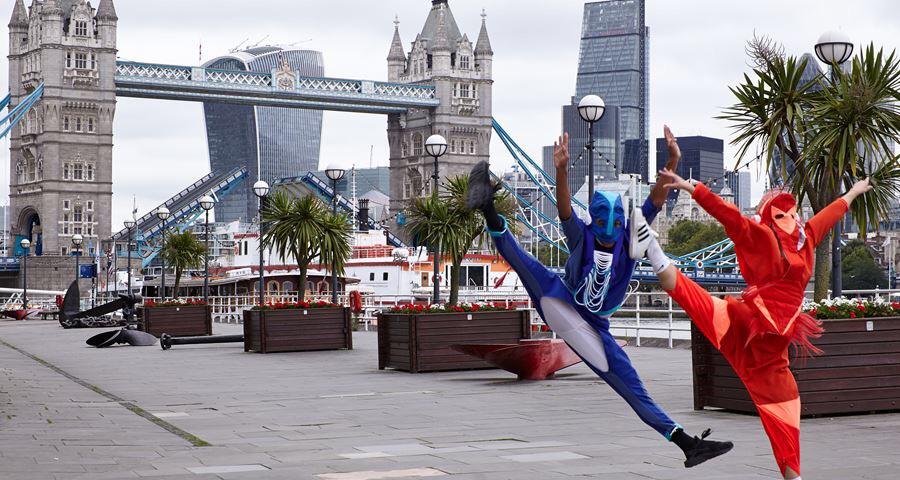 This 'Gathering' mixes performance and discussion with the chance to join in with the communal 'Dance of the Peregrine' – the national dance which unites the geographically scattered citizens of the Indivicracy. You'll be able to learn from the dancers, about the performances in the exhibition and learn some of the movements yourself.
This event also offers the chance to learn about Alexa's collaborative installation which suggests unsettlement as an increasingly plausible form of existence and showcases motivations for migration, challenging its often negative connotations.
Design Museum this Saturday 12th March 2016, 14:00. Before you go watch the video below to learn the Dance of the Peregrine:

Categories
Tags