FAD managed to grab a few minutes with the founder of Daata Editions David Gryn ahead of a very busy New York Art Week.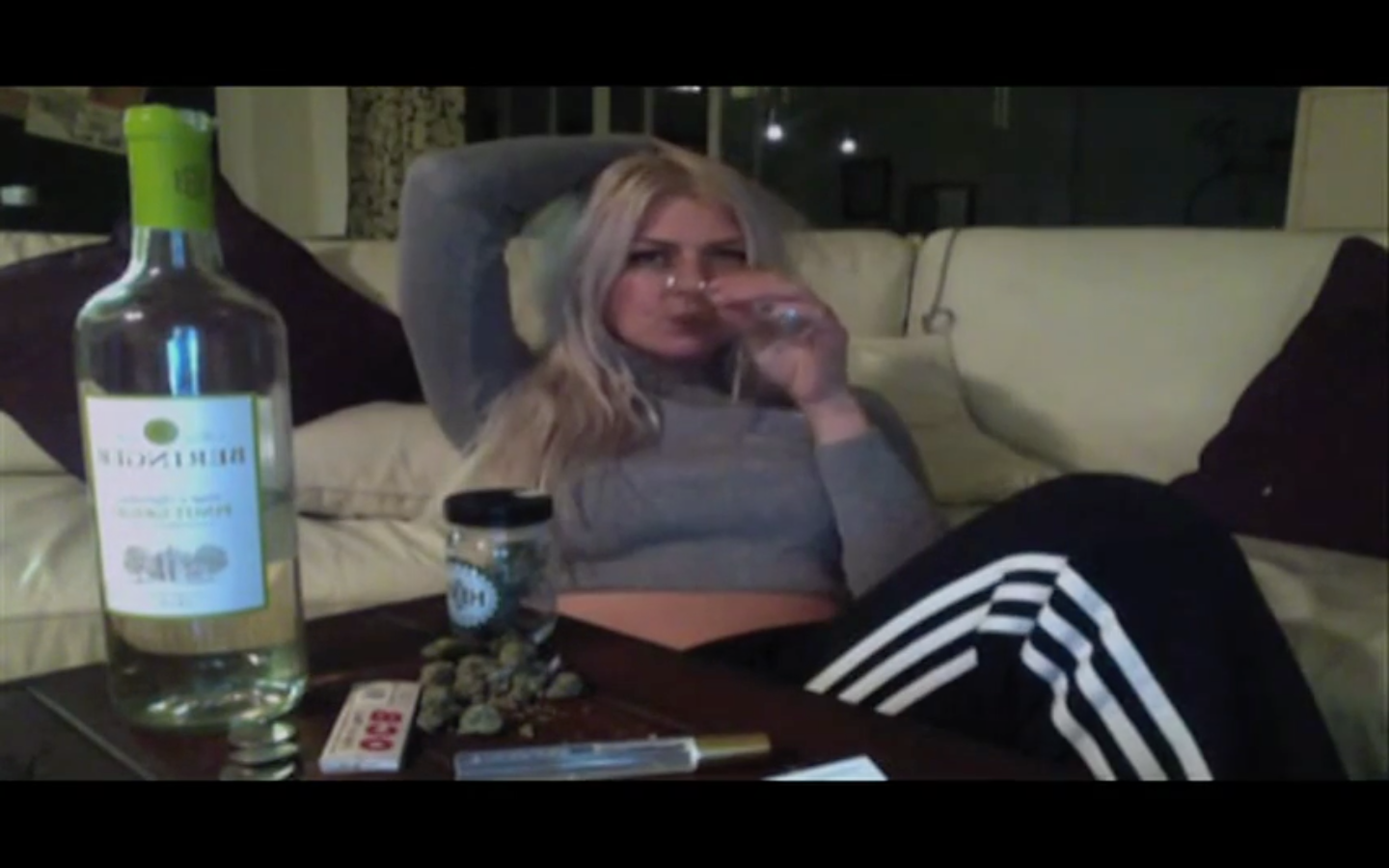 Hannah Perry, Waiting here (2015). Courtesy the artist & Daata Editions.
1 How's it going at Daata?
Daata Editions has been very busy. We have had great acquisitions of all 18 artists in Season One: Ilit Azoulay, Helen Benigson, David Blandy, Matt Copson, Ed Fornieles, Leo Gabin, Daniel Keller & Martti Kalliala, Lina Lapelyte, Rachel Maclean, Florian Meisenberg, Takeshi Murata, Hannah Perry, Jon Rafman, Charles Richardson, Amalia Ulman, Stephen Vitiello, Chloe Wise – comprising 109 artworks – by the Hammer Museum in LA, the Julia Stoschek Collection in Düsseldorf, Zabludowicz Collection in London. We have been planning Season Two which has 157 artworks scheduled by 42 artists to be released over the forthcoming year and launching in May. We will be announcing the artists very soon and the art fair and venue partnerships.
2 What are you up to in New York?
As it is a major Art Fair week, it is great time to meet lots of colleagues in the city and serendipitously bump into others, for planning upcoming projects and collaborations. Fair's include: Independent, Armory, Volta, Pulse, ADAA and Spring Break Art Shows and Moving Image Fair and more.
3 Is it easy to buy a Daata Edition?
The logic of Daata is as easy and simple and obvious as buying and downloading music online, but keeping it very clear that you are buying an artwork, with the artist remaining at the centre of the process.
The designers of Daata are Studio Scasascia who have also created the online platforms for music outlet Sounds of the Universe and Damian Hirst's art e-commerce store Other Criteria.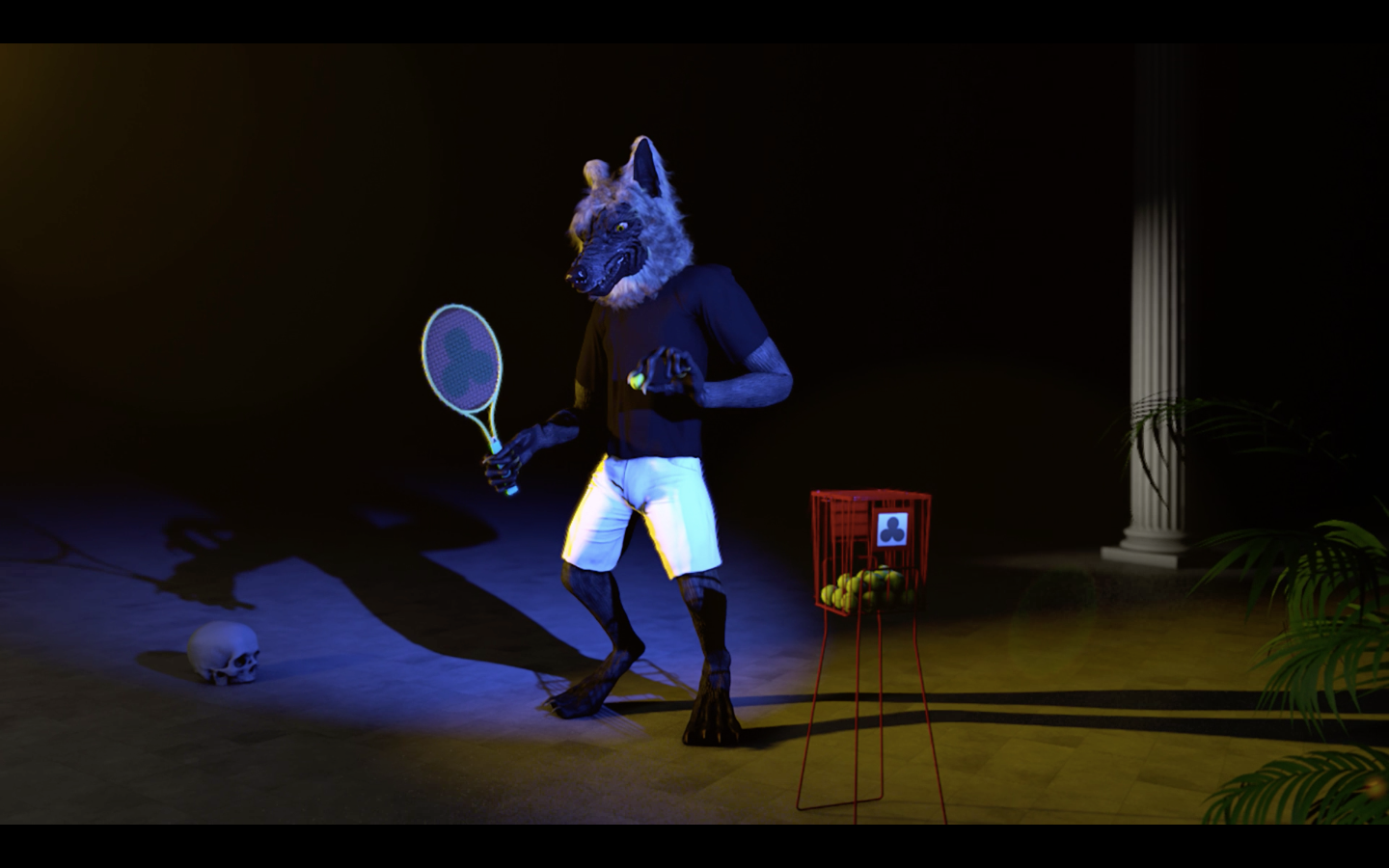 Takeshi Murata, Tennis (2015). Courtesy the artist & Daata Editions.
4 Why seasons?
The season is really just to delineate a new artist commissioning cycle. It stemmed from thinking that the value of all past and current seasons, say on Netflix or Amazon Prime, remain strong and current.
5 Can you gift a Daata Edition?
Yes, it is very easy to gift artworks from Daata Editions. Easily done by giving their email address when you purchase the work.
6 Can you sell a Daata Edition?
Yes, simply transferring ownership via the website. We facilitate this and always hold the certificate of ownership, but we are not resellers and do not make added income from this process.
7 How do you select your artists?
Daata consider artists that this platform would be logical for and that we have been aware of in the artworld over time. The artworld eco-system operates via string recommendations of artists by other artists, curators, galleries, collectors we know.
8 What media do you sell?
They are downloadable MP4 and MP3 files.
9 Do you help with installation?
As Daata is so simple to use, there isn't any need to help. Files are easily downloadable onto any digital screen device.
Try the free Jon Rafman, Oh the Humanity, 2015.
10 What's next after New York?
Daata Editions is participating in an International New York Times conference in Doha, Art for Tomorrow and the inaugural Independent art fair in Brussels next month.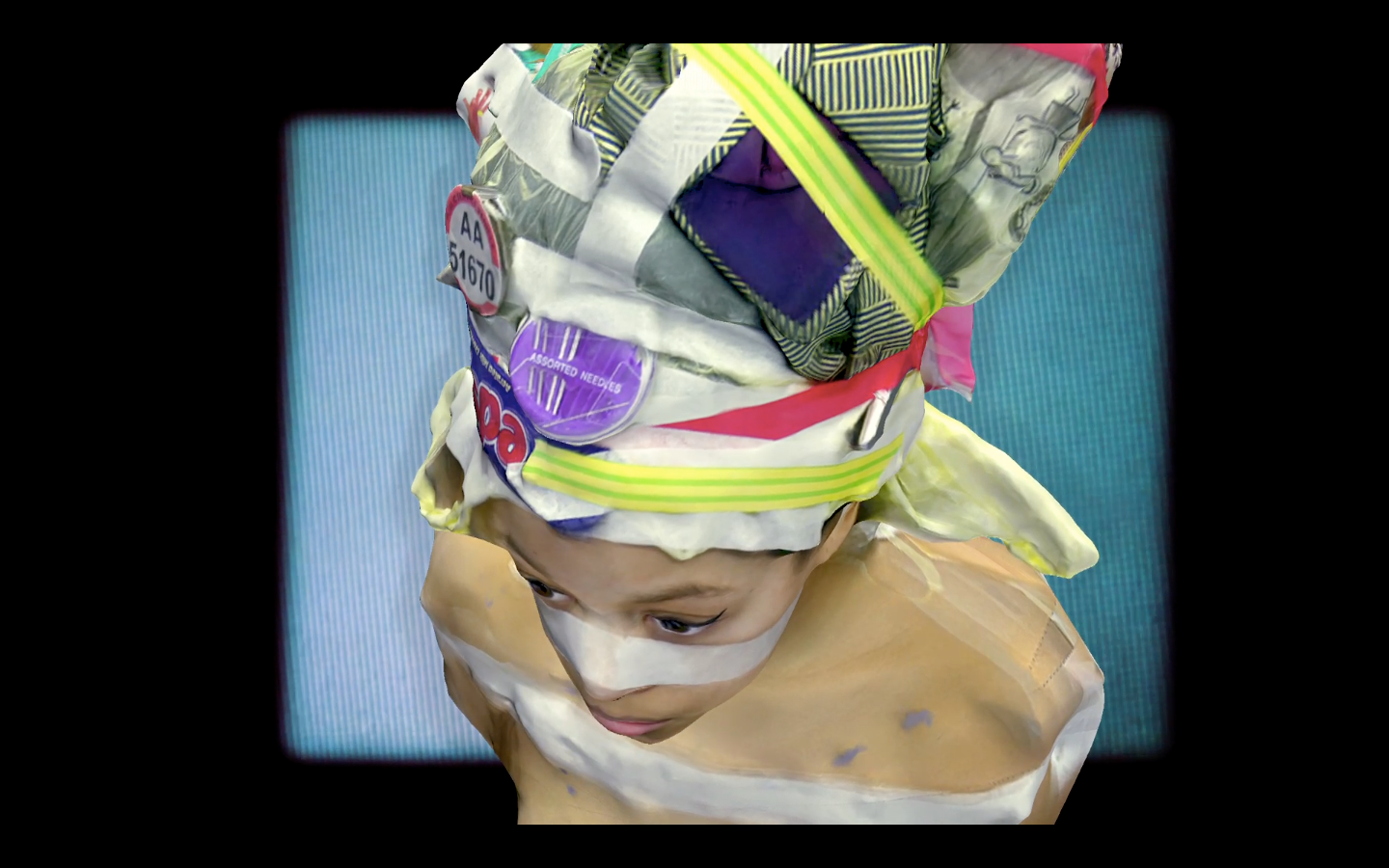 Charles Richardson, Needles (2015). Courtesy the artist & Daata Editions.
About Mark Westall