Art critic Tabish Khan brings you The Top 5 Art Exhibitions to visit this week. Each one comes with a concise review to help you decide whether it's for you. All are closing soon: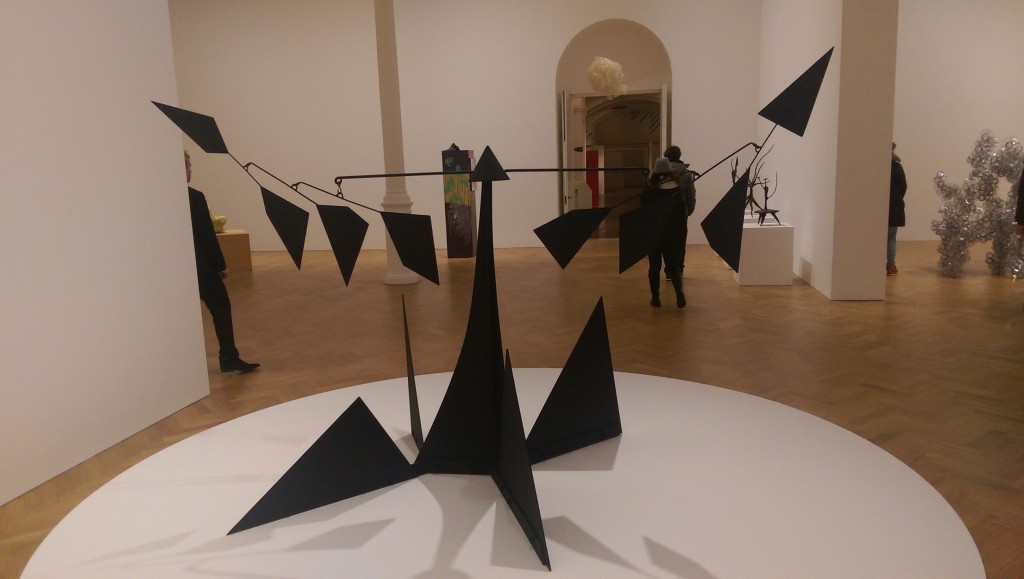 The Calder Prize: 2005-2015 @ Pace London
If you haven't had your fill of Calder at Tate Modern, there are more of his works to see here. Plus a contemporary response to his work. Zilvinas Kempinas' floating tape held aloft by a fan is mesmerising. Until 5 March.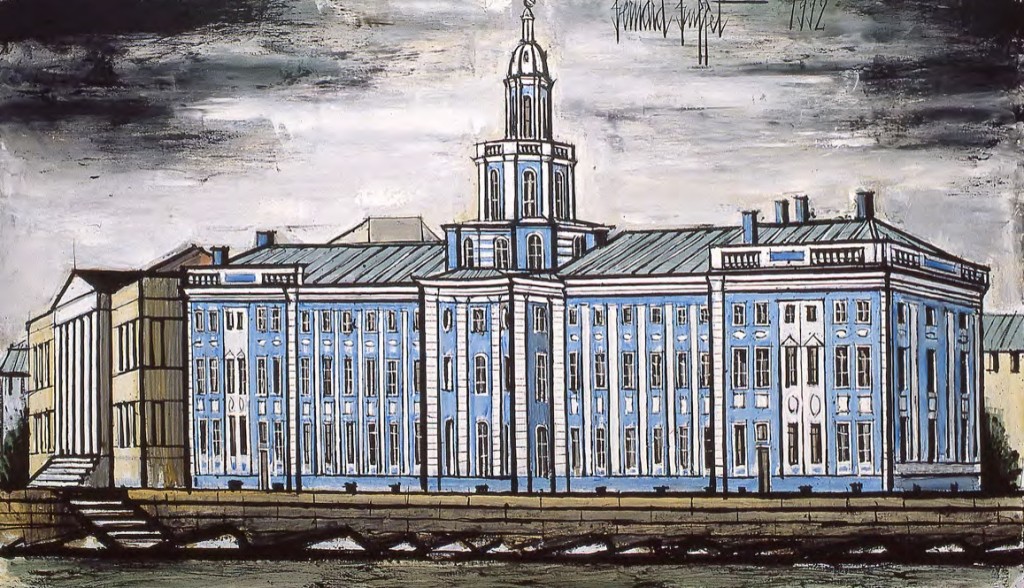 Bernard Buffet @ Opera gallery
Some fantastic works from this largely forgotten artist. There is great diversity from a flayed man to the sober rectilinear architecture paintings. Until 4 March.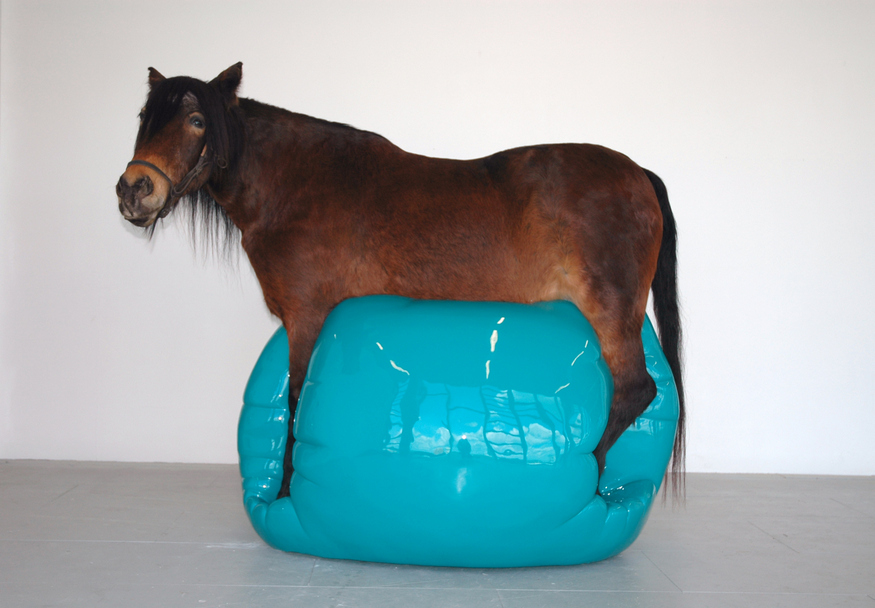 Champagne Life & Revelations @ Saatchi gallery
Two exhibitions across all three floors. The headliner is a selection of female artists, and there are some great pieces by Alice Anderson and Stephanie Quayle. The top floor holds the religion inspired haunting sculptures by Aidan. Until 9 March.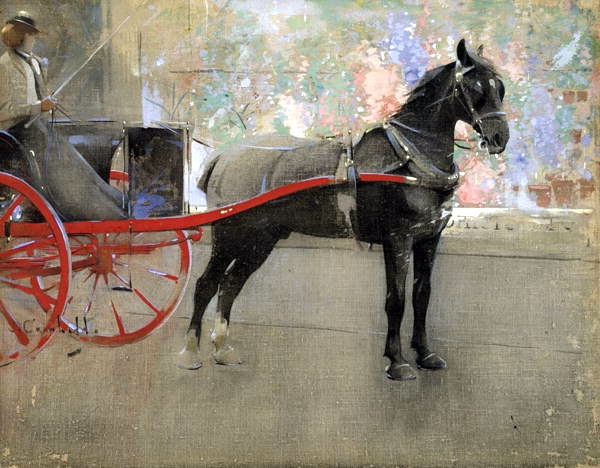 Joseph Crawhall: Masterworks from the Burrell Collection @ The Fleming Collection
A rare chance to see these energetic paintings while their normal home is refurbished. Crawhall's technique is dynamic and absorbing. Until 12 March.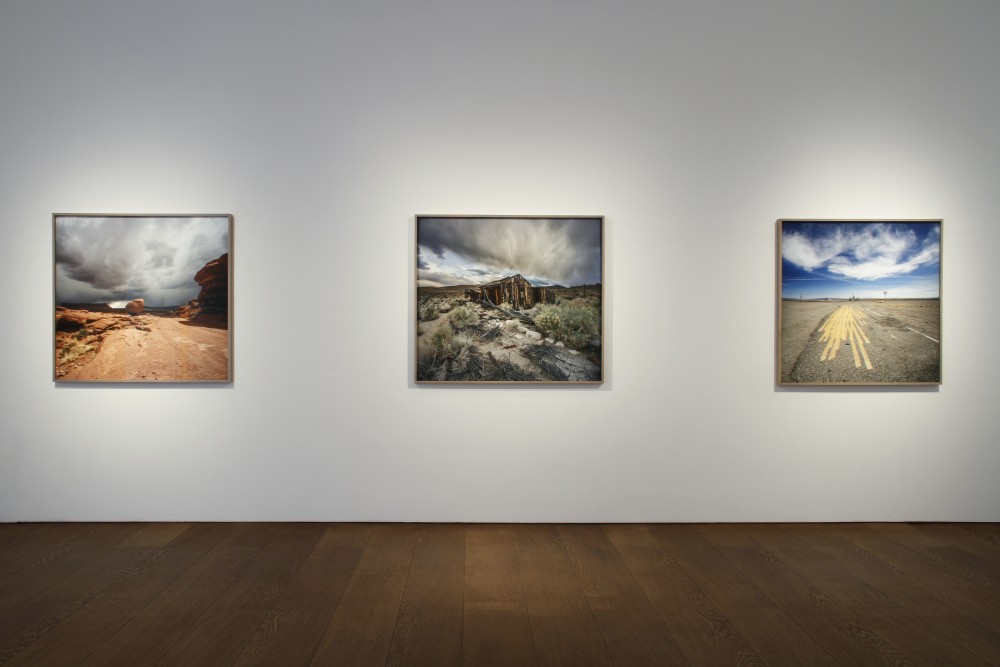 Boyd & Evans – Overland @ Flowers, Cork street
Stunning sweeping photography of the American South West. The energy in the clouds is tremendous. Until 12 March.
Categories
Tags