"Yeah, London," he said matter-of-factly, taking a bite from his cronut*. "There's some decent art there I guess, but it's obviously not New York.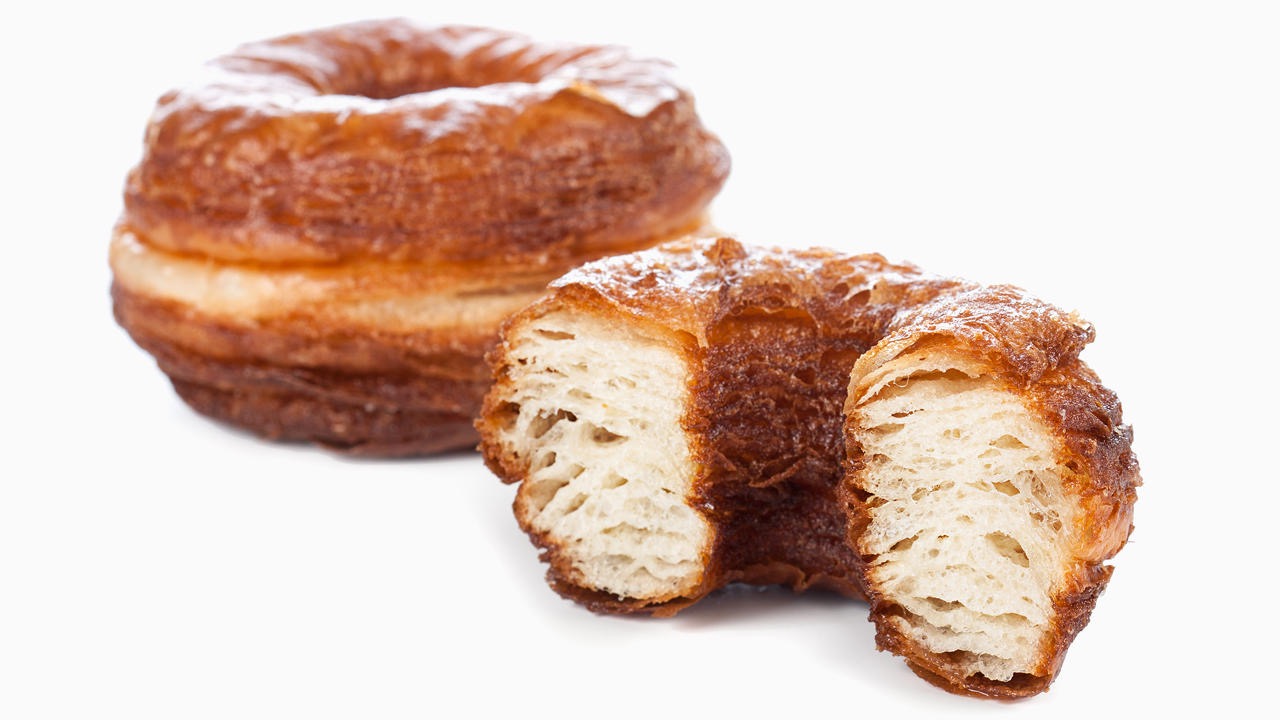 "But, but, but, T-t-t-tate Modern, the Serpentine, the, ummmm, the Hayward," I spluttered. "…Hannah Barry, Camden Arts, the Chisenhale, Resonance FM, the South London Gallery." Little spit globules of americano flew across the table, landing satisfyingly on my American artist friend's shirt sleeves. People in the packed East Village coffee house started to glance up from their laptops.
"Matt's Gallery, Sunday Painters, the-the-the BARBICAN." I'd developed competitive verbal art diarrhea and was getting more and more agitated and sounding posher and posher, like a screechy Hugh Grant. My friend raised an eyebrow and continued to attack his hybrid pastry.
I didn't realise how deeply and primally proud I was of the art scene in my home city until someone tried to do it down, especially a New Yorker. The tug of war rivalry between the two centres of the art world (and their citizens) is legendary and ongoing. Every so often one or seems to have grabbed the crown back from the other, only for some journalist to throw a spanner in the works by announcing either the apple or the smoke are now back at number one, commercially or artistically. As a Londoner, you really don't have to have many conversations with New York art worlders to realise just how up our own bottoms we can both be about our respective cities.
I'm in the Apple for a few months, sussing out the scene here and trying to tease out some nuggets of wisdom on this stuff from a British perspective. Are London dealers less commercially-minded than their American compadres, or just not so brash about it? Are London artists better at irony, while New Yorkers are better at cool? Does New York really have friendlier openings than we do in the smoke, or is it just that my UK accent holds far more sway than it ought to in the land of the free?
I'll be visiting studios, interrogating gallerists, talking to art advisors and eavesdropping at openings. Watch this virtual space…
*A croissant/doughnut hybrid that only an American food brain could have come up with
About Staff