VOLTA NY opens in a couple of weeks from now and till then we will be video previewing some of the artists showing, up first we have Justine Frischmann (yes,former lead vocalist of seminal Britpop outft Elastica!).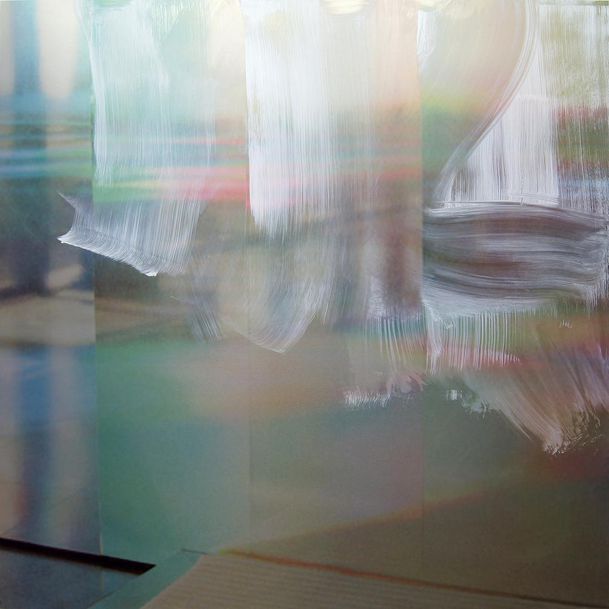 Based now in the Bay Area, Justine imbues her abstract works with a beguiling and immersive ambience, from the balance of surface media to the foating back-framed aluminum panels bearing these compositions. Presented at VOLTA NY by George Lawson Gallery, San Francisco.
VOLTA NY THE INVITATIONAL SOLO PROJECT FAIR FOR CONTEMPORARY ART. MARCH 2–6, 2016
PIER 90, NEW YORK ny.voltashow.com
About The Artist
Justine Frischmann gained prominence as a rocker in her early 20s with her band, Elastica. She turned her back on that realm to enroll in the Buddhist curriculum at Naropa Institute, and emerged with a disciplined painting practice. She straddles quite polarized worlds with the light she explores, having traversed the spotlight, the urban glare of media scrutiny, to the coastal light of the rural North Bay's fog-mitigated ambience. Deploying a kind of light refraction through the use of oil paint, acrylic spray enamel, and repurposed photography, she balances urban and natural inferences, and captures an aura somewhere between limelight and inner light in the process. The sublimation print process involves heating the aluminum plate and embedding the inks within the grain of the surface, hence starting the image back behind the plane, and imbuing the overall picture with a somewhat holographic effect.
Frischmann juxtaposes gesture and architecture, mass tone and translucence, improvisation and a considered physicality, all in the service of an art of threshold states. Rather than simply stacking the three media she employs, she shuffles them, with the fluorescent spray acting as an arbitrator between the origami folds of her photo-based imagery and a fatty layer of high-valued oil paint. In the energy and immediacy of her gesture she achieves visual equivalencies for the punk ethic of London of the '90s, but she captures more than a simple equivalent of the tropes of an alternative social scene. The deep memory of painting as a medium pushes her work past fashion into the realm of what is perennial in the human condition. The equivalencies she sets up mirror such basic building blocks as vulnerability and adaptation, loss and recovery, growth and discovery, and forgiveness. Painting and the life of a painter seem to accommodate the scope of Frischmann's ambition more readily than the music scene she left behind, not only in sheer expression, but in her reach for an organizing principle, a position taken both in and out of the light, in response to things as they are, readily shifting as they do from brightness to shadow and back again.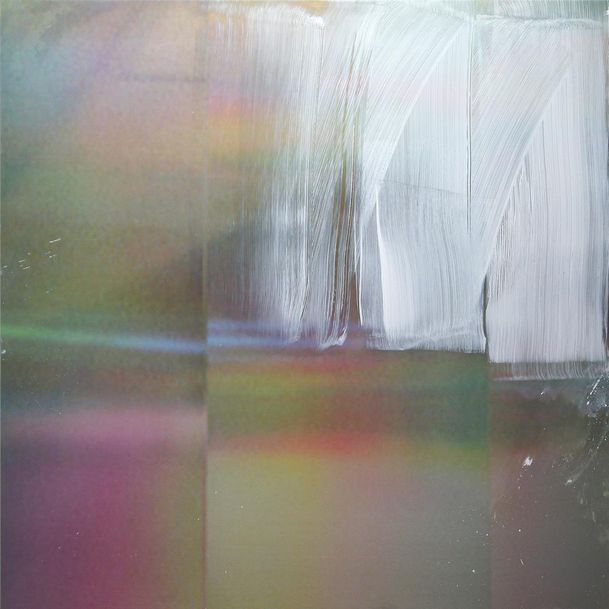 Categories
Tags