There are lots of art events happening in London; talks, workshops, tours, discussions and many many more! To help you with the choice Jenny Judova from Art Map London has picked 'The Best Art Events' to see in London this week.
TUESDAY 9 FEBRUARY
Private View: Michael Joo 'Radiohalo'
6:00 PM – 8:00 PM @ Blain|Southern, 4 Hanover Square, London, W1S 1BP
www.blainsouthern.com
Blain|Southern announces a major solo exhibition of new work by acclaimed New York based artist Michael Joo. A conceptual artist who works across a variety of media; themes of energy, nature, technology, history and perception occur throughout his practice as he examines narratives of places, people and objects.
THURSDAY 11 FEBRUARY
Preview: The Calder Prize 2005-2015
6:00 PM – 8:00 PM @ Pace London, 6 Burlington Gardens, London, W1S 3ET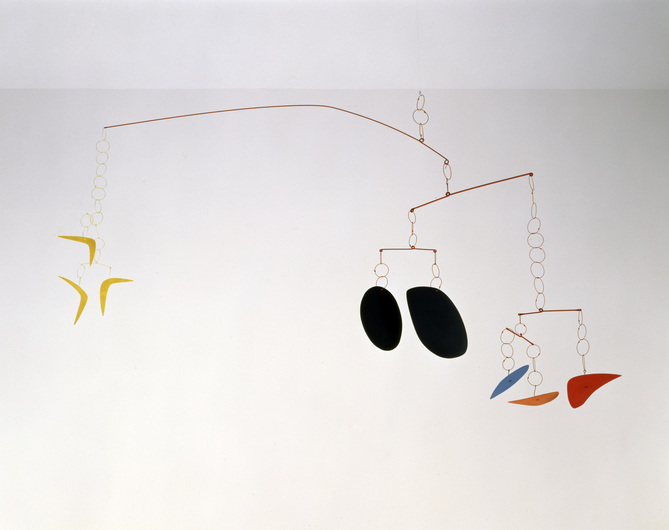 Pace London is pleased to present The Calder Prize 2005–2015, an exhibition exploring the enduring impact of Alexander Calder through the work of six contemporary artists. The exhibition will be on view from 4 February to 5 March 2016 at 6 Burlington Gardens and will feature the work of Calder in conversation with the six laureates of the Calder Prize to date: Tara Donovan (2005), Žilvinas Kempinas (2007), Tomás Saraceno (2009), Rachel Harrison (2011), Darren Bader (2013), and Haroon Mirza (2015).
FRIDAY 12 FEBRUARY
Symposium: Thinking Through Publishing
Thinking Through Publishing is a broad-reach peer-learning symposium for those interested in publishing in the arts, publishing as artists, and expanded ideas of publishing that relate to the distributed art work and archival concerns, and other conceptual models that come of publishing.
Categories
Tags