Art critic Tabish Khan brings you The Top 5 Art Exhibitions to visit this week. Each one comes with a concise review to help you decide whether it's for you.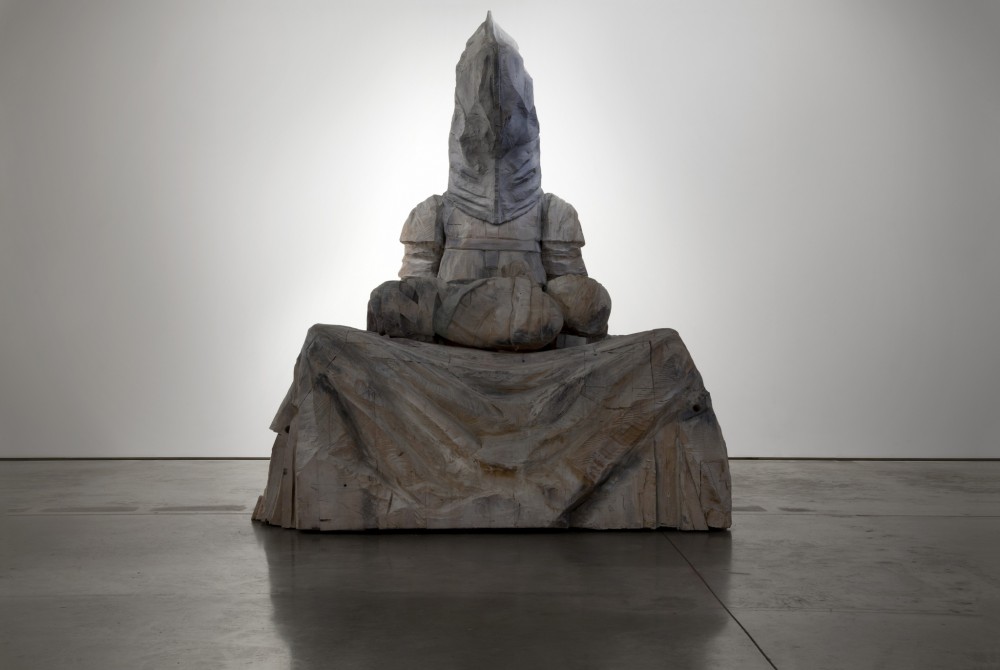 Michael Sandle @ Flowers East
Haunting war inspired sculpture, beautifully lit. A fighter pilot carrying children's heads and a hooded figure cradling a child are two highlights of this exhibition. Until 20 Feb.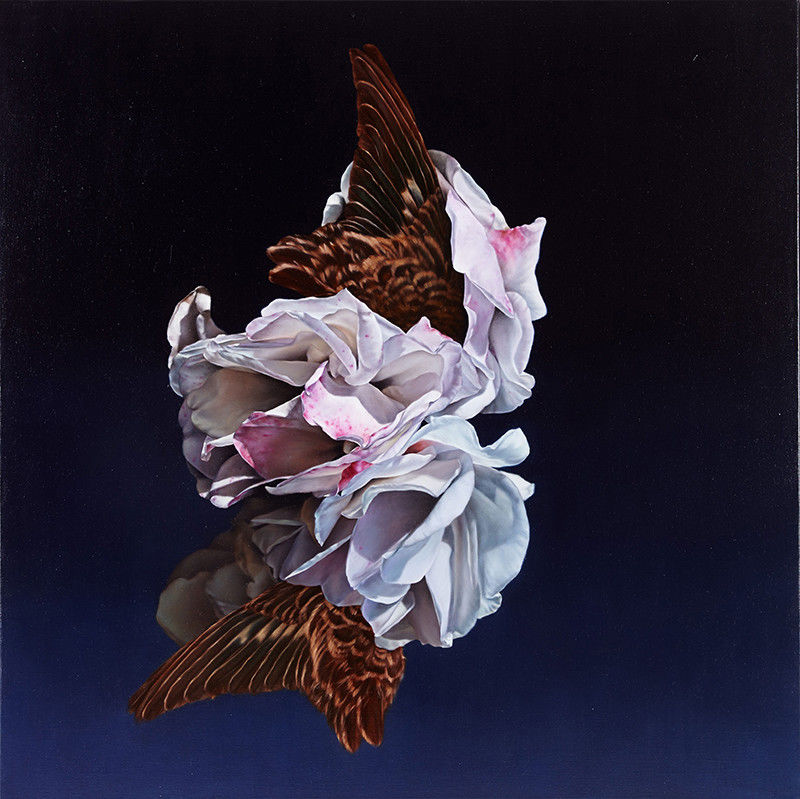 The Columbia Threadneedle Prize @ Mall Galleries
As always a fantastic selection of artists working today, including Orlanda Broom, Fran Giffard and Yuki Aruga (pictured). The winner as always is a bit too conventional for my taste, but that doesn't detract from this great selection. Until 20 Feb.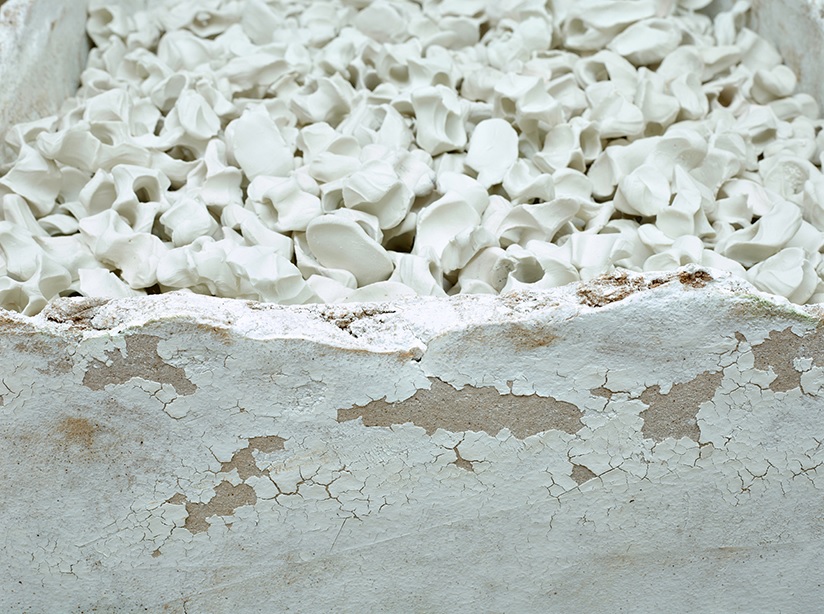 Fernando Casasampere: A Death @ Parafin
Boxes filled with bleached vertebrae straddles the line between the macabre and the clinical in this sculpture exhibition. Until 13 Feb.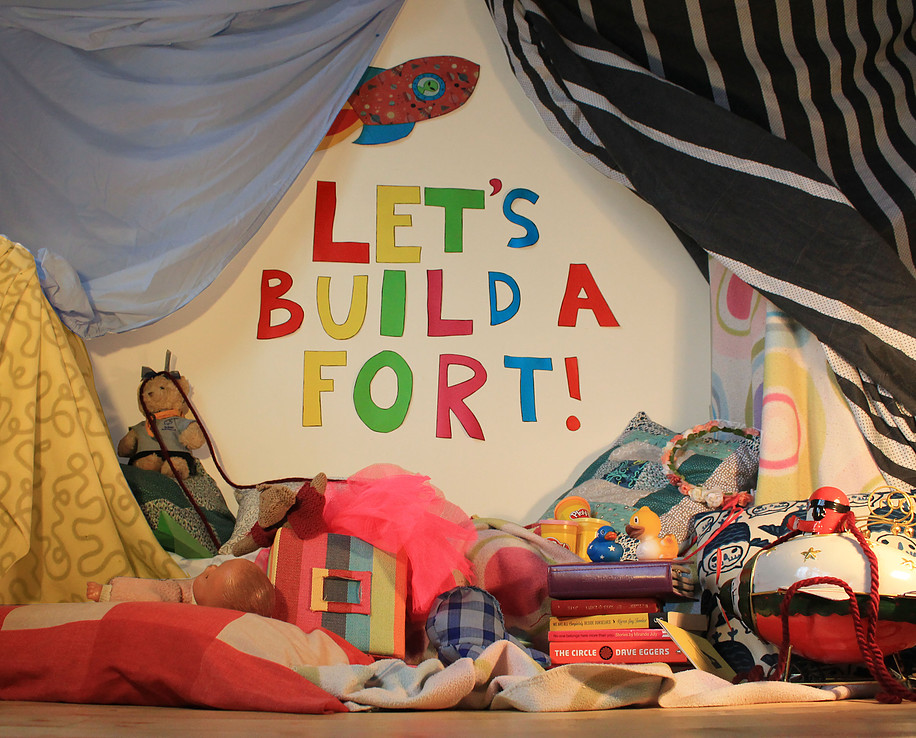 Let's build a fort @ 5th base gallery
Have adults lost the refuge they had as children. Now's the chance to get it back with a fort made to adult specifications. Until 13 Feb.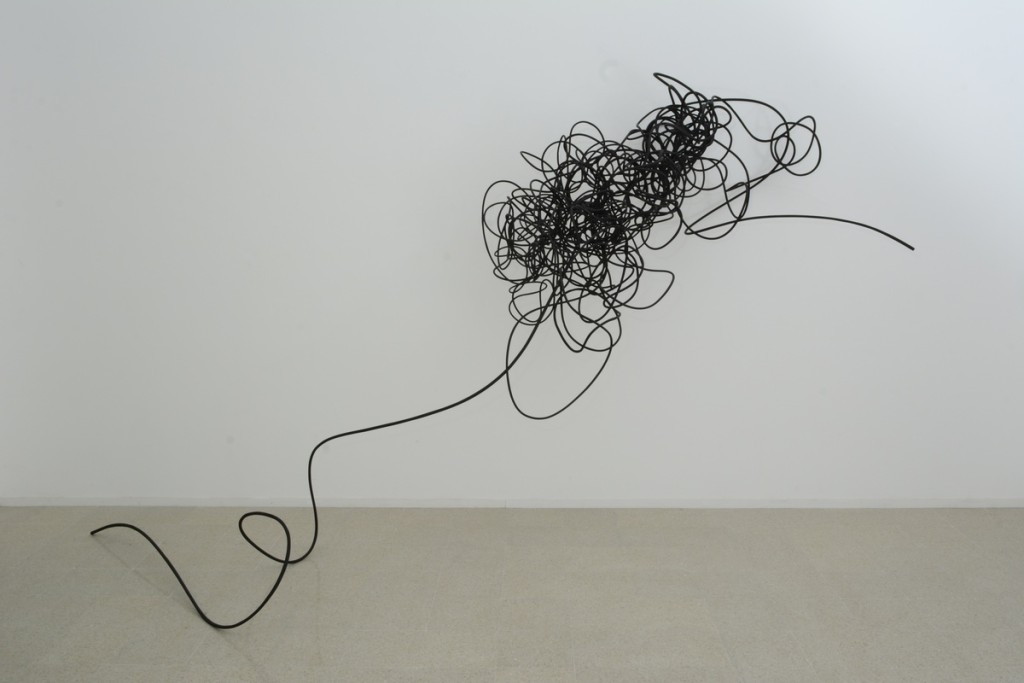 Robert Almagno: Suspended in Space @ Rosenfeld Porcini
Sinuous wooden sculpture kisses the wall as it swings by. How these sculptures stand is a trick in itself, let alone their aesthetic beauty. Until 13 Feb. 
Categories
Tags