Art Stream is a new service that gives subscribers unlimited access to a selection of contemporary works by world renowned artists including Tracey Emin, Mat Collishaw, Elmgreen & Dragset and Jenny Holzer.
Art Stream features twelve artworks at any one time that are updated weekly, allowing subscribers to experience high-definition art on their screens in their home and on the go. Subscribers will also have access to exclusive offers to purchase the artworks at favourable prices.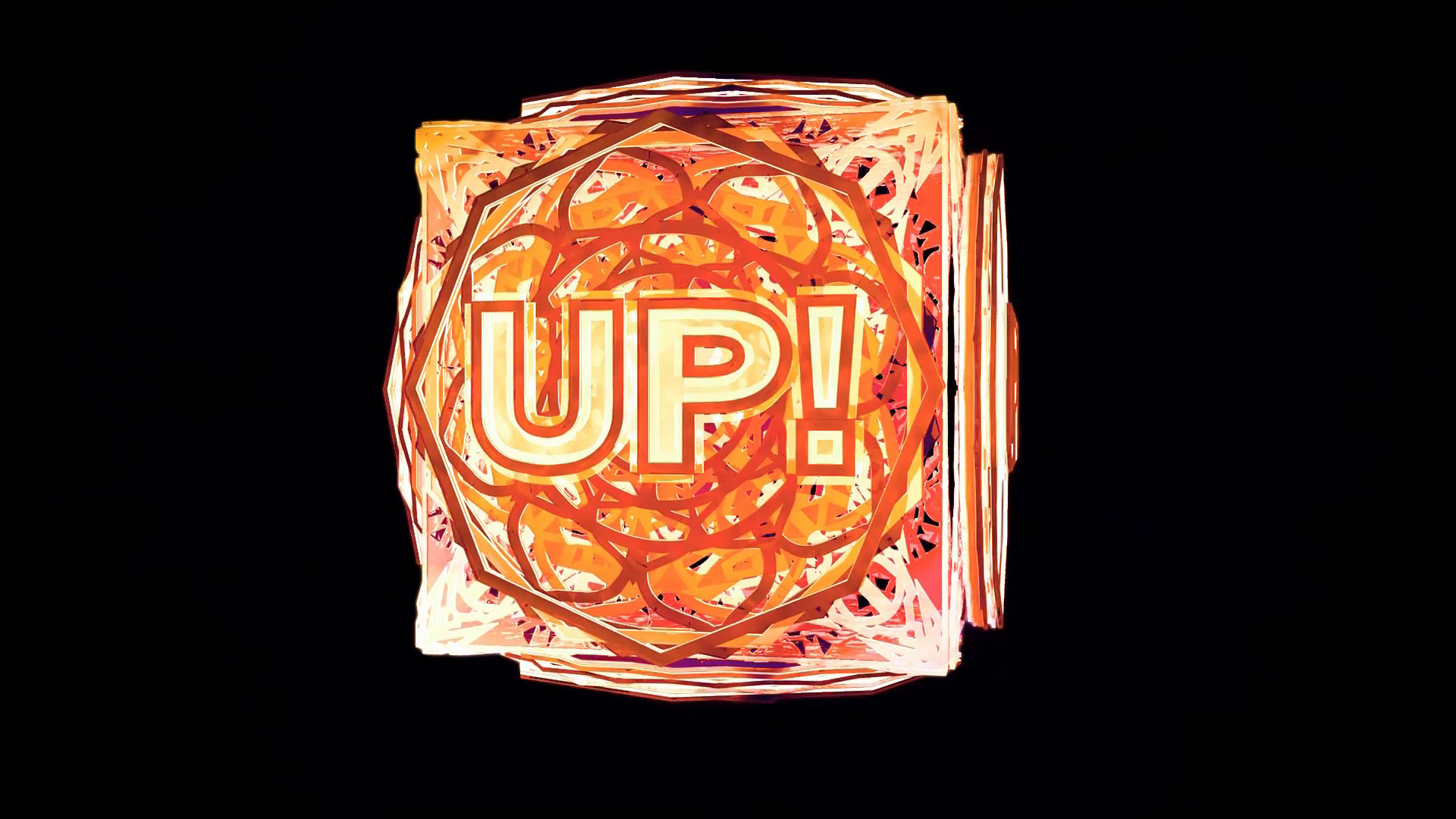 Art Stream, can be streamed through the browser on any device or using the newly updated Sedition iOS app. Each week a new artwork is added and the last one is removed. The Art Stream is currently available as a three-month free trial with a subsequent monthly fee of just $10. Alternatively, a one-year subscription can be purchased with 50% off the first year. Subscribers receive a high-definition stream of twelve curated artworks, including works by Wim Wenders, Mark Titchner, Liu Ye and more, in the first week. All works featured in the stream are available as limited editions on Sedition that can be purchased and viewed anytime, anywhere, on any computer, TV, smartphone or tablet.
Founder Harry Blain said of the new Art Stream, "This is a really exciting development for the Sedition iOS app. As well as being the first platform of this kind to collect and trade artworks, users will now have the added benefit of curation of key pieces, showcasing the artworks at their best".
Subscribe and view the Sedition Art Stream: www.seditionart.com/art-stream
The first week's Art Stream included:
I Promise To Love You by Tracey Emin, The Little Match Seller by Liu Ye, Not Even Love Will Tear Us Apart by LIA, The Chopper by Wim Wenders, UP! by Mark Titchner, Live With Mira Calix (Section 1) by Quayola & Sinigaglia, Somewhere We Will Meet Again by Pascal Haudressy, Extasis by Mustafa Hulusi, Signal 1 by Nicolas Sassoon & Rick Silva, Forever by Tim Noble & Webster, Dark Place by Doug Foster and Joss by Cheng Ran.
SThe free Sedition app is available from the App Store and is now compatible with the latest iPhone 6, iPhone 6 Plus, and iPad Pro devices. The upgrade includes new features, such as improved design and navigation, an introduction tour and access to play Art Stream. Other new features include the WishList feature, ability to browse Curated and Open Platform artists and artworks, and new search capabilities.
Download the Sedition iOS app from App Store.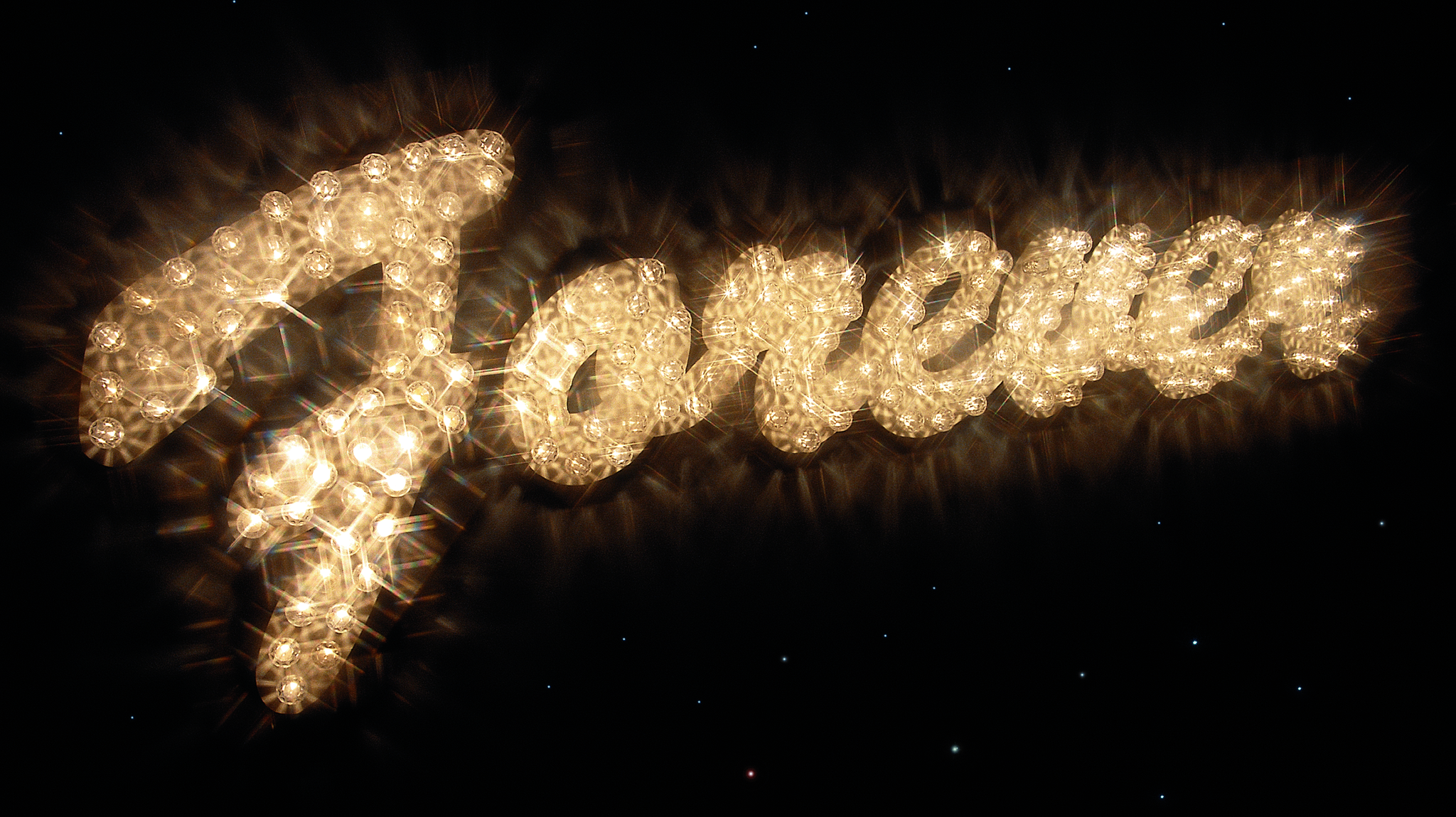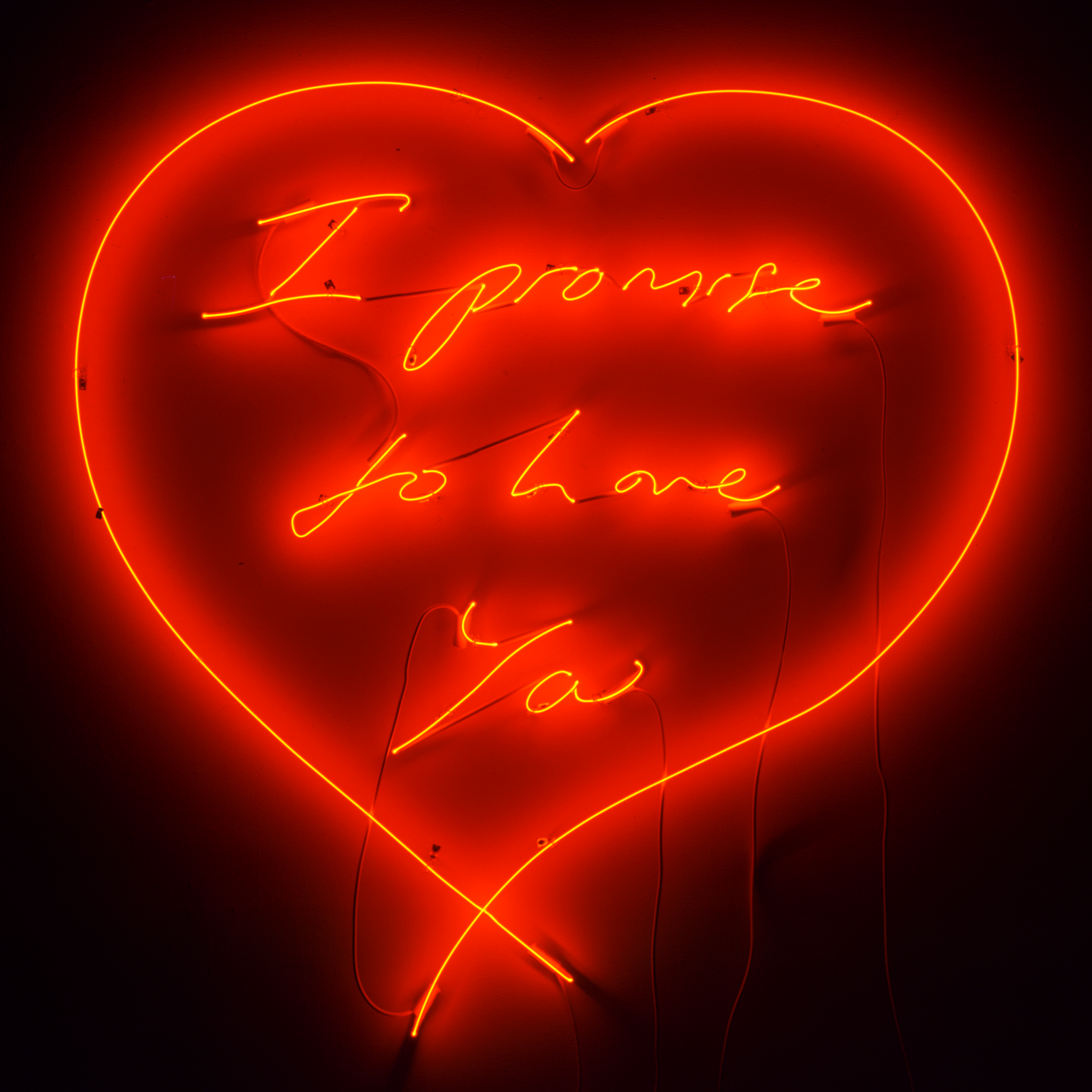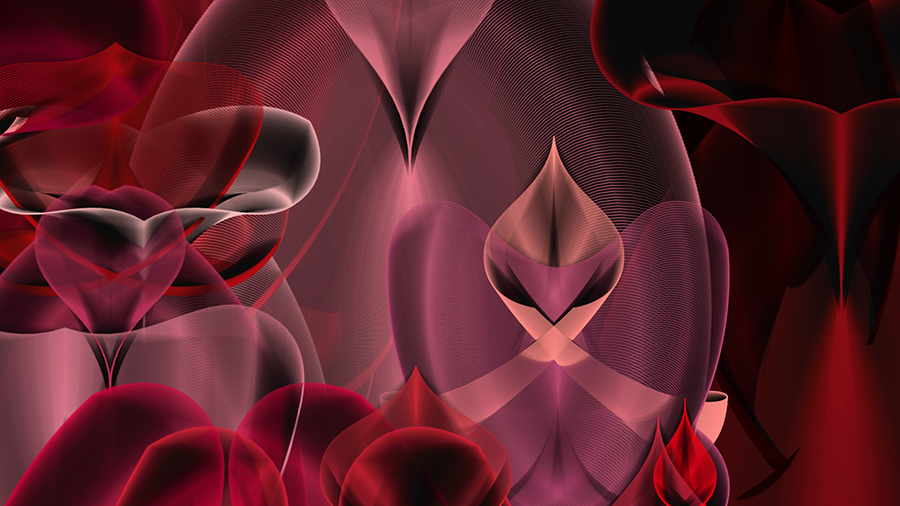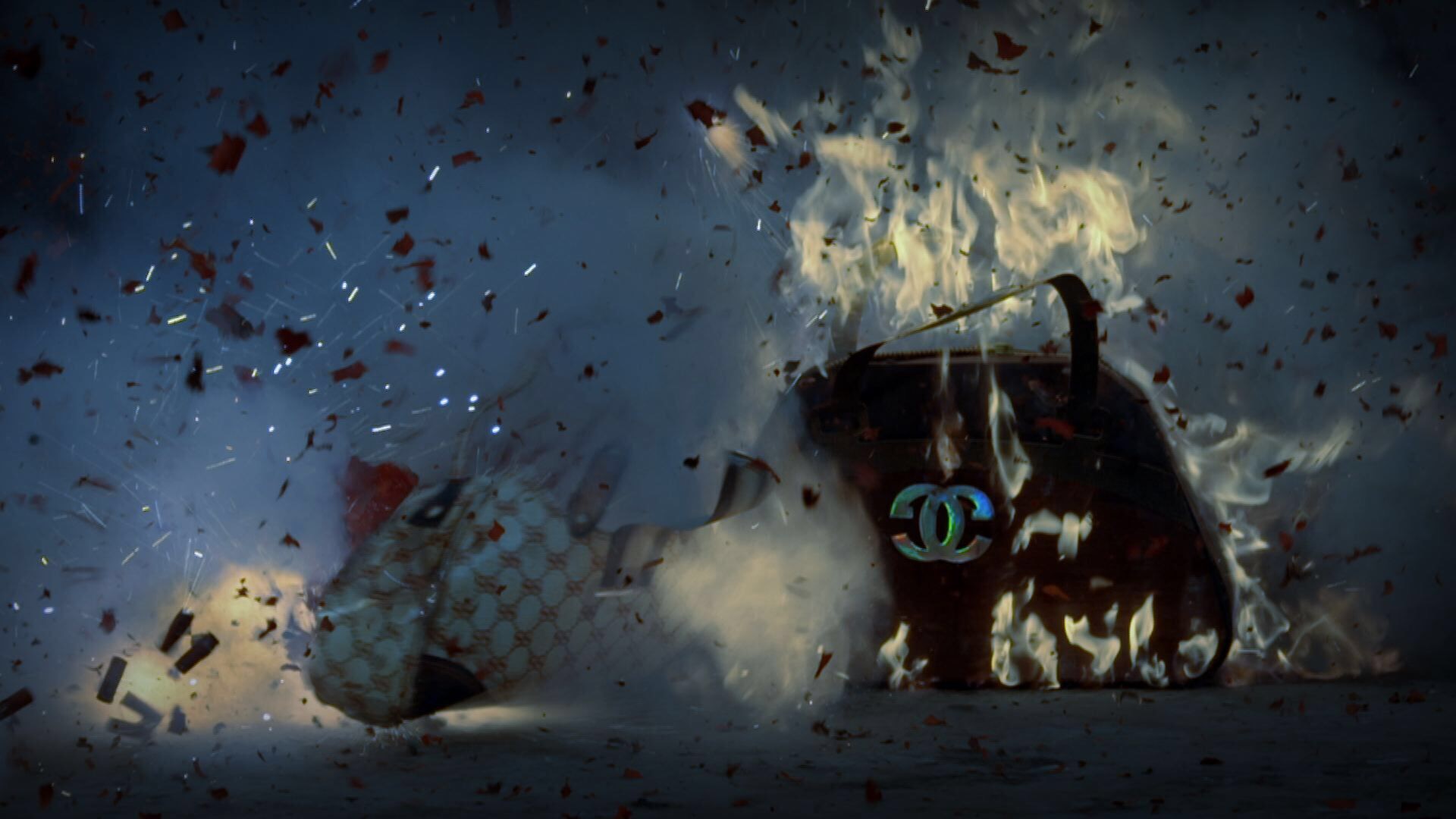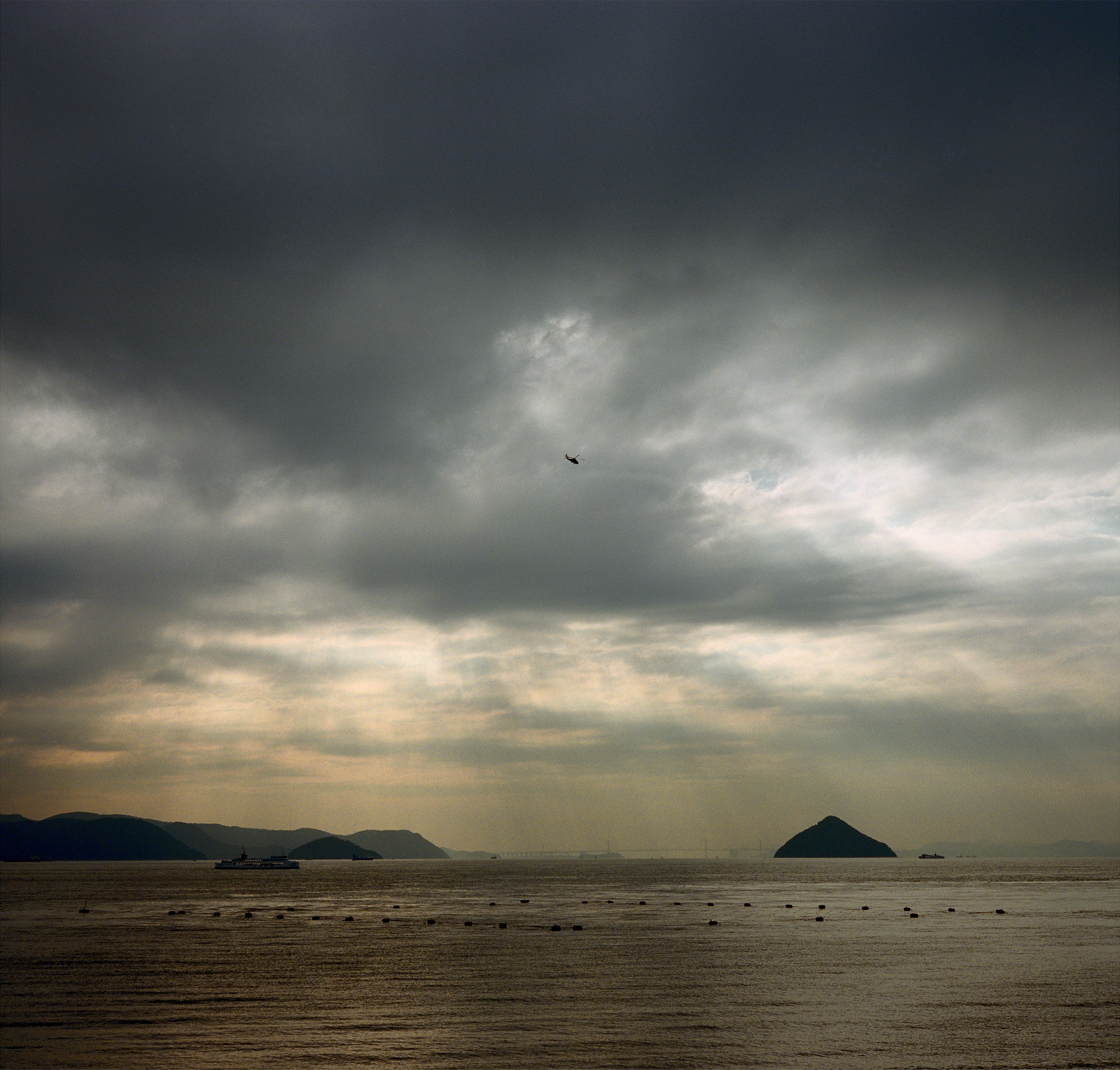 Categories
Tags