Art critic Tabish Khan brings you The Top 5 Art Exhibitions to visit this week. Each one comes with a concise review to help you decide whether it's for you. The art world is now starting to get into full swing:
The World Goes Pop @ Tate Modern
A new definition of Pop Art that isn't just focussed on the UK and US. There are bright works but also a lot of political context that makes for an entertaining and engaging exhibition. Until 24 January.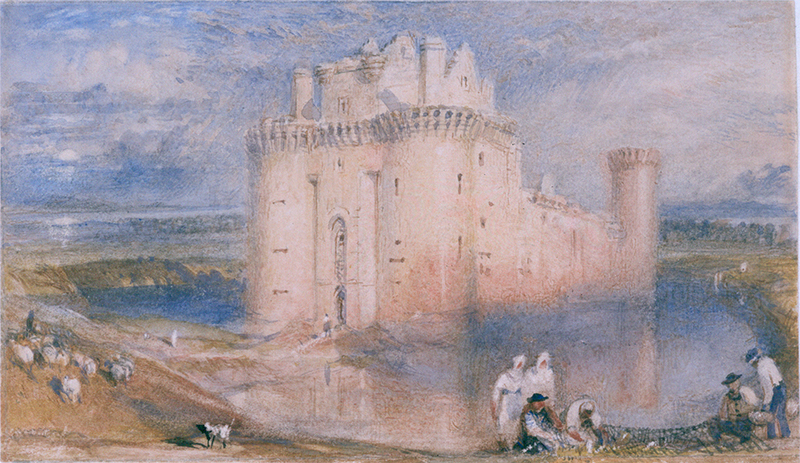 Northern Lights: Aberdeen Art Gallery @ The Fleming Collection
The Aberdeen Art Gallery is closed for redevelopment, so a chunk of the collection has come to Mayfair. Everything from a fine Sargent portrait to a video work by Rachel MacLean — a young artist who plays the queen and two other characters lip syncing to a discussion between Jeremy Paxman and Alex Salmond about Scottish independence. Until 27 January.
Rutie Borthwick: Entrusted @ Cabin
A giant umbilical cord fills half the gallery, plus there are glowing breasts and lumps emerging from the walls. A playful exhibition on the theme of motherhood. Until 30 January.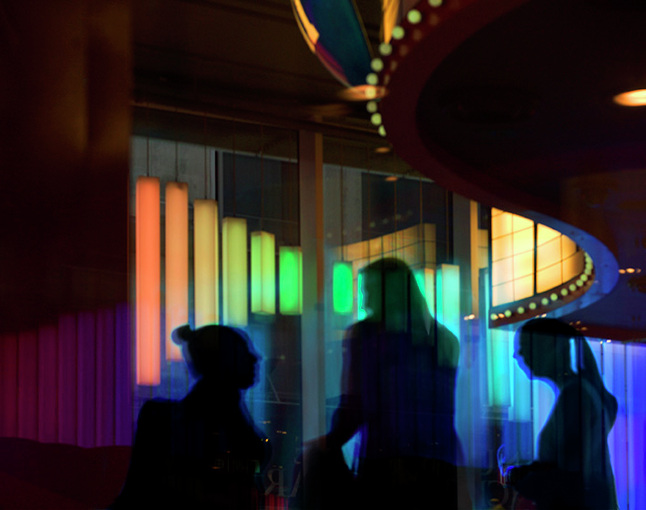 Hannah Starkey @ Maureen Paley
Beautifully composed portraits of women in this one room show. There is ambiguity as they are either hidden in the shadows or in one case has her face concealed beneath a shock of pink hair. Until 24 January.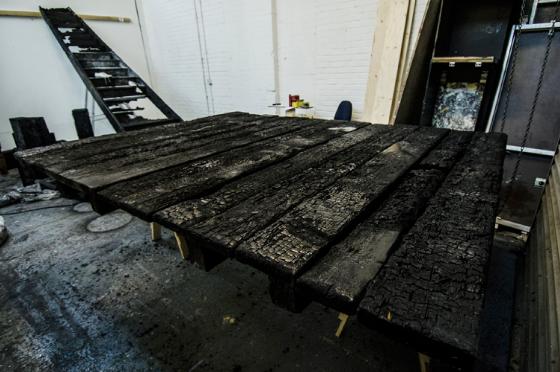 Hanaa Malallah @ Dolph projects
Yes, there is a contemporary art gallery in Streatham. A burnt out ladder, a biohazard sign and imagery of war all feature in this small and personal exhibition. Until 23 January. 
Categories
Tags