Details were released today of the list of eighty exhibiting galleries participating in Photo London 2016, taking place at Somerset House from 19 – 22 May 2016.
Gallery exhibitors come from Japan, UK, Iran, UAE, Germany, Switzerland, Hong Kong, United States, Austria, France, Belgium, Italy and The Netherlands.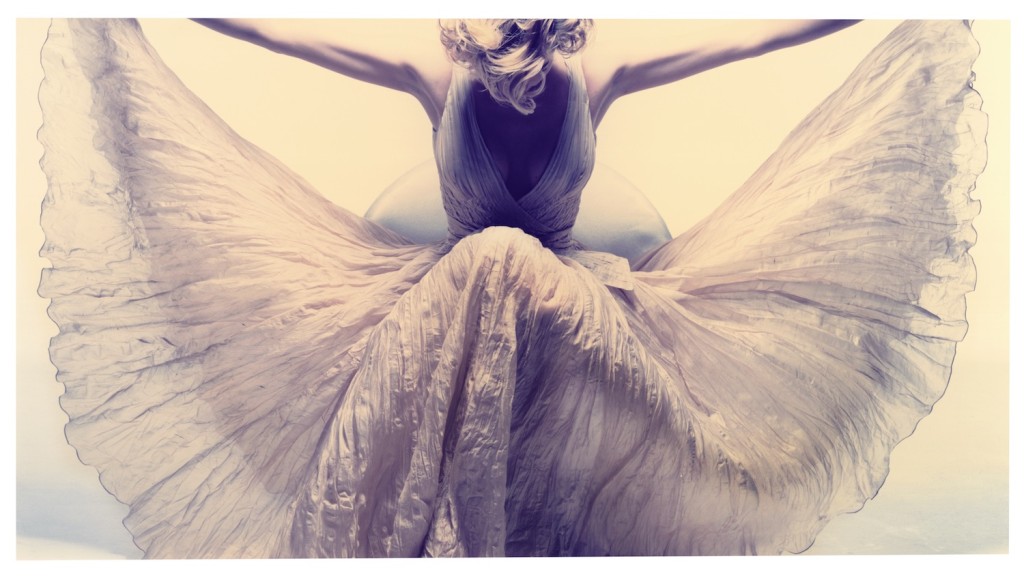 Nick Knight – Saunder 1997 © Nick Knight
Eight carefully selected younger generation galleries will participate in the Discovery Section, providing a snapshot of the newest developments in photography.
The complete list is:
amana (amanasalto/IMA) Tokyo
ATLAS Gallery London
Autograph ABP London
Ayyam Gallery Beirut, Dubai
Ben Brown Fine Arts Hong Kong, London
Bernard Quaritch Ltd London
Bildhalle Zürich
Blanca Berlín Madrid
Bryce Wolkowitz Gallery New York
CAMERA WORK Berlin
Carlos Carvalho Arte Contemporânea Lisbon
Catherine Edelman Gallery Chicago
Christophe Guye Galerie Zürich
Crane Kalman Brighton Brighton
Daniel Blau Munich
Danziger Gallery New York
Dillon Gallery New York
Edwynn Houk Gallery New York, Zürich
Eleven Fine Art London
England & Co London
Eric Franck Fine Art London
Flowers Gallery London, New York
Galerie Baudoin Lebon Paris
Galerie Caroline Smulders Paris
Galerie Christophe Gaillard Paris
galerie du jour agnès b. Paris
Galerie Ernst Hilger Vienna
Galerie Esther Woerdehoff Paris
Galerie Johannes Faber Vienna
Galerie Les Filles du Calvaire Paris
Galerie Lumière des Roses Paris
Galerie Polaris Paris
Galerie Thomas Zander Cologne
Galleria Valeria Bella Milan
GALLERY FIFTY ONE Antwerp
Gallery Taik Persons Berlin, Helsinki
Gazelli Art House Baku, London
HackelBury Fine Art London
Hamiltons Gallery London
Hans P. Kraus Jr. Inc. New York
Holden Luntz Gallery Palm Beach
Howard Greenberg Gallery New York
IBASHO Antwerp
ILEX Gallery Rome
In Camera Galerie Paris
James Hyman Gallery London
Kahmann Gallery Amsterdam
La Galerie Particulière Brussels, Paris
Magnum Photos London, Paris
Michael Hoppen Gallery London
Michael Reid Sydney, Berlin
Nailya Alexander Gallery New York
Paci Contemporary Brescia, Porto Cervo
Peter Fetterman Gallery Santa Monica
Purdy Hicks Gallery London
Riflemaker London
Robert Hershkowitz London, Lindfield
Robert Klein Gallery Boston
Robert Morat Galerie Berlin, Hamburg
Roland Belgrave Vintage Photography Ltd Brighton
Rolf Art Buenos Aires
ROSEGALLERY Santa Monica
Steven Kasher Gallery New York
Sundaram Tagore Gallery New York, Hong Kong, Singapore
Taka Ishii Gallery Tokyo, Paris, New York
The Little Black Gallery London
The Photographers' Gallery London
Tristan Hoare Gallery London
Weinstein Gallery Minneapolis
White Space Gallery London
Yancey Richardson Gallery New York
Yossi Milo Gallery New York
Discovery Section
Ag Galerie Tehran
Galerie Dix9 Hélène Lacharmoise Paris
Hardhitta Gallery Cologne
Roman Road London
Tiwani Contemporary London
TJ Boulting London
x-ist Istanbul
Z Photographic London
Publishers
Aperture Foundation
Bloomsbury Publishing
Damiani
Dewi Lewis Publishing
Kehrer Verlag
MACK
TASCHEN
teNeues Publishing Group
Thames & Hudson
Special Exhibitors
Leica
LensCulture
The Kraszna-Krausz Foundation
About Photo London
Photo London was founded in 2015 by Candlestar, led by Fariba Farshad and Michael Benson. Building on London's reputation as a world centre for creative industries and cultural development, Photo London is an international photography fair and a week-long celebration of photography across the whole city.  With special events, exhibitions, debates and talks, Photo London reaches out from its central campus at Somerset House to museums, galleries, studios, clubs and public spaces, making it the most diverse celebration of photography in Europe.
About Mark Westall