Art critic Tabish Khan brings you the Top 5 Art Exhibitions  to visit this week. Each one comes with a concise review to help you decide whether it's for you. The art world hasn't kicked off in earnest yet but in Zealous X we have our first great opening of 2016: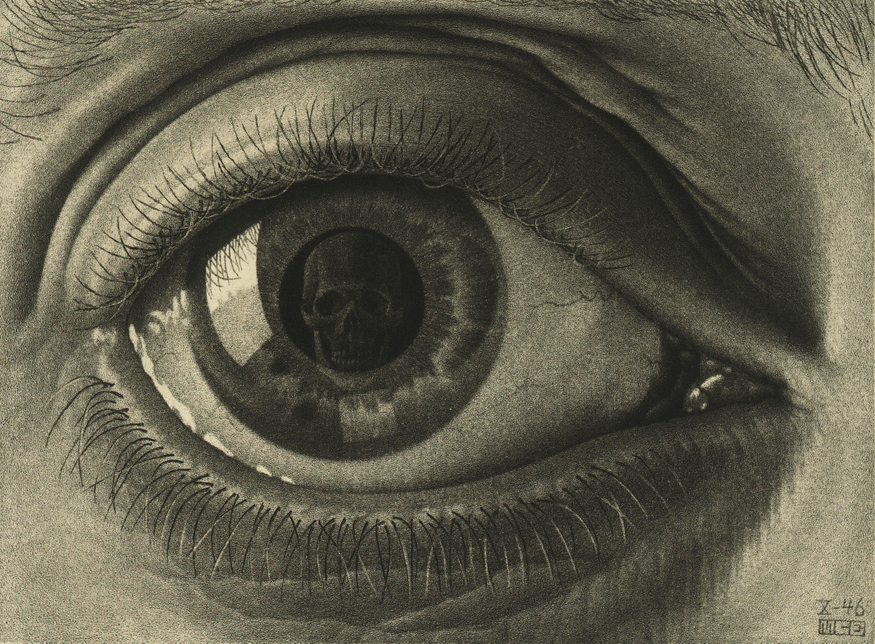 MC Escher @ Dulwich Picture Gallery
Escher may be known for his pictures being placed on posters and other merchandise. But this exhibition shows us what a great artists he was, bolstering his surrealism with a fantastic eye for detail. Until 17 Jan.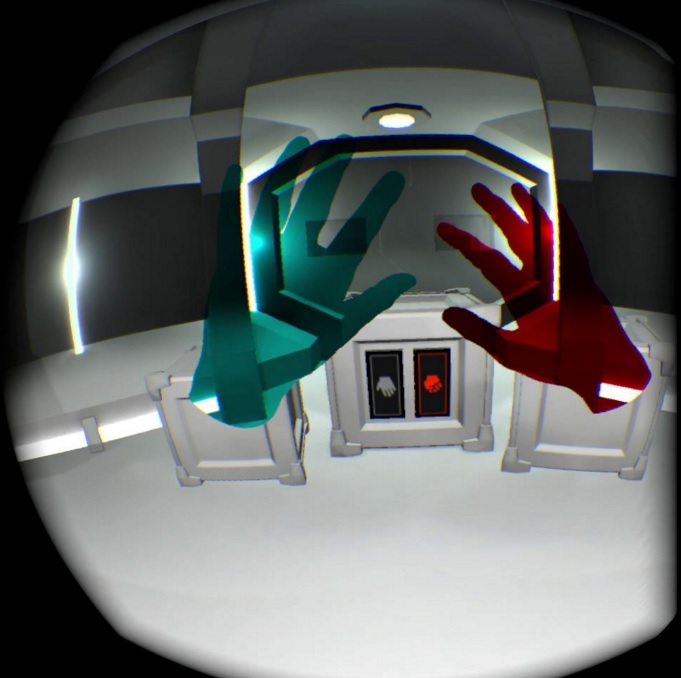 Zealous X @ Rich Mix
The virtual reality blew me away, including being trapped inside a coffin – has to be experienced in person to be appreciated. But there's so much more here including art, games, talks and performances. Until 17 Jan.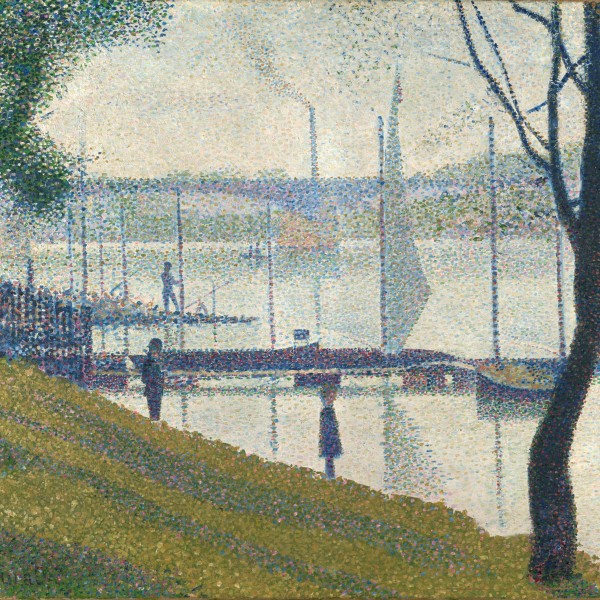 Bridget Riley: Learning from Seurat @ The Courtauld Gallery
See Bridget RIley in a new light as we see her early Pointillist copies of Seurat's paintings. It may be only a small display but it does a great job of highlighting the links between two seemingly disparate artists. Until 17 Jan.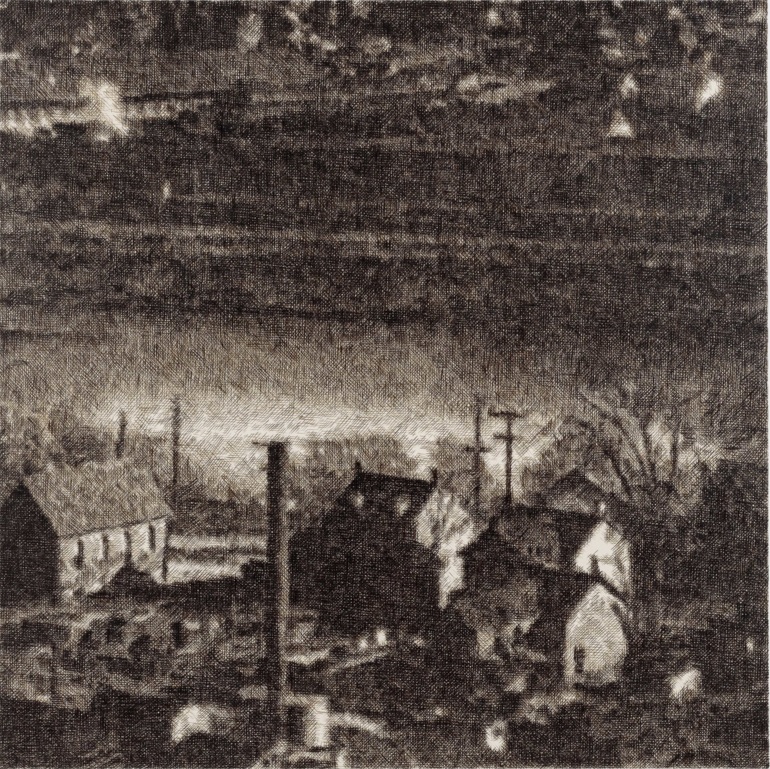 Wayne Gonzales @ Stephen Friedman
Simple landscapes are depicted using a subtle cross hatching style, that manages to convey an intensity to the ordinary subject matter. Until 23 Jan.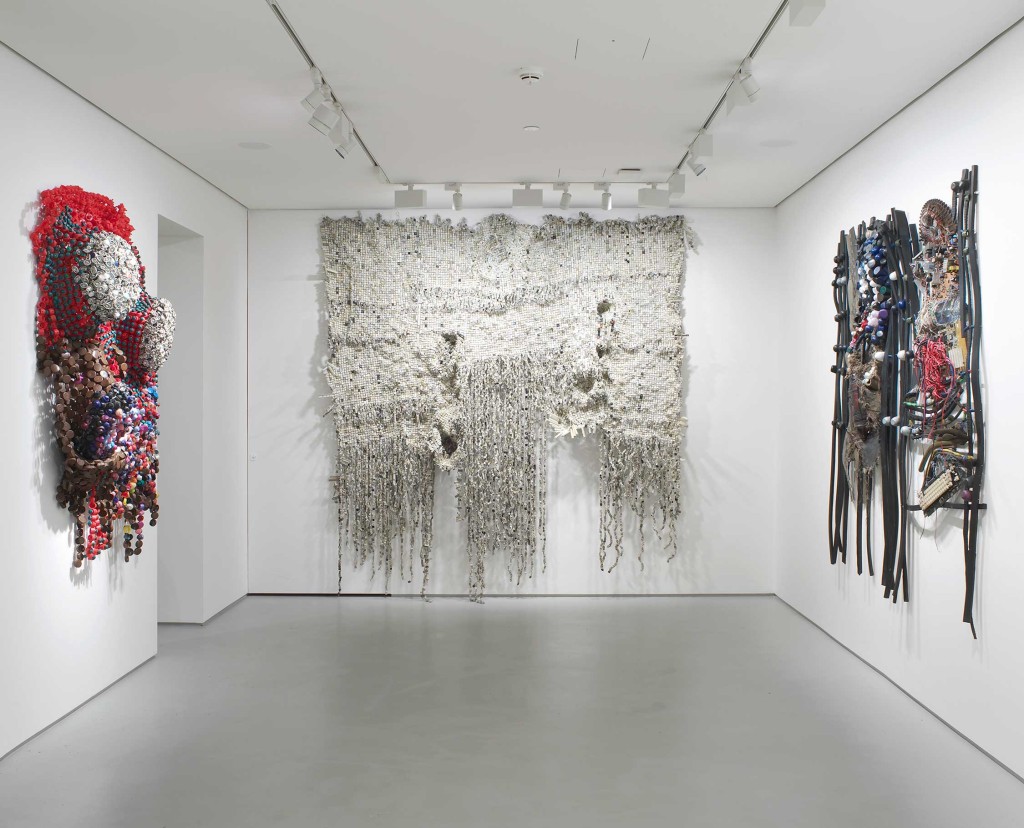 Foreign Objects @ Tyburn Gallery
Foreign consumer items like keyboard keys and perfume lids are made into tapestries to show Africas reliance on consumer goods. A simple message presented effectively. Until 23 Jan.
Categories
Tags