Art critic Tabish Khan brings you the Top 5 Art Exhibitions  to visit this week. Each one comes with a concise review to help you decide whether it's for you. These exhibitions all opened last year but there's still time to catch them in 2016: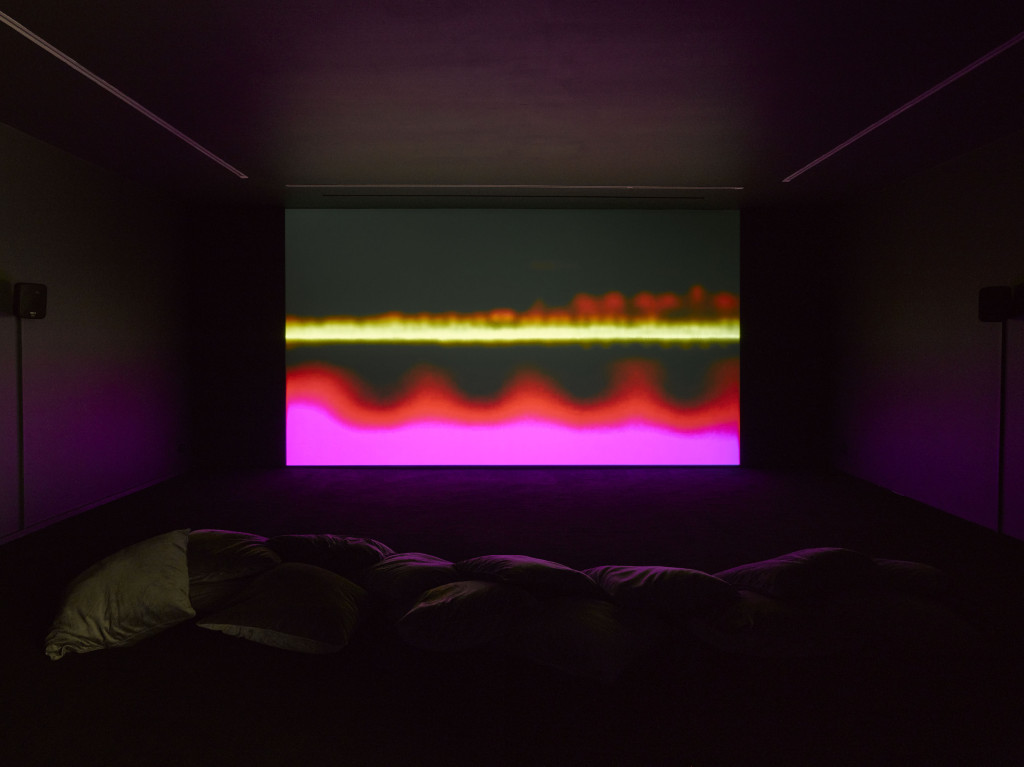 Susan Hiller @ Lisson Gallery
An artist's exploration of the pseudo-science around auras, telekinesis and other paranormal phenomena. Video clips, objects and photographs combine to create a spooky, quirky exhibition. Until 9 Jan.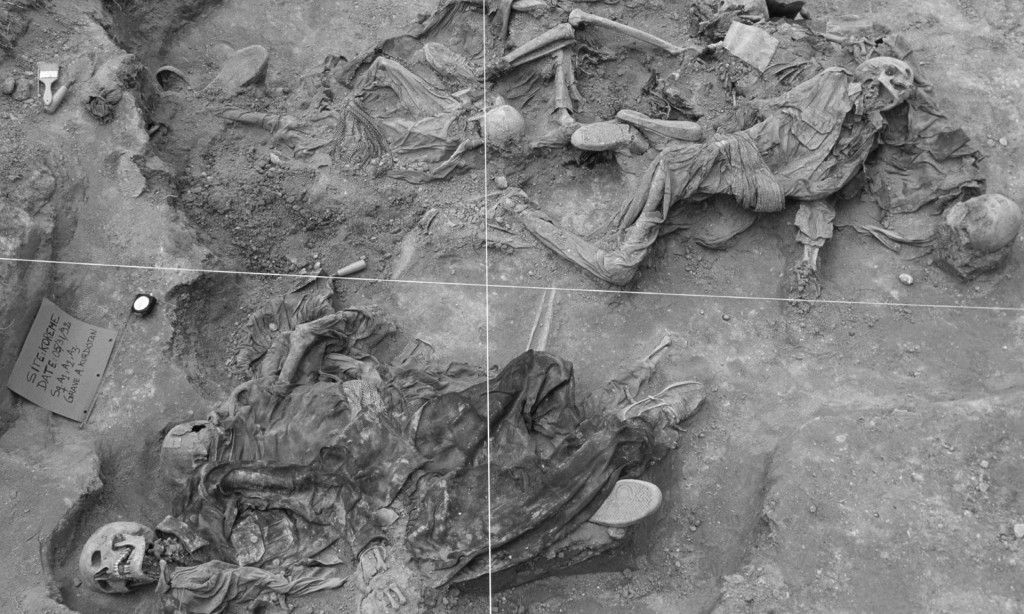 Burden of Proof @ The Photographers' Gallery
How is photography and video used to prove crime and document war atrocities. A fascinating insight into the process, though not one for the faint hearted. Until 10 Jan.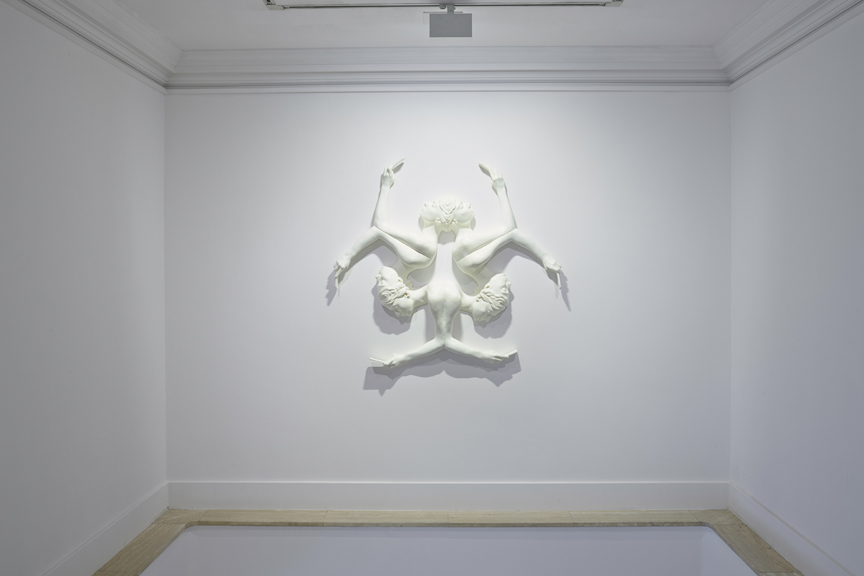 Recycle Group @ Gazelli Art House
Is technology the new religion? A humorous transposition of technology inspired imagery on to media usually reserved for religious symbolism. A recurring motif of the selfie creates a circular sculpture on the wall and a monumental Facebook logo appears to have been carved in stone. Until 10 Jan.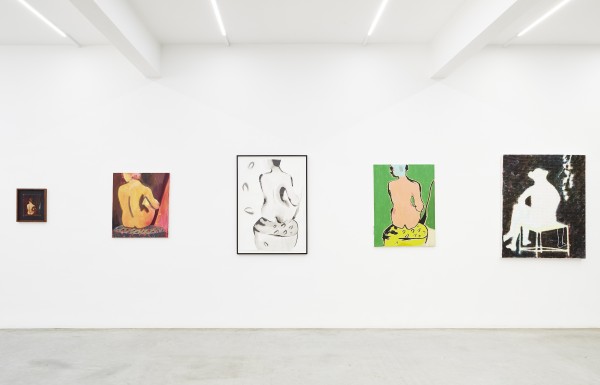 Adeline de Monseignat: Whispers @ Ronchini Gallery
What happens when you play Chinese whispers with portraiture? Each artist only sees the portrait before theirs, but visitors to the gallery get to see the entire evolution. A fun experiment that provides insight into how artists re-interpret a work. Until 16 Jan.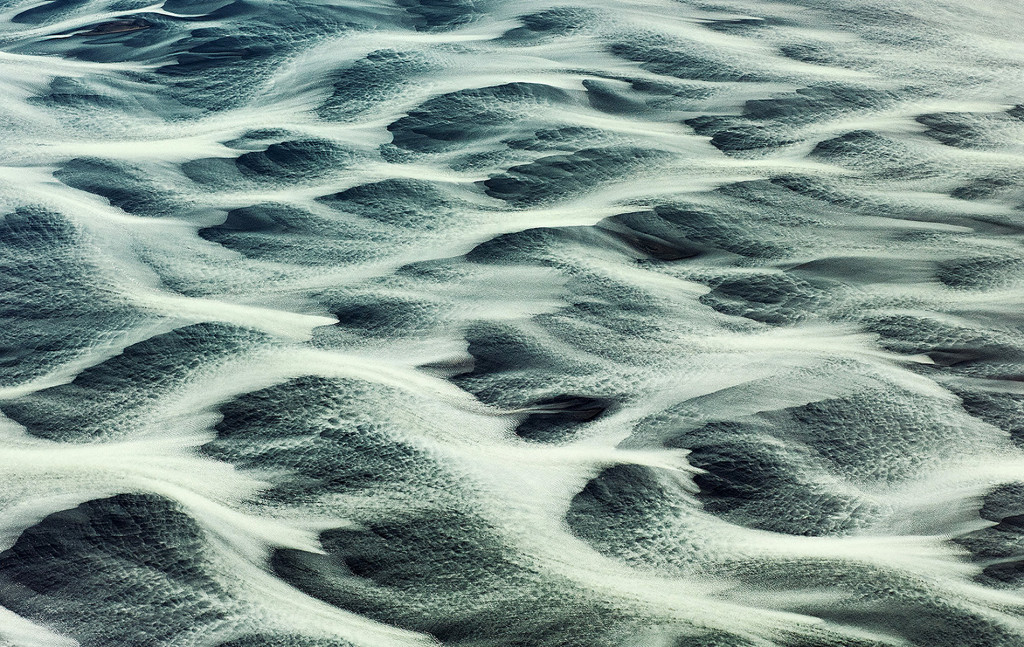 Impressions of Iceland @ GRAD
Stunning landscape photography from a wintery island with a fantastic natural colour palette. Until 9 Jan.
All images courtesy the respective gallery and artist(s).
Categories
Tags